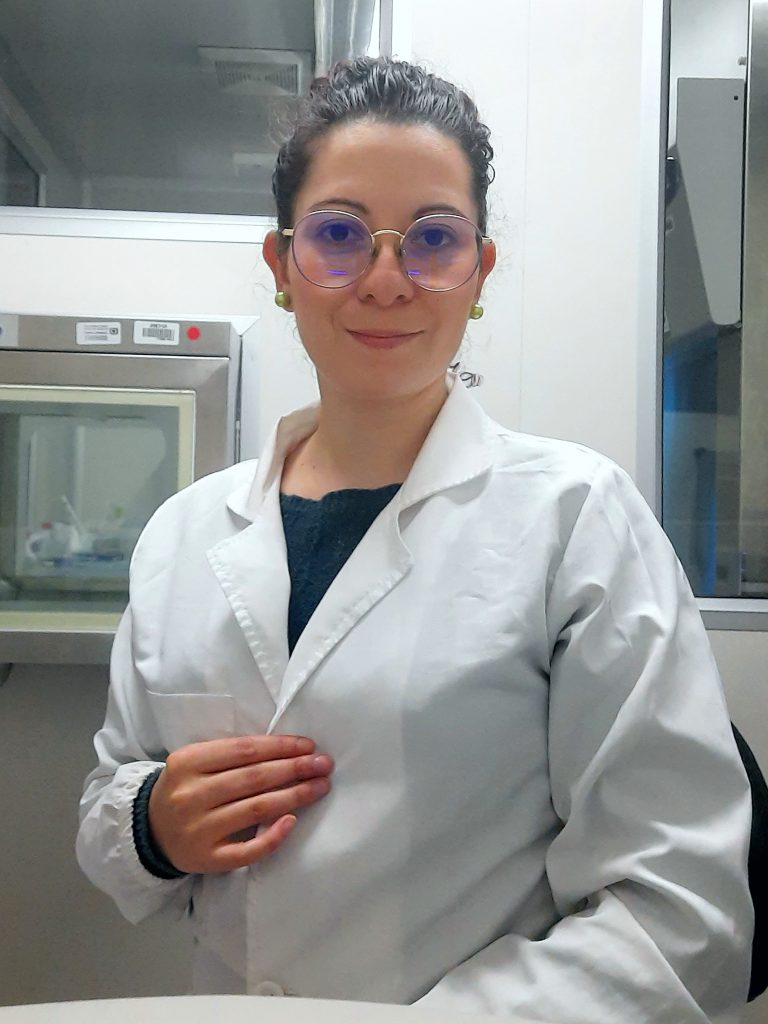 She is a biologist with a Master's degree in Infectious Diseases and a PhD, in progress, in Biochemistry. Her main areas of expertise are cell and molecular biology, infectious diseases, immunology, genetics, and biochemistry. Most of the time, she edits and proofreads technical documents and scientific papers. And she also loves writing. Diana writes for blogs and edits publications like the Dermatological Journal. On top of that, she has a job as a researcher in antitumoral therapies for ovarian cancer and melanoma.
Qualifications:
Education:
Universidad Nacional de Colombia, Doctor of Philosophy (PhD), Life Sciences, 2019-2023 (expected)
Universidad Nacional de Colombia, Master of Science (MS), Health Science, 2011-2015
Universidad Nacional de Colombia, Bachelor of Science (BS), Life Sciences, 2005-2010
Professional Highlights and Accomplishments:
As a proofreader, she gained advanced experience writing and editing scientific and medical texts for both the general and knowledgeable public.
She has worked in the research division for seven years at Federico Lleras Dermatological Center, specializing in skin pathologies and skin care procedures and investigating new therapeutical targets for infectious skin diseases.
She has been the editor of the Dermatological Journal (Boletín Dermatológico) for five years after she and her team renewed the journal specialized in dermatology but suitable for the general public. The main topics were trending skin care procedures related to anti-aging, wrinkles reduction, organic cosmetics, and also alternative drugs for dermo-pathologies, immunotherapy, photo-biology, rare skin diseases, and outstanding case reports detailing clinical outcomes.