About HRI
Heliotherapy Research Institute is a privately funded non-commercial organization that supports the research of phototherapy,
its healing effects and the practical uses.
Our Mission
Heliotherapy Research Institute (HRI) investigates the effect of light on human health, wellness, and body. Our mission is to pave the way for understanding the effects of light on the body, its effectiveness and to show real effectiveness through testing and investigation. We want to convey to people that its use is truly effective and worthy of attention. Even today, the fact of light therapy indisputable advantages over other light sources is recognized unanimously.
Meet the team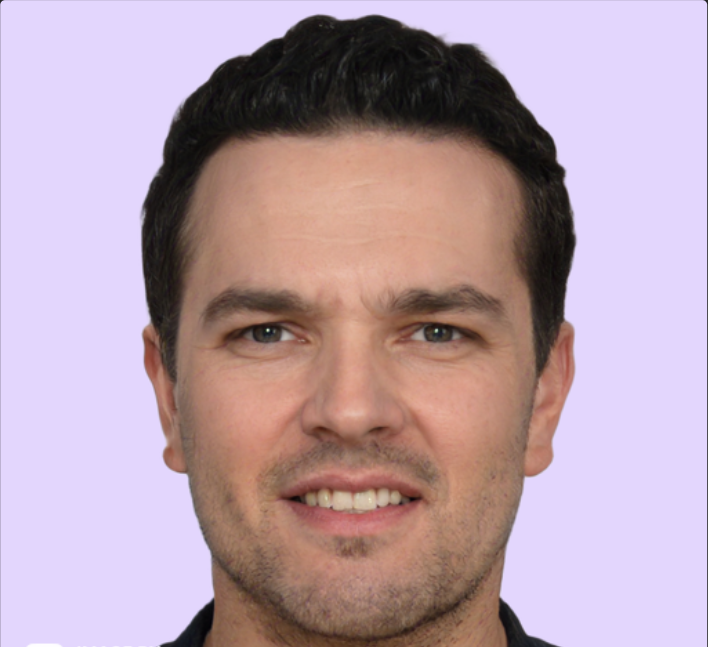 Jose Diego Mier
Specialist and Associate Professor in Pulmonology, Founder of HRI
Email: jose.mier@heliotherapy.institute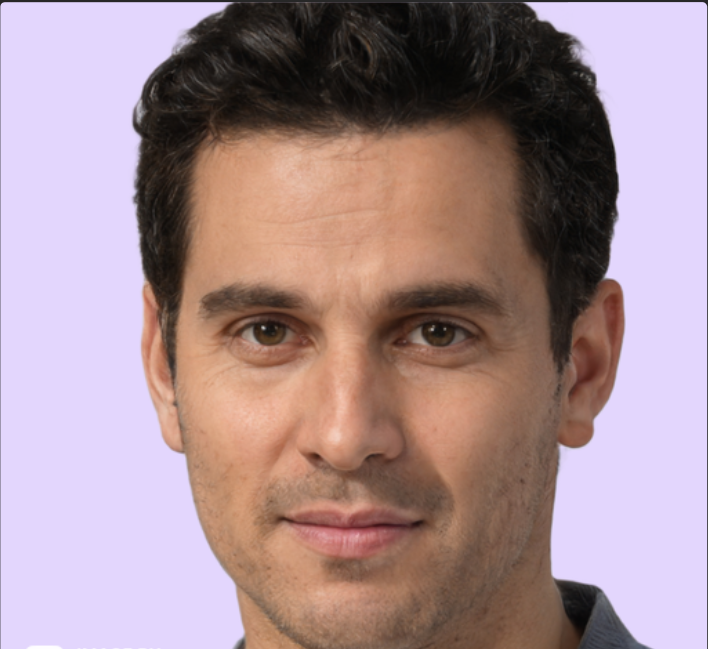 Steven Nistico
Specialist and Associate Professor in Dermatology in HRI

Email: steven.nistico@heliotherapy.institute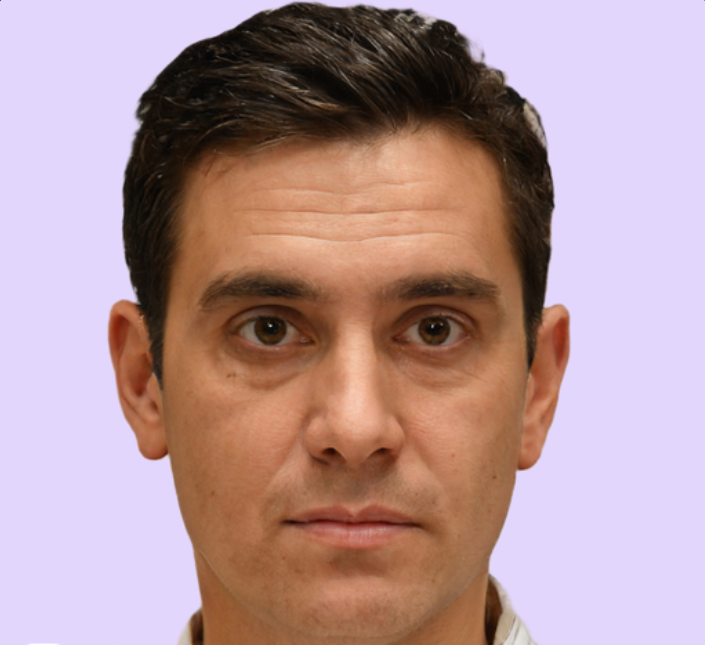 Michael Hirsch‬
Specialist and the expert in skin diseases

Email: michael.hirsch@heliotherapy.institute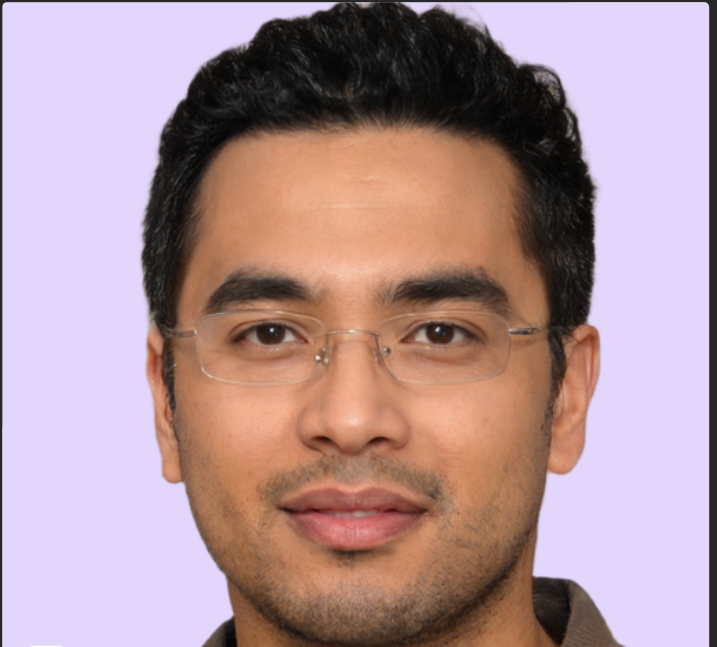 Robert Dawe
Consultant Dermatologist & Honorary Clinical Reader

Email: robert.dawe@heliotherapy.institute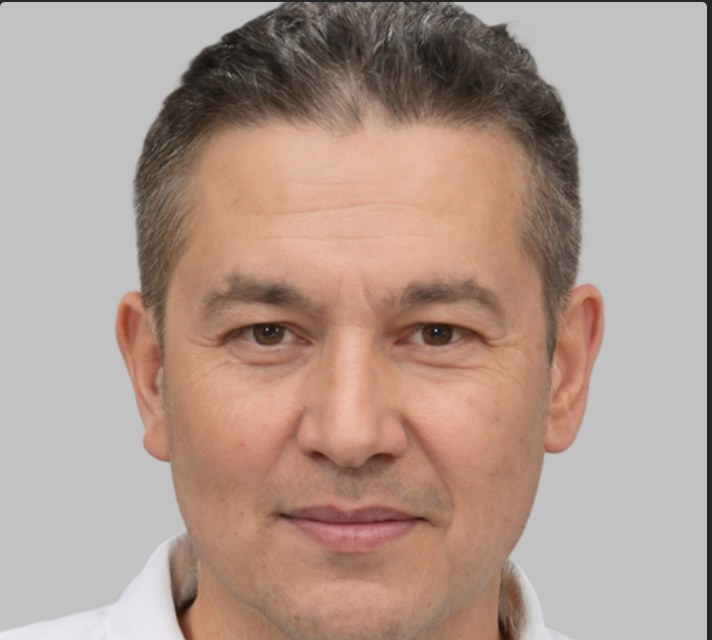 Changsop Yang
Senior Researcher of Heliothrapy Research Institute

Email: changsop.yang@heliotherapy.institute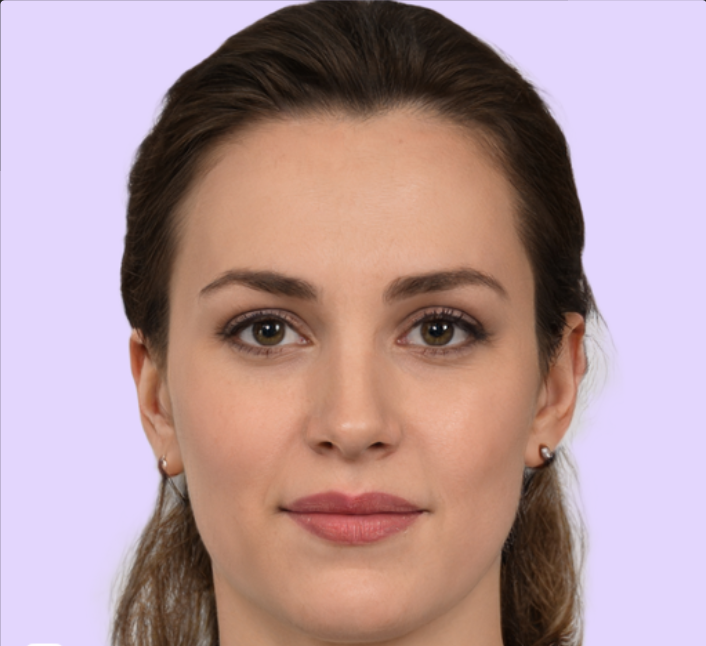 Belle Dume
Research Scientist on the Skin Physiology and Pharmacology team
Email: belle.dume@heliotherapy.institute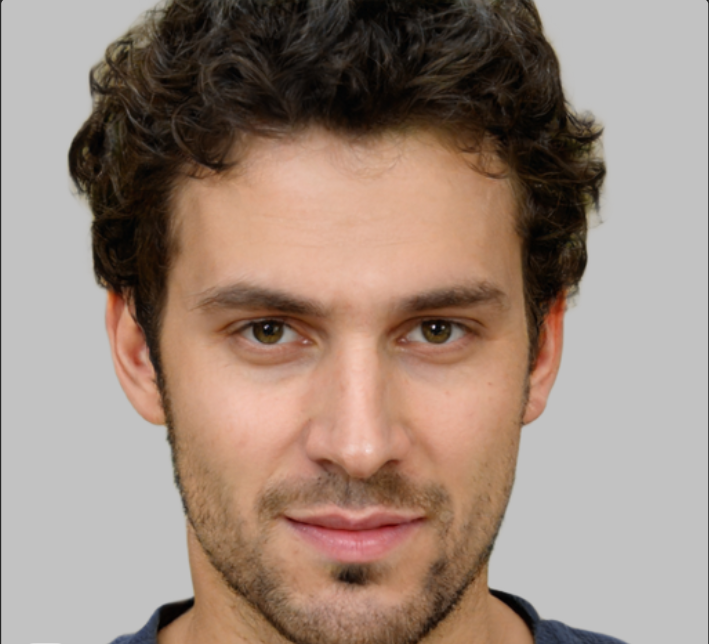 Mark Eldering
Scientist expert in Biological Psychiatry and Mental Illness
Email: mark.eldering@heliotherapy.institute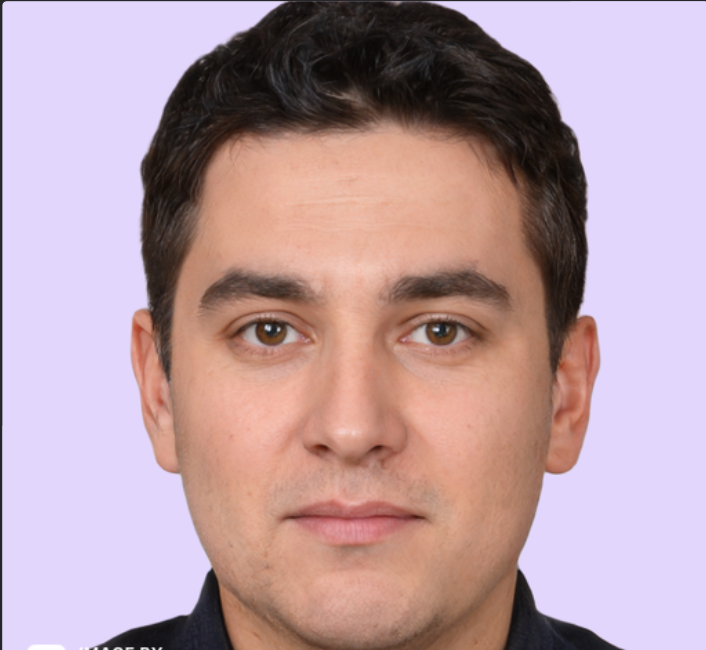 Charles Althoff
Medical-Surgical Dermatology and Venerology
Email: charles.althoff@heliotherapy.institute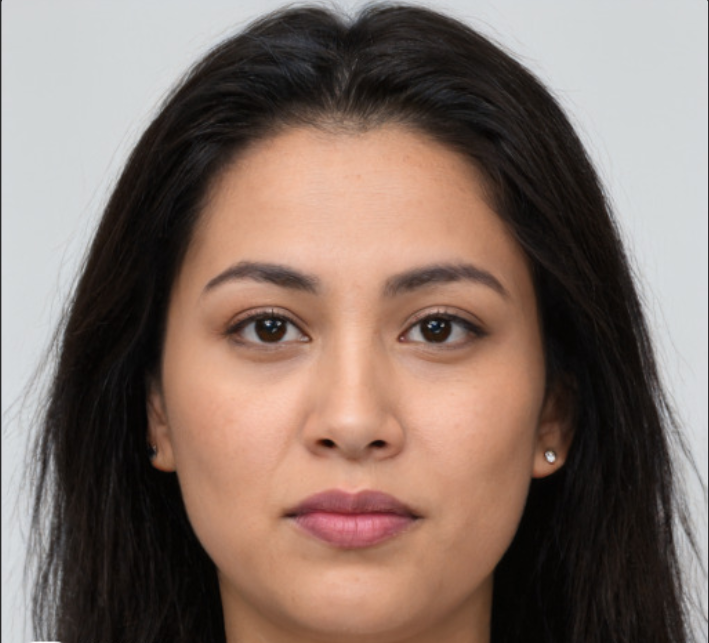 Icksoo Lee
Associate Professor of HRI

Email: icksoo.lee@heliotherapy.institute