Provide a forum
Provide a forum to discuss all things related to light therapy, including how it works, best practices, and types.
Encourage people to study
Encourage most people to study the effects of light on the human body
Increase number of researches
Research on light therapy is increasing, and new methods are developed every day.
Exploring light therapy
Explore all possible ways to improve a person's well-being with the help of light therapy
Light therapy centers
Develop and operate community light therapy centers
Founder
Professional Highlights and Accomplishments:
Jose has been invited as a speaker at several national and international conferences, where he shared his expertise and insights on light therapy and skin care.
He has worked as Research Study Coordinator supporting the ongoing adult and adolescent clinical trials in areas such as atopic dermatitis, psoriasis, oncodermatology, and other inflammatory skin diseases.
During his work as a Research Assistant, Jose developed and implemented cutting-edge photomedicine treatment protocols, utilizing various light-based therapies such as laser therapy, photodynamic therapy, or intense pulsed light (IPL) therapy, to effectively treat a wide range of dermatological conditions.
Dr. Mier has received additional training in Hansen's disease & leprosy, skin disease in the setting of HIV, MOHS surgery, laser and cosmetic dermatology, and advanced techniques in minimally invasive cosmetic surgery.
Jose is an author of numerous publications in professional dermatology and photomedicine journals.
Contributors
We constantly consult with experts from light therapy and other related fields in order to provide you with reliable and proven info.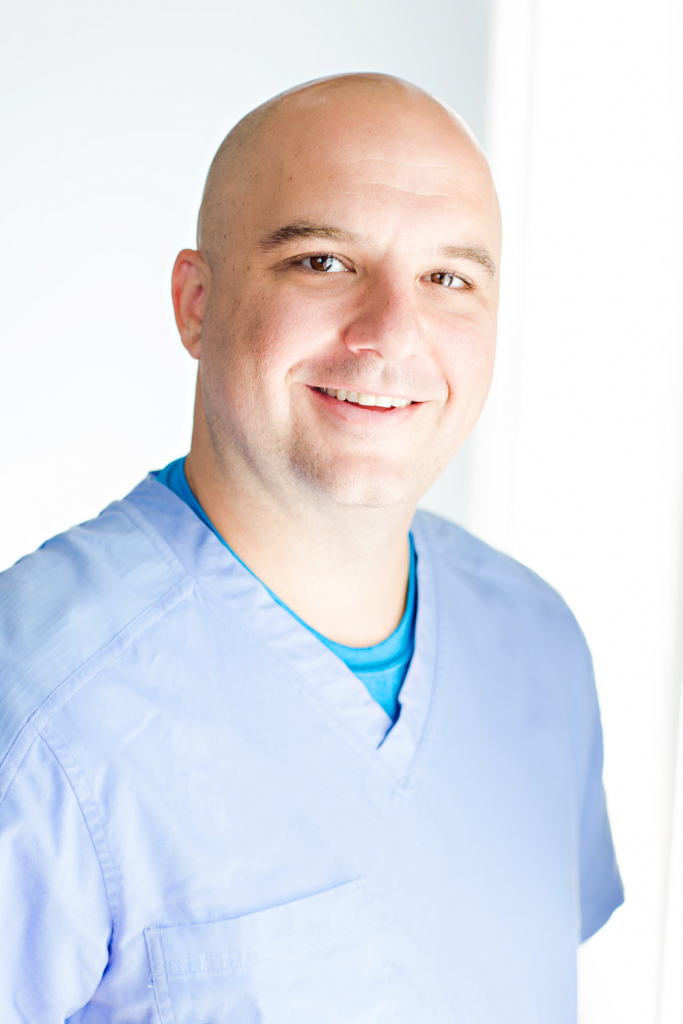 Dr. Tom Ingegno
Dr. Tom Ingegno is the Clinic Director with Bachelor's degree in Professional Health Science and a Master's degree in Oriental Medicine.
He is also the Owner of Charm City Integrative.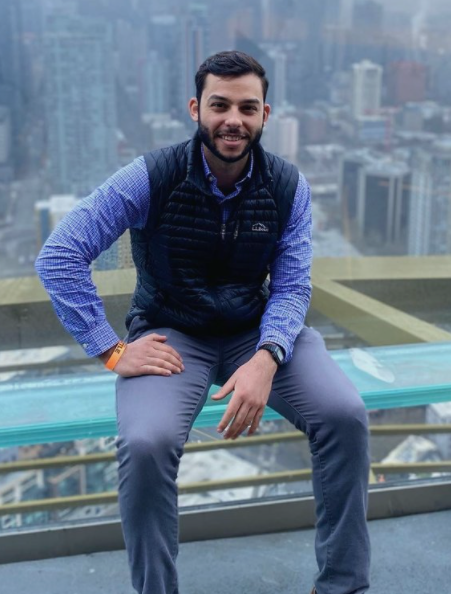 Dr. Joseph Rayner
Dr. Joseph Rayner is a Physical Therapist and Nutrition Adviser. He participates in numerous conferences and workshops in the USA and abroad to enhance his knowledge.
Dr. Joseph Rayner is also the Founder of QOL Health & Performance.
Medical Reviewers
Our Team
We are a group of dedicated scientists to produce an excellent multidisciplinary scientific publication, and we encourage everyone in our field to submit their work.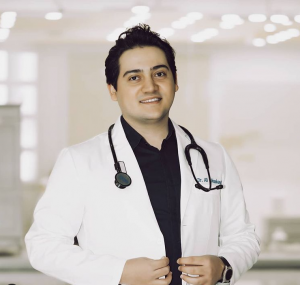 Prof. Steven Paul Nisticò
Dr. Steven Paul Nistico graduated with a medical degree from the University of Rome and achieved his postgraduate diploma in dermatology and venereal diseases.He is Professor, Director of Dermatology, Specialist in Clinical Dermatology, Cosmetic Dermatology & Laser Therapy at Heliotherapy Research Institute.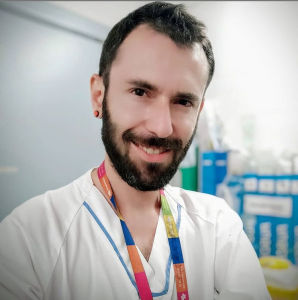 Dr. Daniel B. Roling
Roling holds an MD from the University of Pennsylvania Perelman School of Medicine in 1997. Dr. Daniel B. Roling has practiced for 20 years since then. He currently works at over six different locations, including Bryn Mawr Hospital, PA Hospital, Penn Presbyterian Medical Center Children's Hospital, Philadelphia Paoli Hospital & Pennsylvania hospital, among others. Dr. Rolig is also a dermatology specialist specializing in treating skin conditions like acne or psoriasis by using phototherapy (light therapy). For instance, he joined Heliotherapy Research Institute to help treat patients with solar damage.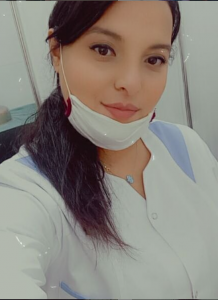 Icksoo Lee
Icksoo Lee is an Assistant Professor at Dankook University School of Medicine. Now she is Editor for our Science Articles.