Heliotherapy Research Institute
Heliotherapy Research Institute is a privately funded non commercial organization that supports the research of phototherapy, its healing effects and the practical uses

Seminars

International cooperation

Research Project Funding

Light Therapy Popularization

Conducted 18 seminars about light therapy

Funded 25 research projects

52 publications in peer-reviewed journals

International cooperation between Institutes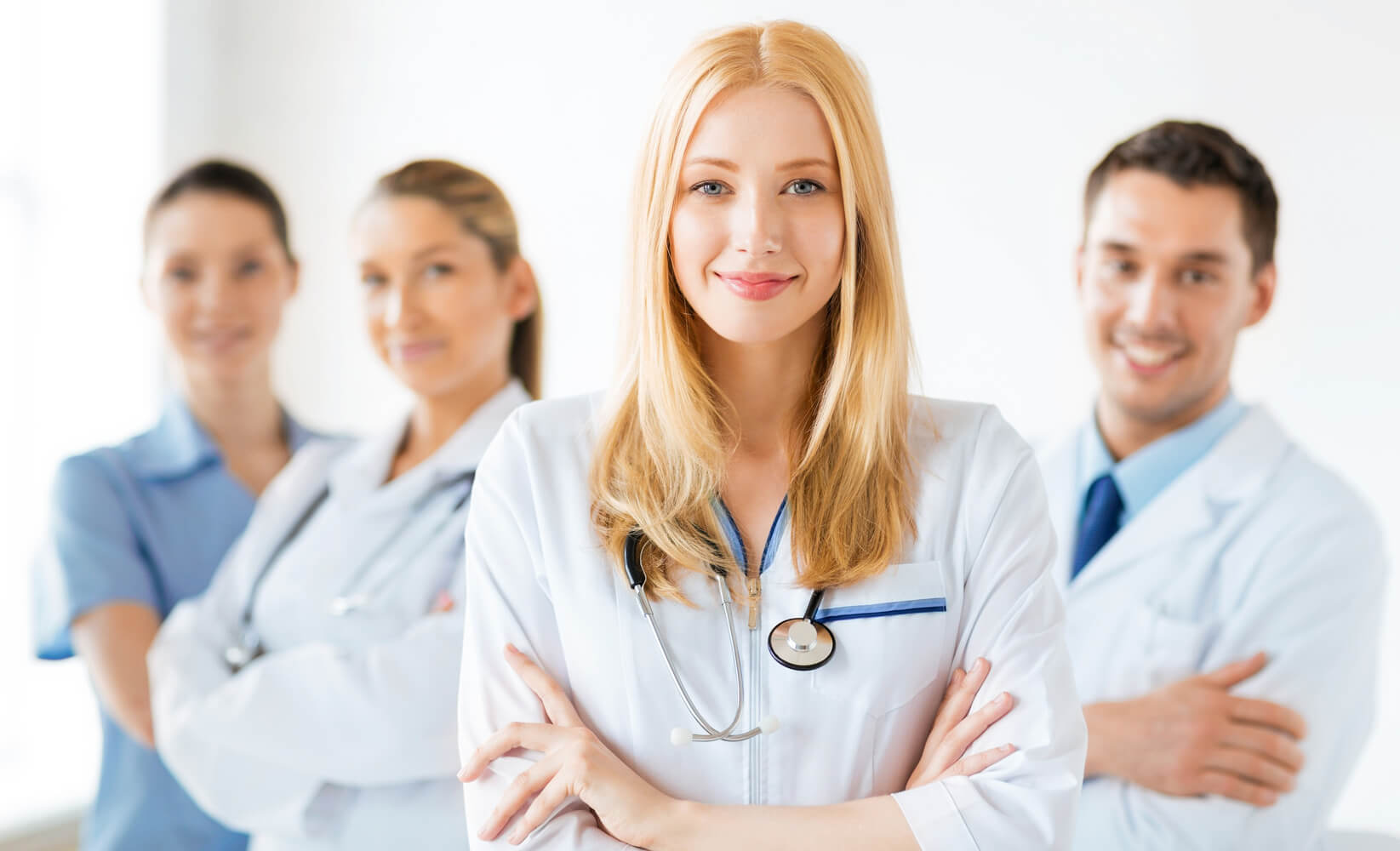 Scholarship for Medical Students
Our scholarship focuses on experimentation and research into the different uses of light waves of different lengths to treat certain skin conditions. Applications can be made based on academic qualifications.
Sign up here: link
We are medical researchers and experts who conduct light therapy, dermatology, and skincare research. Most of our specialists have 15+ years of practice with high prestige among scientists to study phototherapy.
We conduct impactful research and evaluation in light therapy. We build on more than 15 years of experience, using a high-quality approach to ensure careful understanding of the action for utilizing light therapy. Utilizing sophisticated techniques ensures our investigations are useful and influential!
Scientists' answer questions about where red light therapy has been...
Read More
Is red light therapy worth the attention or is it...
Read More
Lose weight in the right places and visibly tighten your...
Read More