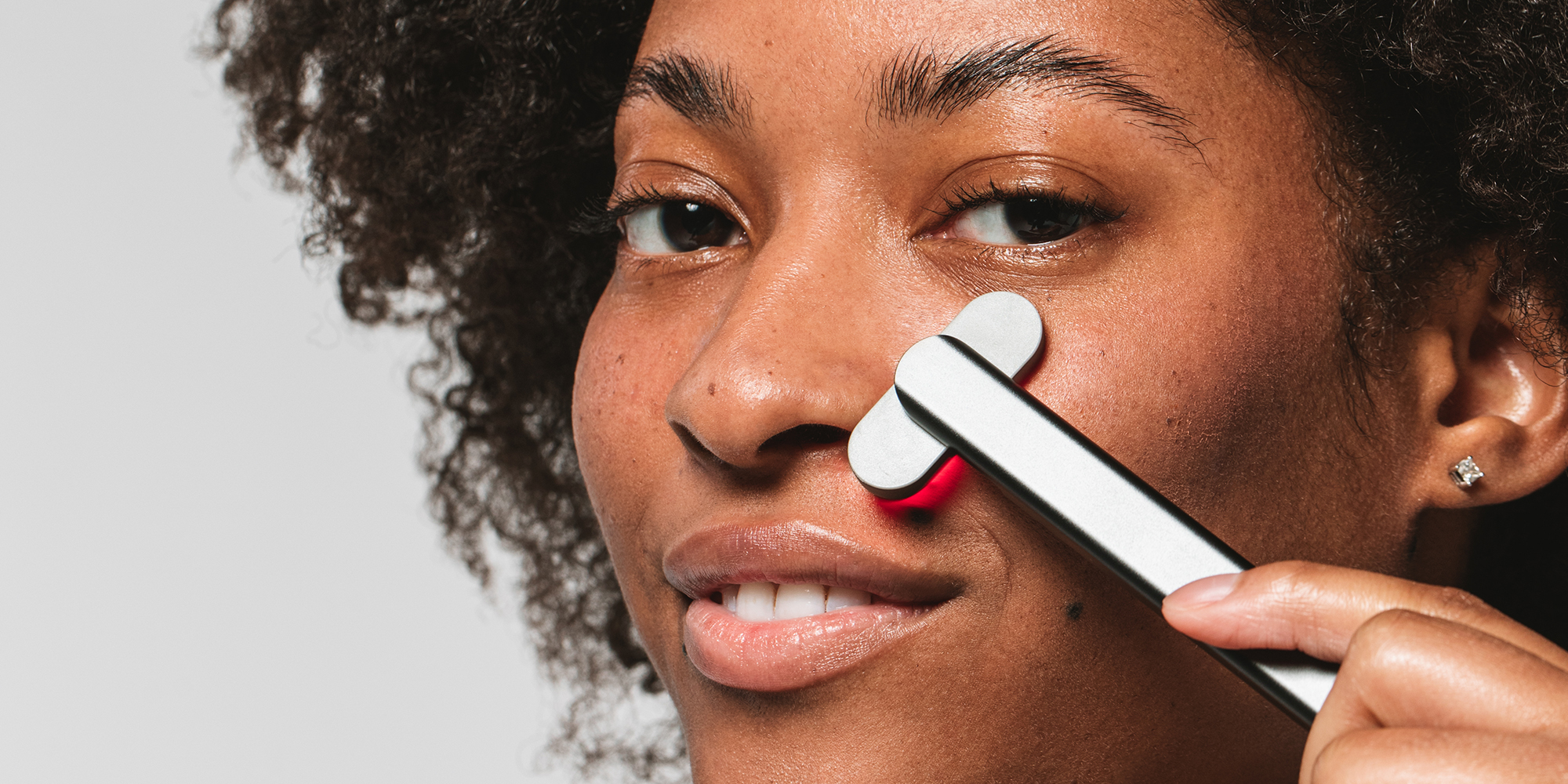 All the reviews about SolaWave are somehow too good, but what are their devices really like? We did our research, and you can read the findings in the article.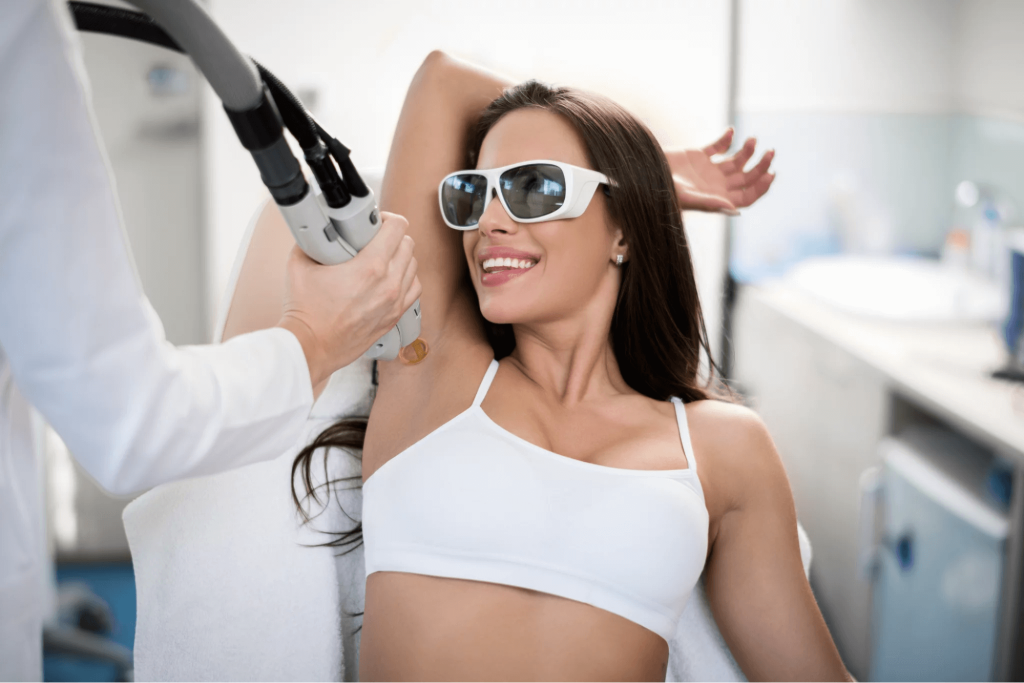 Laser hair removal can be effective. Find out in our article how it works and how many sessions you need.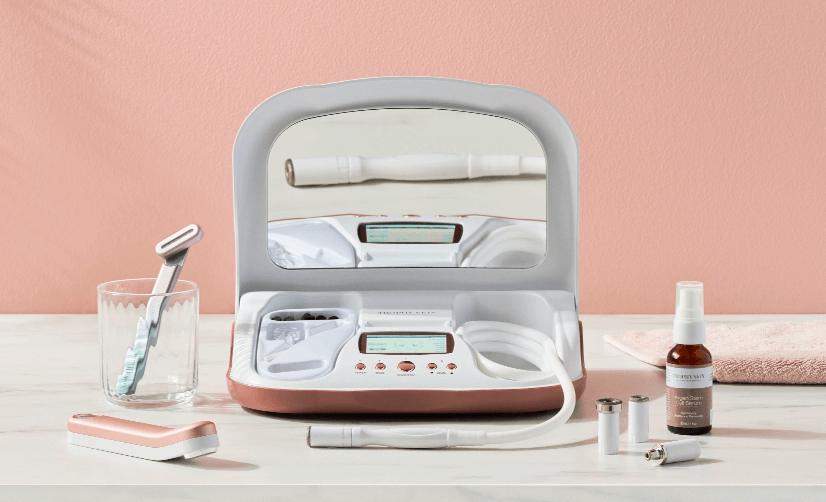 Unlock the potential of your skin with Trophy Skin's at-home devices, backed by science and technology. Learn more about the…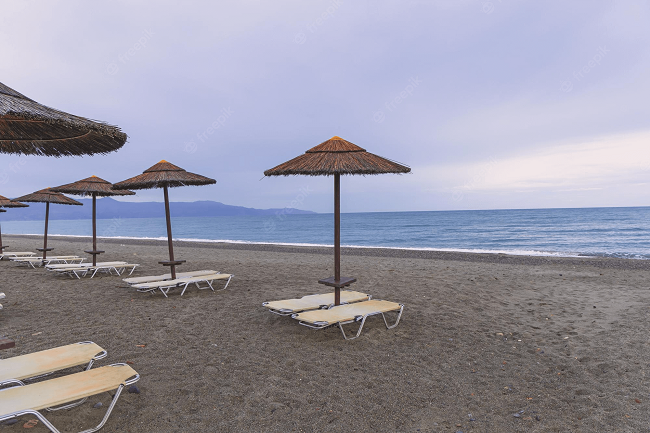 A complete guide to tanning on cloudy days: effectiveness evaluation and answers to all the tricky questions. Bonus: 4 tips…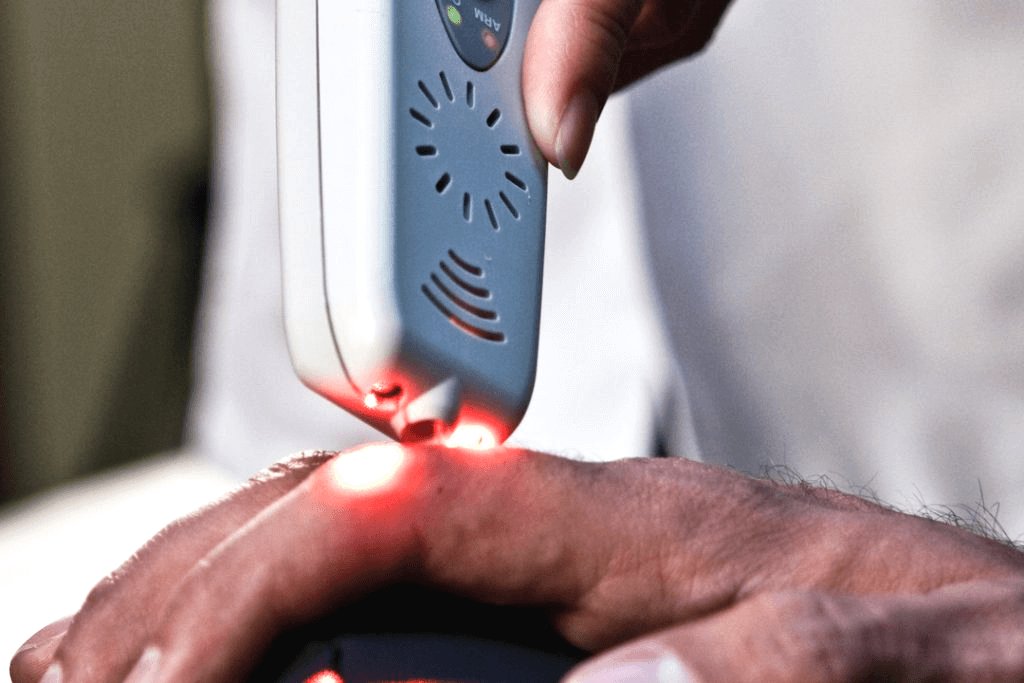 All you have to know about cold laser therapy in one article! No need to dig through the net looking…
Have questions?
If you are interested in collaboration, cooperation or if you just feel like we can help you, feel free to send us your inquiries.