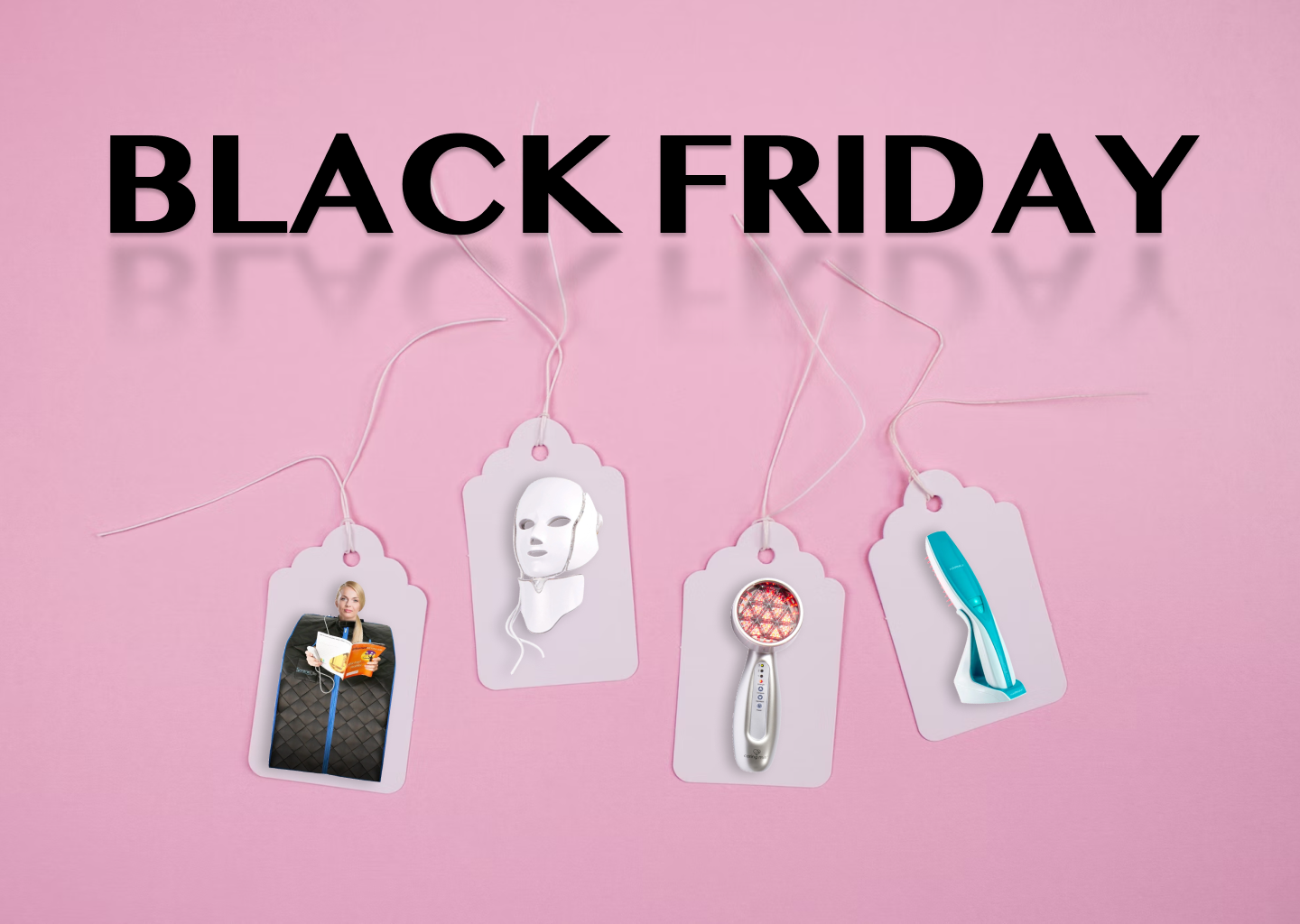 Black Friday is the best time to buy the products you desire at bargain prices. That's why we've put together a list of the best deals this year for top light therapy devices. Just read it.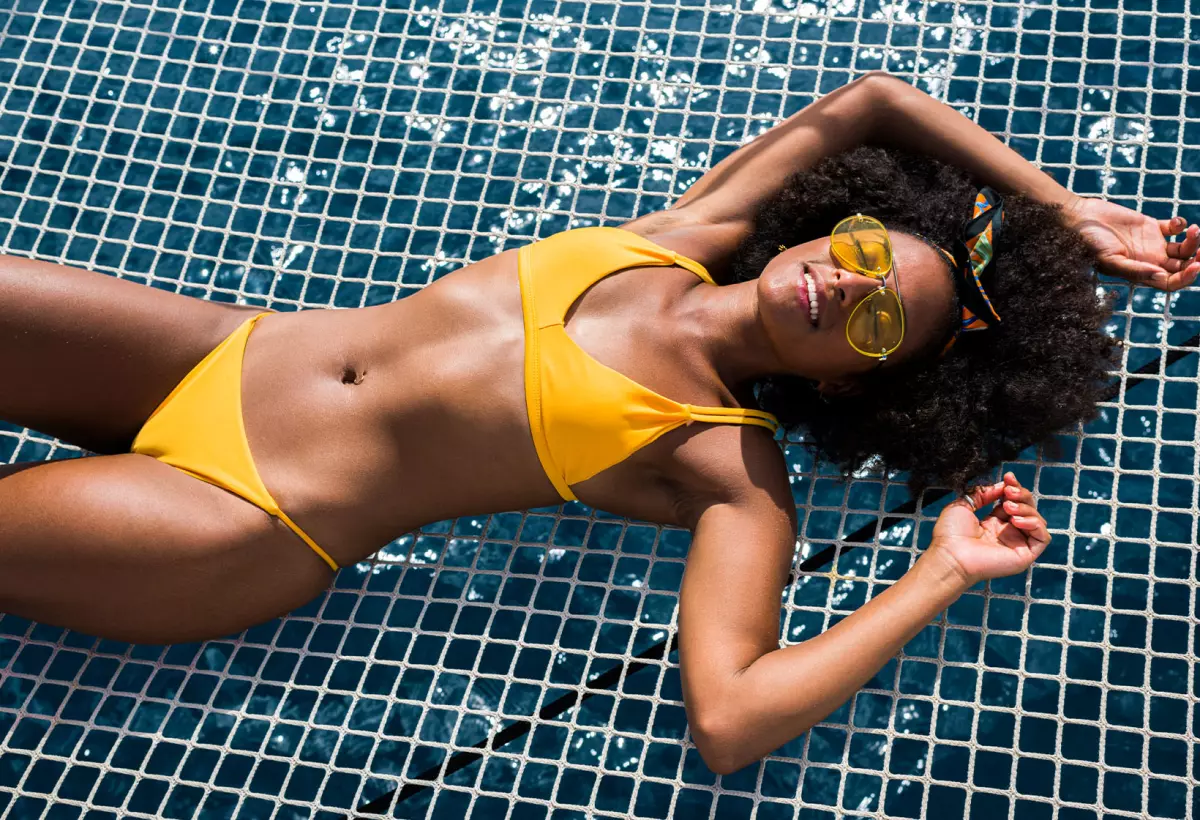 Want to get a beautiful golden tan? If so, you're probably wondering what UV index is best for tanning. Below…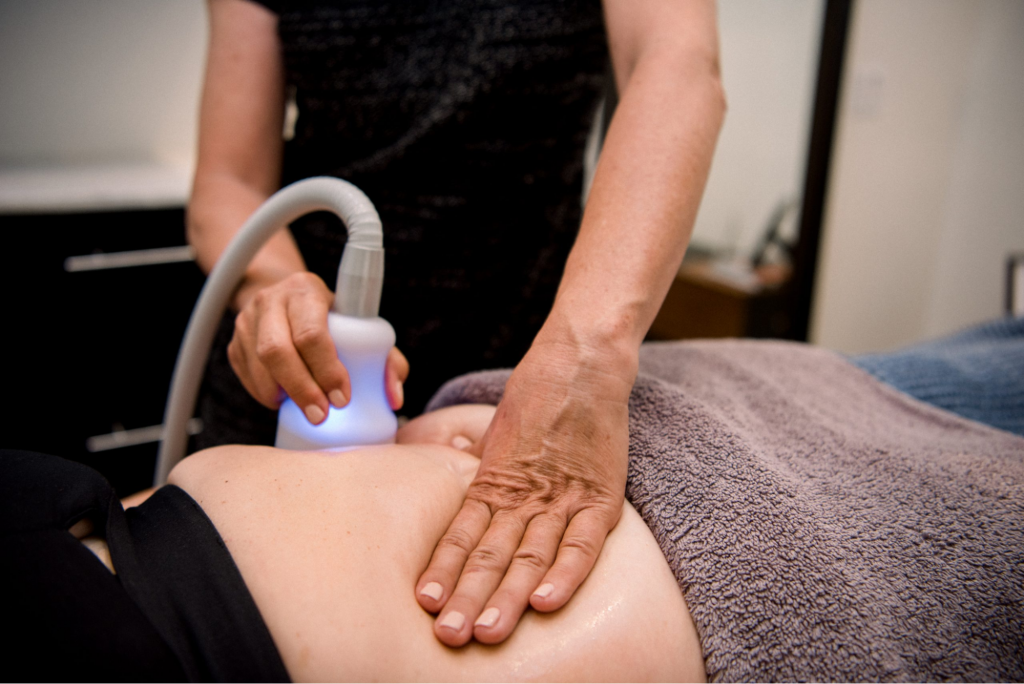 Fat can be stubborn, but you have to be even more stubborn to win. In this article, we'll tell you…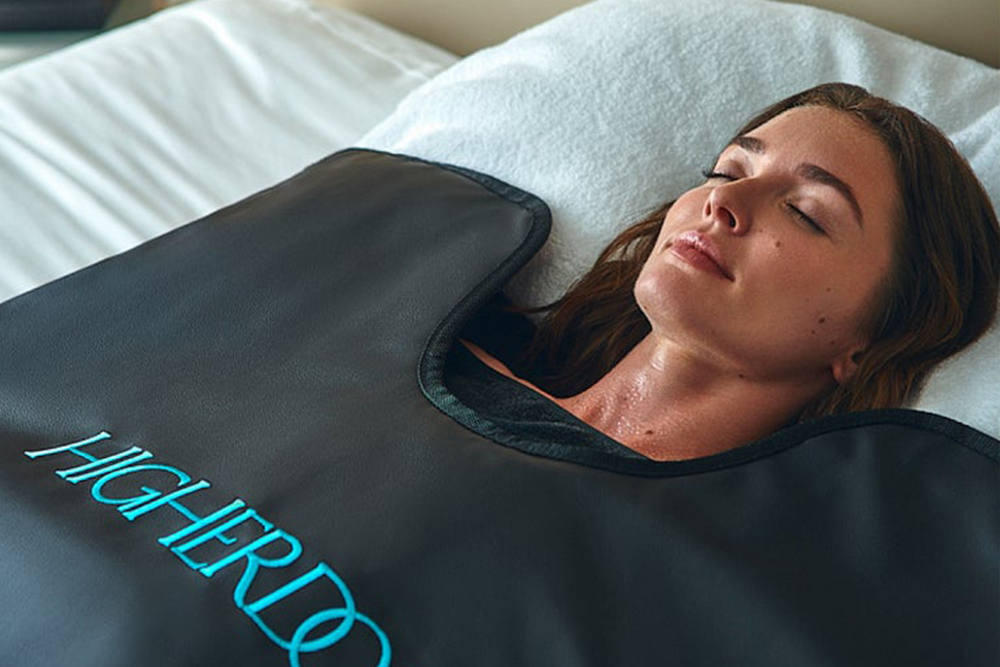 Looking for a healthy way to relax and detox? Check out the infrared sauna blanket! This little-known piece of health…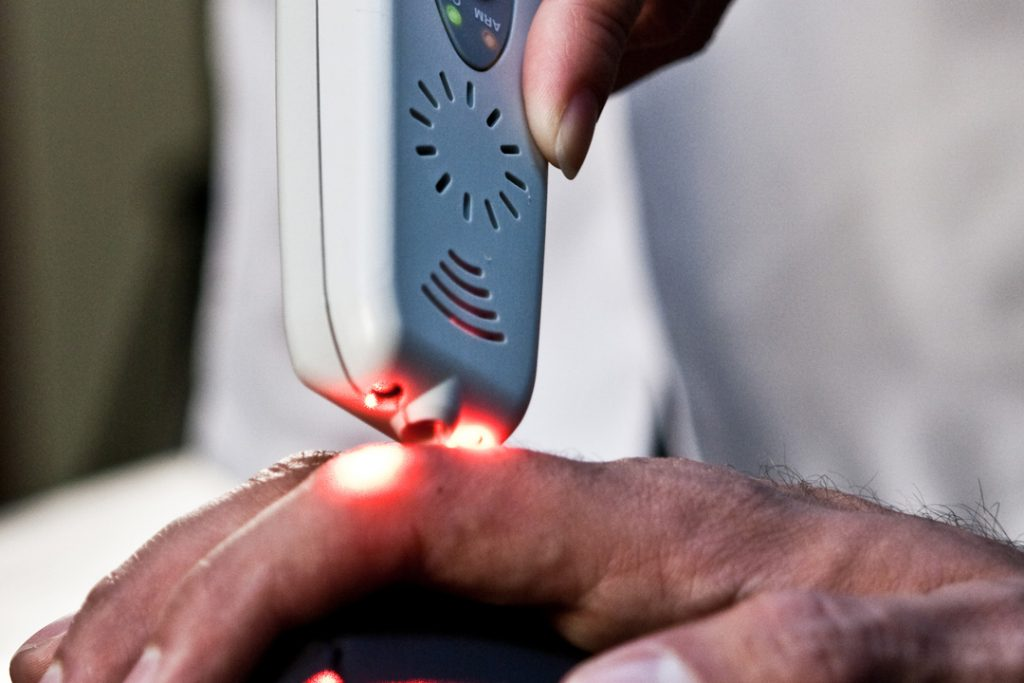 All you have to know about cold laser therapy in one article! No need to dig through the net looking…
Have questions?
If you are interested in collaboration, cooperation or if you just feel like we can help you, feel free to send us your inquiries.