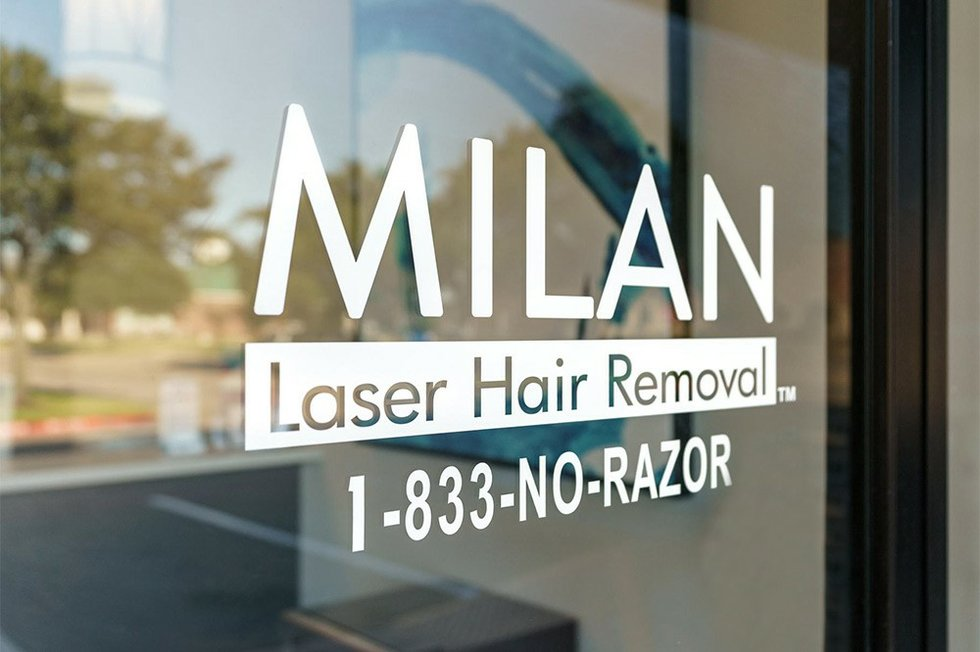 We review all information you need to know before signing up for the Milan laser hair removal, so you can…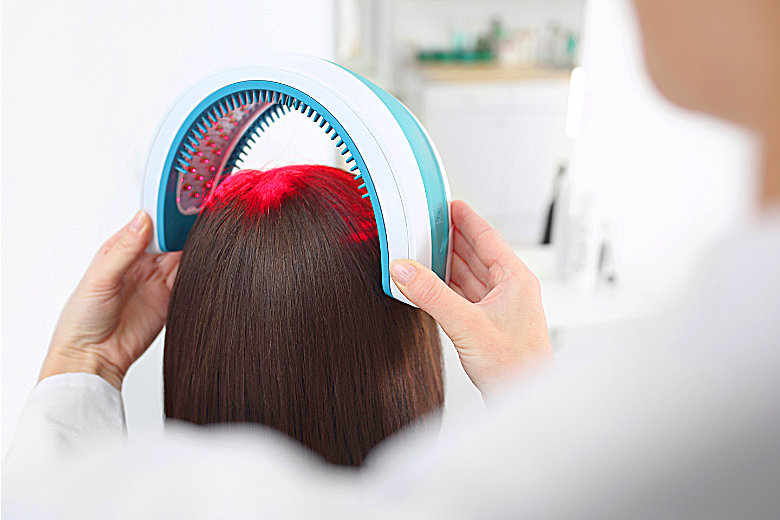 Red light therapy is one of the newer methods of hair restoration, and there is still some mystery around it….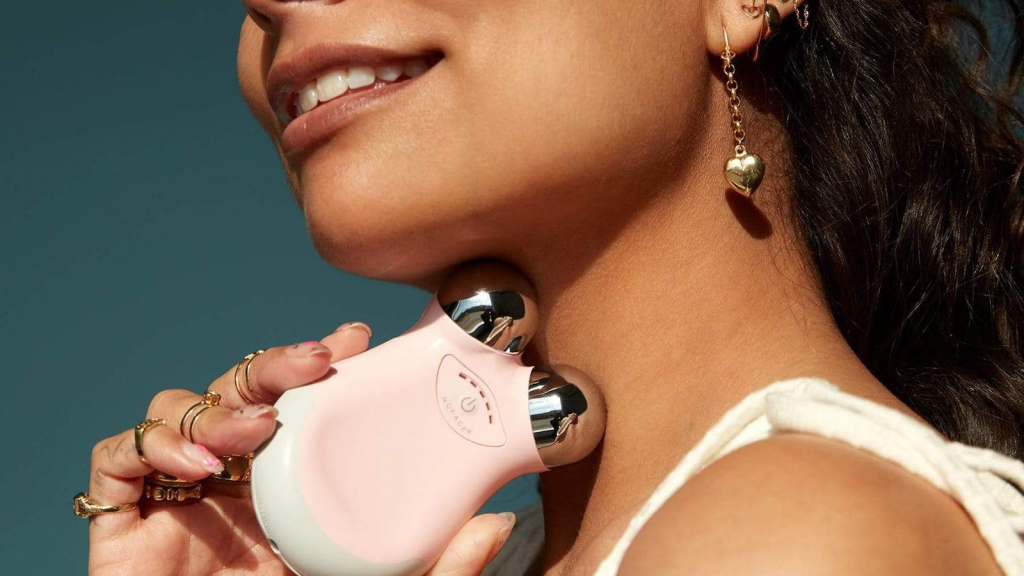 Ads for the NuFace Mini facial toning device sound like a miracle. It is a painless treatment and you can…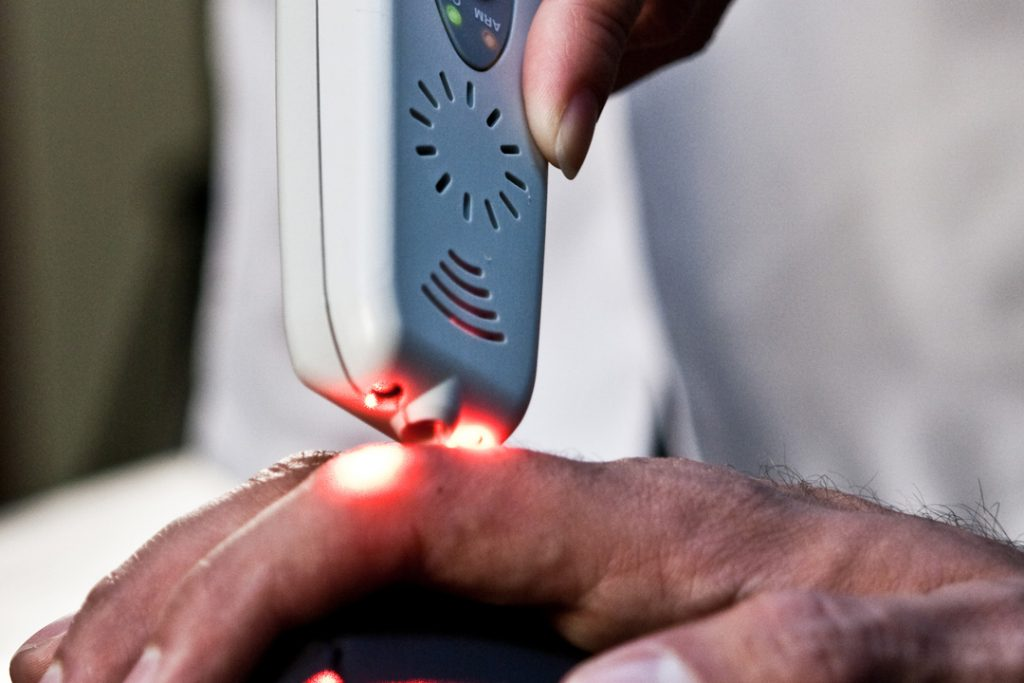 All you have to know about cold laser therapy in one article! No need to dig through the net looking…
Have questions?
If you are interested in collaboration, cooperation or if you just feel like we can help you, feel free to send us your inquiries.