World Association for Photobiomodulation Therapy (WALT)
The Mission of WALT is: "To stimulate high-quality research in photobiomodulation, offer evidence-based guidance, education, and standards for best practice in low-level laser therapy and contribute to the promotion of health and quality of life."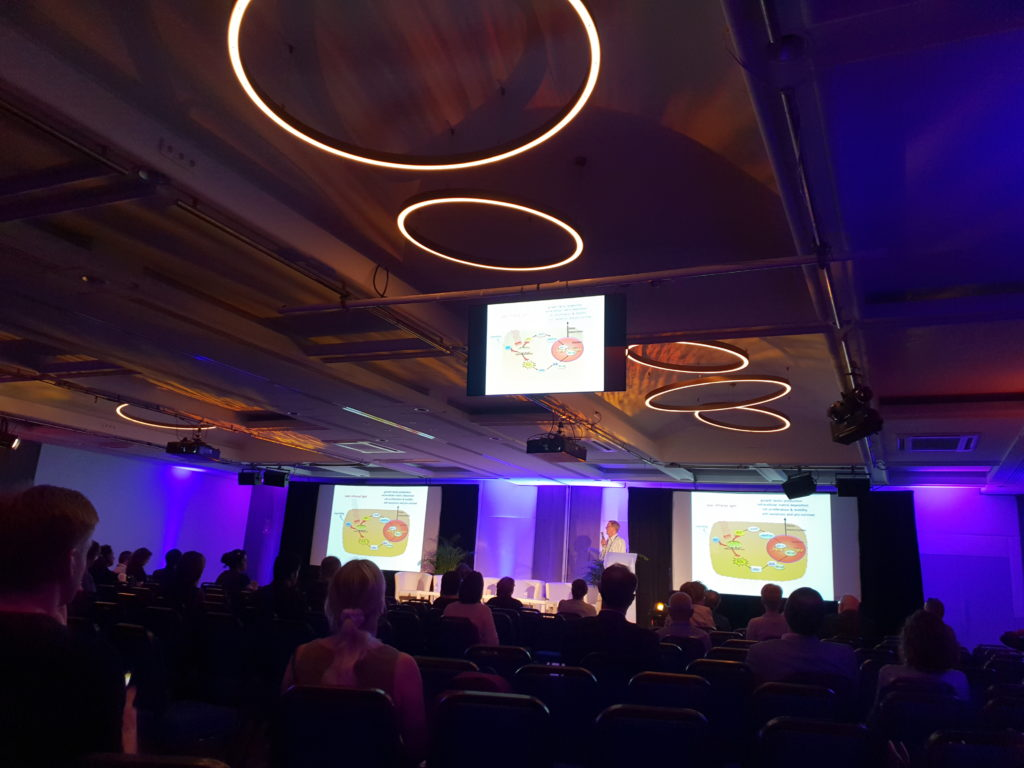 Anyone can join WALT. WALT members are researchers, engineers, medical doctors, dentists, physiotherapists, nurses, chiropractors, manufacturers, acupuncturists, etc. and there are no formal professional requirements for membership.
Read about future events here.
North American Association for Photobiomodulation Therapy (NAALT)
The purpose of NAALT is to be a forum for therapeutic light therapy practitioners in North America (Mexico, USA, and Canada).
Membership in NAALT offers important benefits and opportunities to researchers, practitioners and students engaged with all aspects of therapeutic light therapy in North America.
Coming event:
NAALT/WALT/ALD Joint Photobiomodulation Conference
The North American Association for Photobiomodulation Therapy (NAALT) has teamed up with the World Association for Photobiomodulation Therapy (WALT) and Academy of Laser Dentistry (ALD) to host a premiere event.
NAALT/WALT/ALD Joint Photobiomodulation Conference to be held at the Key Bridge Marriott Hotel in Arlington, VA, August 4-8, 2021.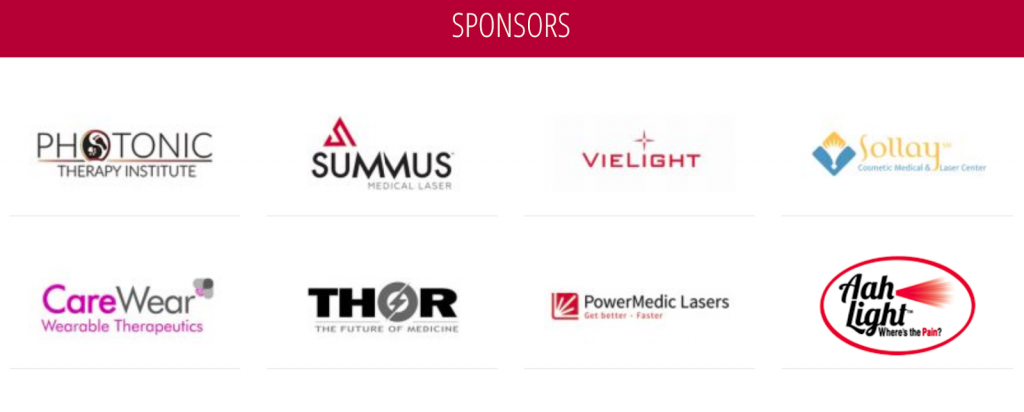 Society for Light Treatment and Biological Rhythms (SLTBR)
SLTBR is an international scientific non-profit organization devoted to promoting research and knowledge about the effects of light on the organism and the chronobiology of psychiatric as well as other medical disorders.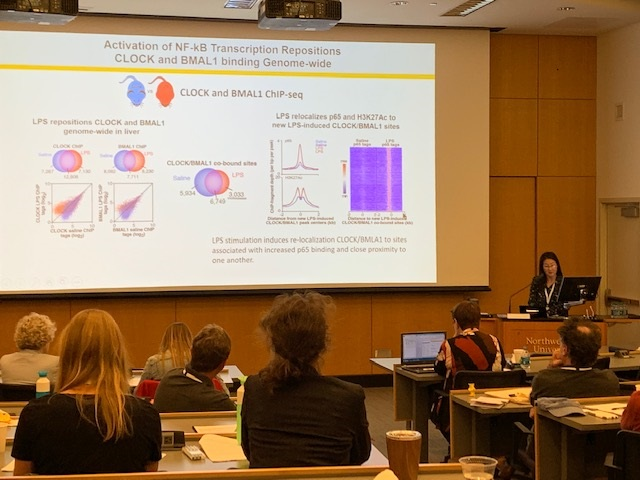 The Society for Light Treatment and Biological Rhythms has been hosting an annual meeting for the past 29 years. The meeting has been held in Austria, Canada, Denmark, Germany, The Netherlands, Switzerland, the US, Germany, Sweden, Switzerland, and the United States of America.
The archives of the past programs are here.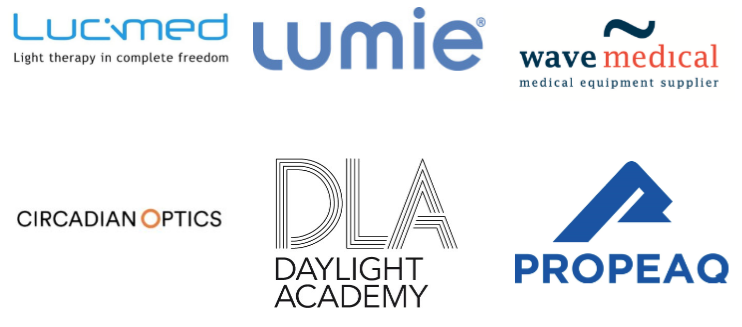 THOR
THOR has over 5,000 customers in pioneering clinics and hospitals in more than 70 countries and is the only company with FDA, CE, TGA, Health Canada and NATO clearance, and we are also listed on GSA and eCAT in the United States for government purchases.
VISION: Photobiomodulation (PBM) in every department of every hospital.
MISSION: To heal and relieve pain.
Since 1993 THOR has built an unprecedented and unparalleled Research and Development pedigree with many of the world's leading Universities. Around the world these animal and human healthcare professionals have published over 700 Randomised Controlled Trials using LED and 3b Laser devices and over 7,000 publications altogether.
THOR CEO presents at the United Nations
Source: YouTube
President's of Shepherd University Lecture Series features photobiomodulation
The FDA is set to make an announcement in March legitimizing PBM as a treatment, and Shepherd University intends to demonstrate academic leadership by forming a PBM center of excellence.
Dr. Mary J.C. Hendrix, president of Shepherd University, has created this lecture series as part of the Lifelong Learning Program. The lectures are free to the public with advanced registration as seating is limited. The President's Lecture Series presented the lecture "Photobiomodulation Therapy (PBMT): What is it? How does it work? What can it do for you?" by Dr. Juanita J. Anders on September 18.