Acne and scars
Acne and sensitivity
Chemical facial burns
Acne and postoperative scars, recovery time after workouts
Energy, pain
Acne, scars
Acne and scars
I'm Lavinia Rusanda. I decided to try the LED mask for my acne and scars. I'm getting a breakout or two just from the fact that it's just my skin. 
This is my result after 7 days of using the mask.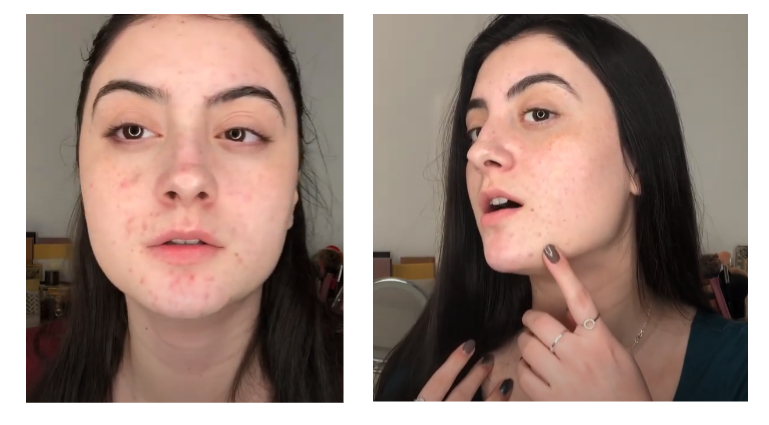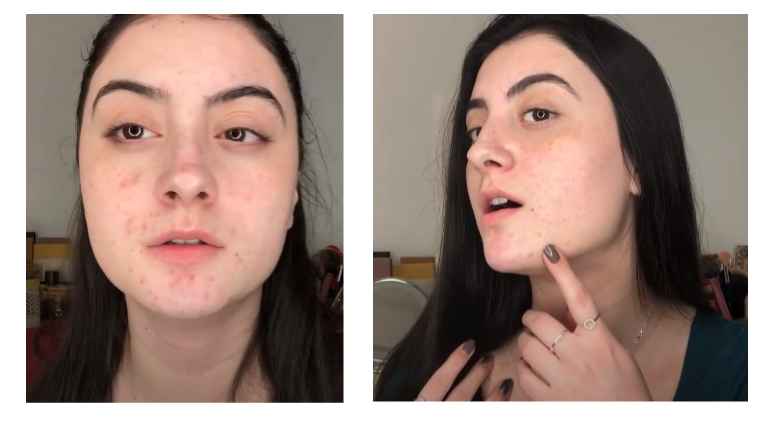 Honestly, this mask is great for just sitting down at the end of the day and doing nothing as I just close my eyes, put my phone down and just relax. 
You know for 15 to 20 minutes we just sit there, relax, and you get light therapy for your skin, which is cool. I feel like the pores in my t-zone look better, they're not enlarged, so that's awesome.
I'm super impressed with the results that I've had, my skin looks great and even though I still have some scars, obviously it's going to take a lot longer to go away and stuff, but I think as I continue to use this testing, I found that the red light has really helped with some of my scars, just you know, in these couple of trials.
Source: YouTube channel
Acne and sensitivity
Chemical facial burns
Acne and postoperative scars, recovery time after workouts
Energy, pain
Acne, scars