Sauna therapy is an effective and natural way to improve your health. It can help you lose weight, detoxify your body, relieve pain, and increase your energy levels. But is it possible to get all these benefits from the comfort of your home?
The solution is an infrared sauna blanket. The main advantage of it over a traditional sauna is that it is much more convenient and efficient. You can use it anytime, anywhere, and you don't have to wait for the sauna to heat up.
The MiHIGH infrared sauna blanket is one of the most popular models on the market. But is it worth the price? In this MiHIGH infrared sauna blanket review, we will take a closer look at the features and benefits of this product to help you decide if it is the right choice for you. Also, we'll share our experience with the product and show you how to use it.
MiHIGH sauna blanket: our experience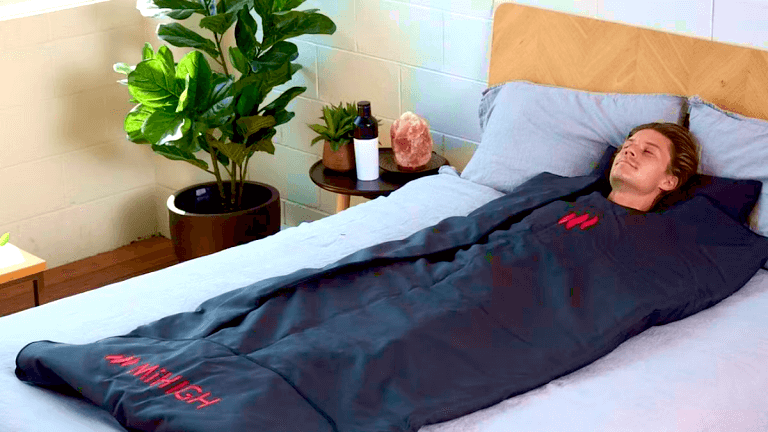 The first thing to know about the MiHIGH sauna blanket is that it's a home sauna, but instead of a hot little room, it looks like a giant sleeping bag. It is also the easiest and most convenient way to get all of the benefits of a sauna, without having to go to a special spa or resort. You simply place it on your bed or sofa, preheat your duvet, wrap yourself up and enjoy all the benefits of this device, from detox to weight loss.
In addition, the blanket is made up of multiple layers of infrared heating and a toxin-free fabric to make it comfortable and safe to use.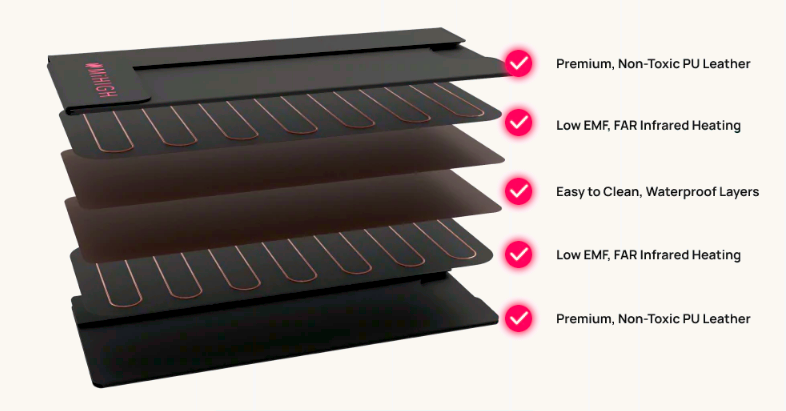 When you use the MiHIGH sauna blanket, your body temperature will increase, which causes you to sweat. This sweating helps to cleanse the body by eliminating toxins and impurities through your skin. It also helps to improve circulation and can even help to reduce cellulite. In addition, the warmth from a sauna blanket can help relax muscles and relieve pain. And I checked this on my own experience.
Due to heavy sedentary work, I often had back pain and muscle stiffness. Also, because of the bad ecology, my skin was not the best — it was dry, and covered with small pimples. When I tried the MiHIGH sauna blanket, I felt an amazing effect — my skin became velvety, and the color improved. Also, the pain in the back was gone, and the muscles became more relaxed. Of course, I didn't get rid of all my problems in one session, but I was really pleasantly surprised by the results. In addition, after the sauna, I felt a surge of energy and vitality, which lasted for several hours.
It is also easy to use and very affordable, which makes it a great choice for anyone who wants to enjoy the benefits of a sauna without breaking the bank.
To find out more about infrared sauna blankets and how they can improve your health and well-being, check out
our article
.
What makes the MiHIGH infrared sauna blanket stand out
The MiHIGH infrared sauna is the most advanced device, due to its compact controller that allows one to easily check the temperature while inside the blanket. When I used it, I was not afraid of overheating, as the temperature was well regulated.
The carbon fiber heating elements are non-toxic and fireproof, making the MiHIGH infrared sauna blanket a safe option. Also, the heating system is very powerful, so you don't have to wait long for the sauna to heat up.
Also worth noting is a large and comfortable size that allows people to use it without feeling claustrophobic. When I was in it, I could easily turn from one side to the other, and even sit up without feeling constrained.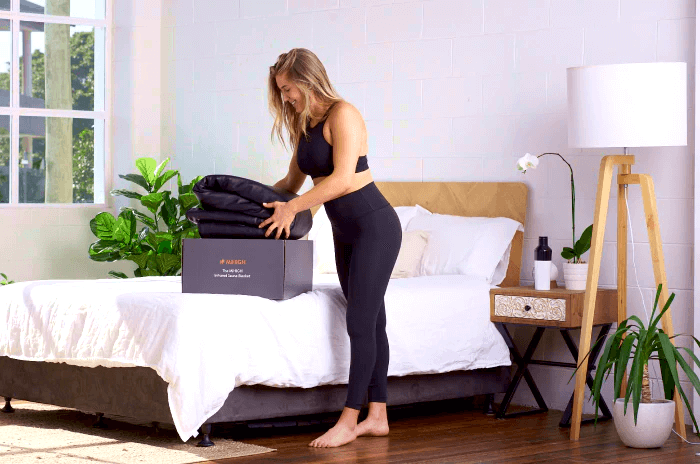 Additionally, this infrared sauna is also very easy to set up and takedown, which is a big plus if you have limited storage space or if you plan on taking it with you on vacation. Also, it is very lightweight — The MiHIGH infrared sauna is almost 50% lighter than famous leading competitors such as HigherDose with tourmaline stones.
More information about the HigherDOSE infrared sauna blanket, its features, as well as reviews from customers —
in our article
.
Price-wise, the MiHIGH infrared sauna is also very competitive, being one of the most affordable options on the market.
I also liked the fact that it comes with a one-year warranty, which is always a good sign when purchasing an electrical device. And if you are not satisfied with your purchase, you can return it within 30 days and get a full refund, no questions asked.
Overall, MiHIGH infrared sauna blanket is a great choice if you are looking for a top-quality and durable product that will provide you with many years of use. It is also a good option if you want something compact and easy to store away.
What owners say about MiHIGH sauna blanket
Below the users shared their experiences and what they think of the MiHIGH sauna blanket and how it has helped them.
"My professional career has been the tests of my physical limits. Sauna sessions are one thing I can do to stay healthy and refreshed before each competition, but now there are an even easier solution thanks to this amazing home unit!

I've never felt better after a long day at work or practice; it really does wonders for your mental state too-especially if you're traveling and away from home a lot. I highly recommend this product to anyone who is looking for an easy and effective way to improve their health and well-being!''

— Philipp, MI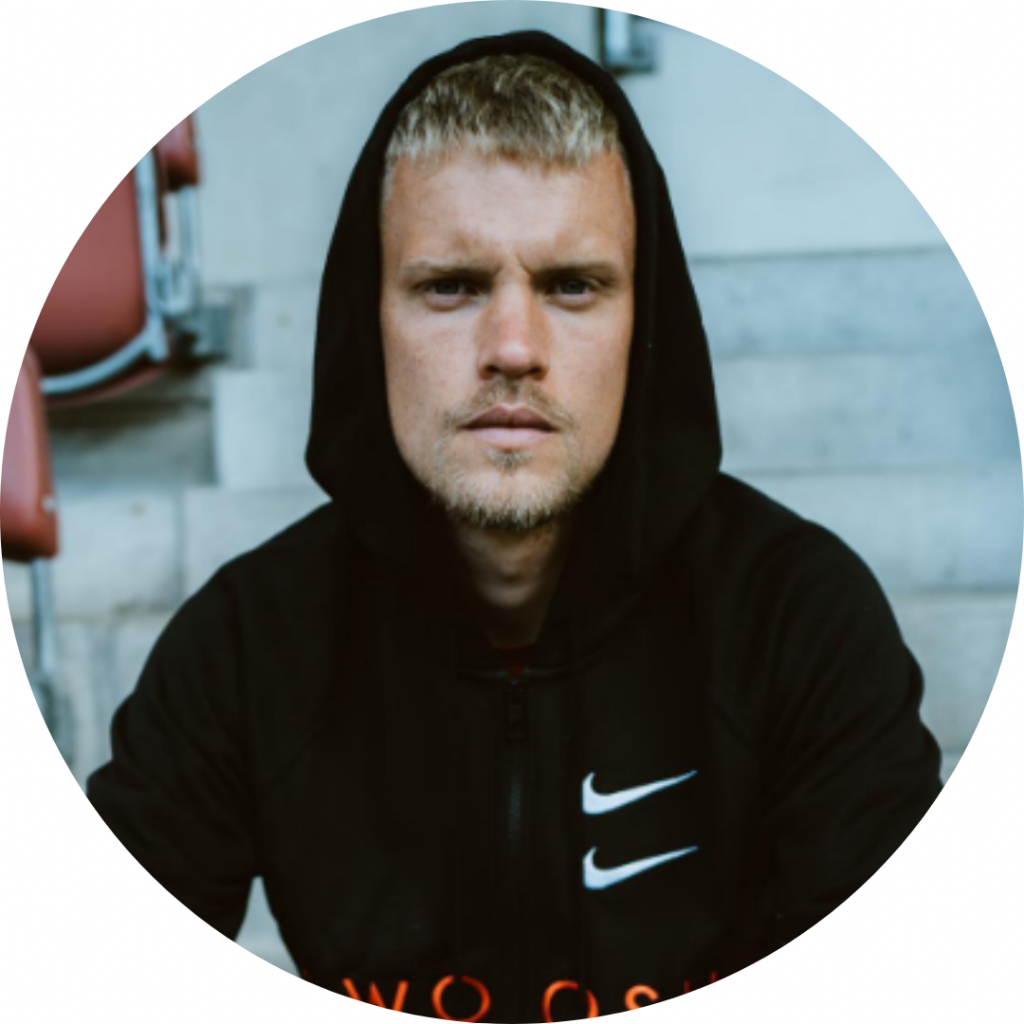 "My favorite way to relax is with a good sweat, and there's no better way than with a sauna. The sauna blanket provides me all of those benefits as well — but on the go! When I'm stressed or need some extra muscle recovery after an intense workout at the gym (or even just everyday life), there's nothing better than this device.

Also, I like how quickly it soothes away any tension from the head down the spine; especially useful after a long day at the office."

— Bernd, CO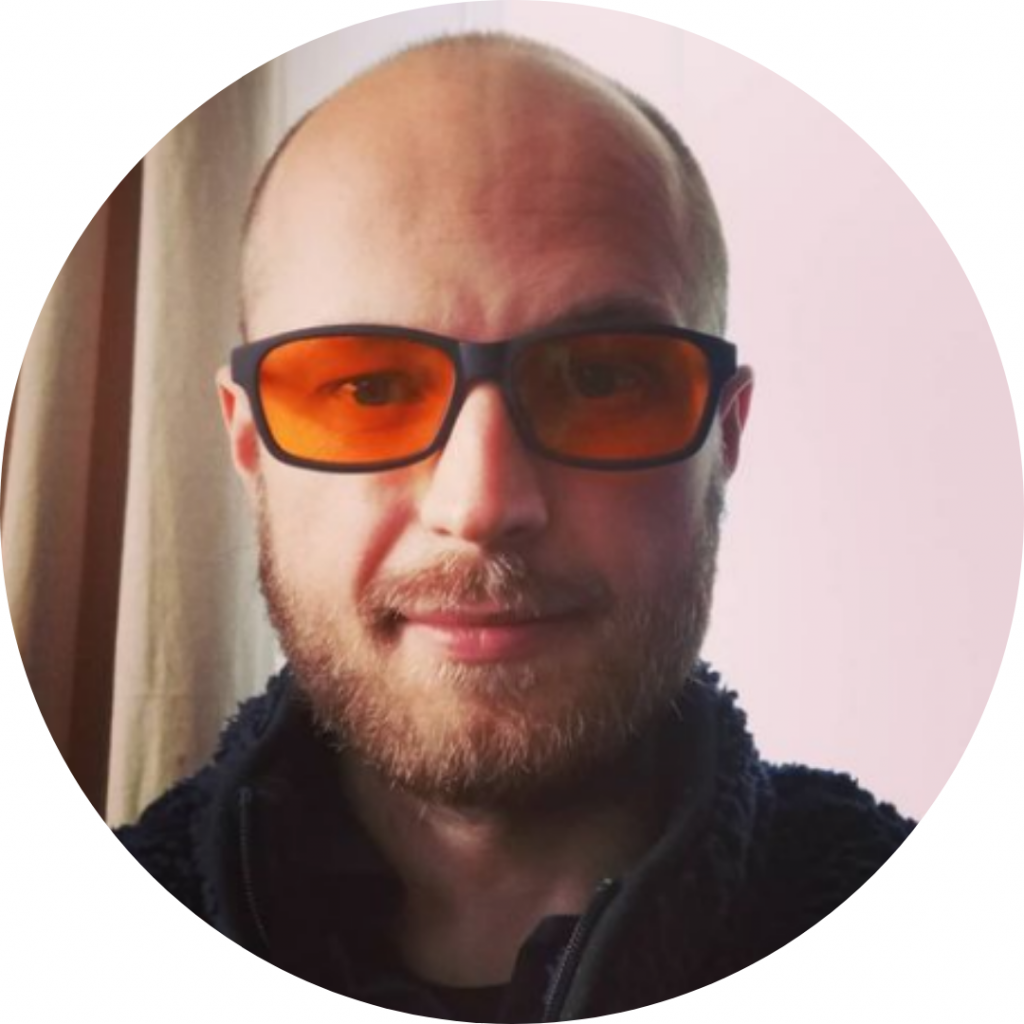 "This product has been a life-changer for me! I suffered from low energy levels and would often feel tired. After using this amazing device, my entire body feels fully recharged and ready to tackle just about anything.

Also, my son has had eczema since he was an infant, and I've tried every trick to get rid of it, but nothing worked until using the blanket. After putting him inside one for 30 minutes each day, now his skin is so much better — not perfect but definitely improved."

— Rhisa, TX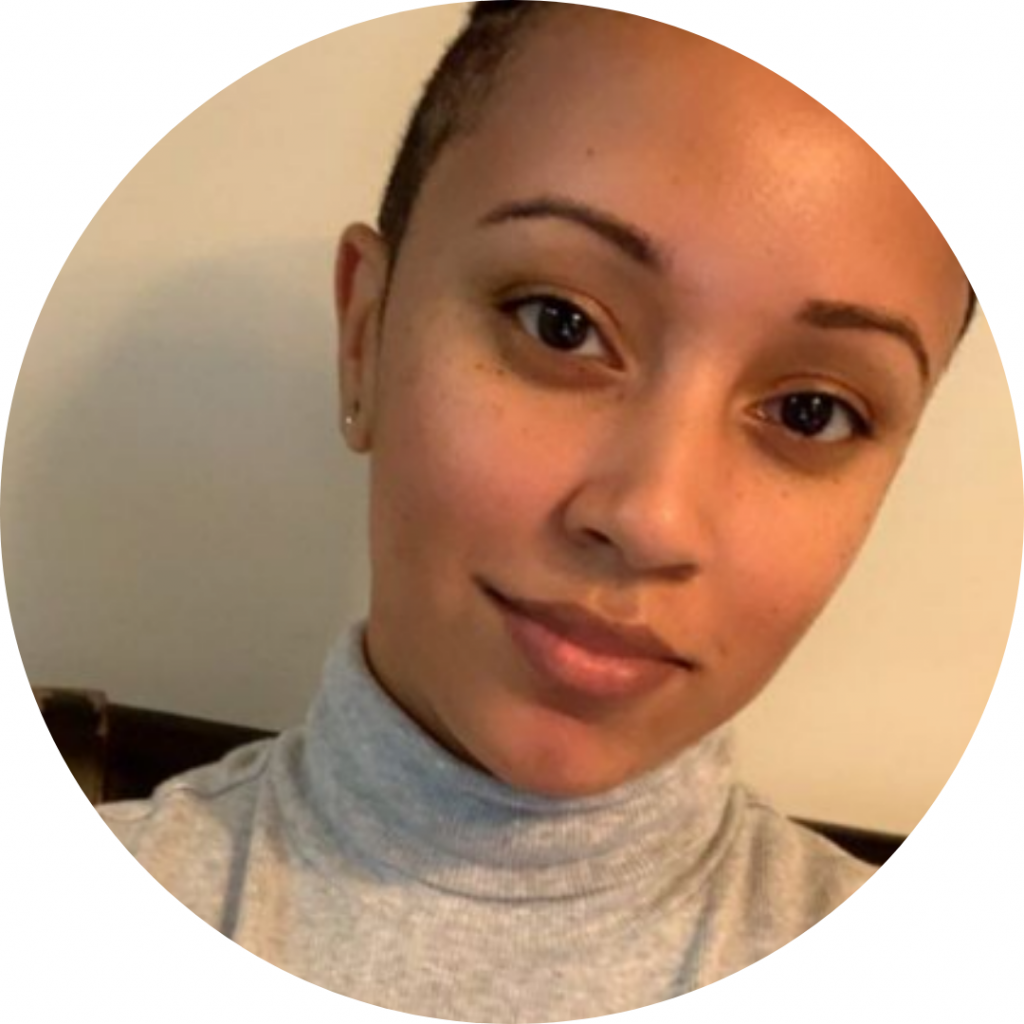 "The soothing and rejuvenating effects of the infrared sauna blanket have been a great way for me to get my sweat on, while also feeling relaxed. It's like an at-home workout!

I recommend giving this experience a go if you're looking into ways that will help improve your health status because it works wonders in boosting moods as well as reducing stress levels. Also, I love feeling refreshed after using it knowing that I'm doing something good for my body."


— Anna, TN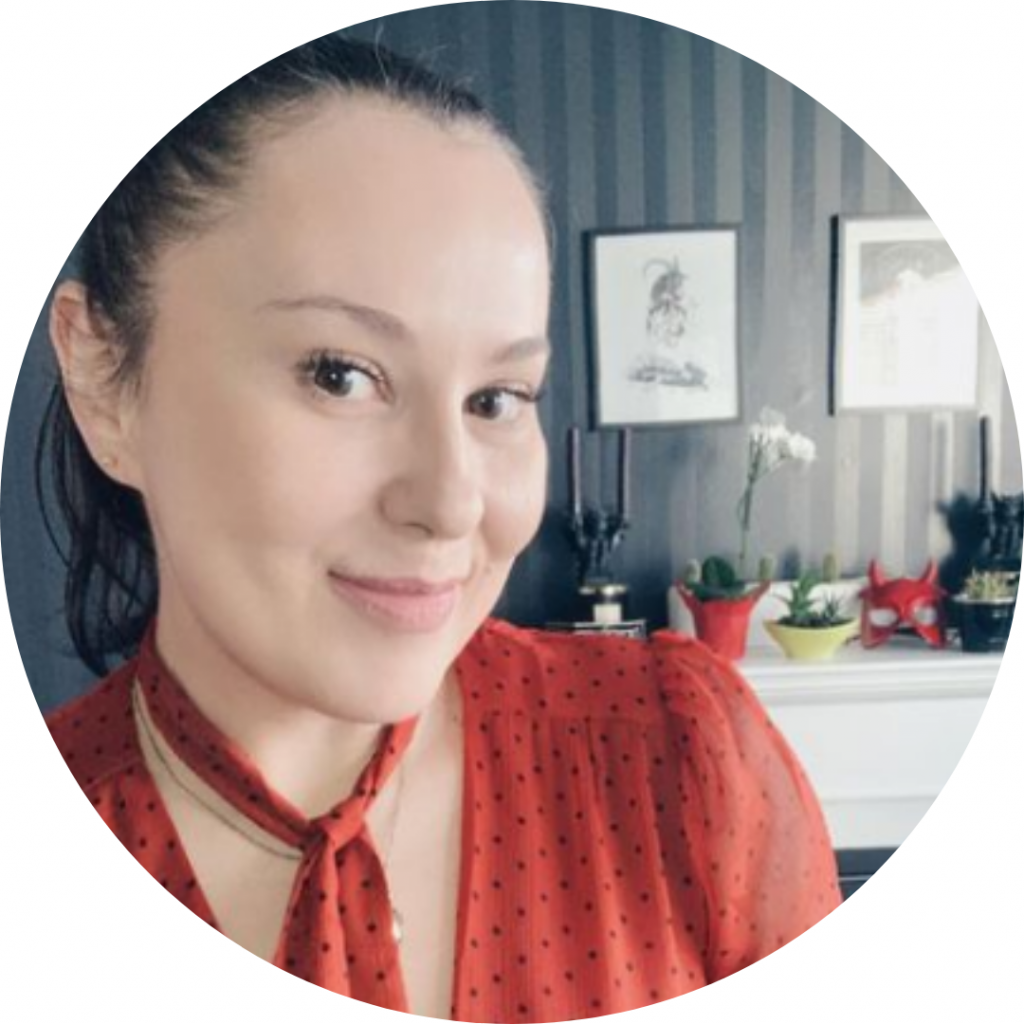 What do you need to know when using a MiHIGH infrared sauna blanket
When using an infrared sauna blanket, there are a few things you need to keep in mind.
Make sure the area you are using the blanket in is well-ventilated. This will help to prevent any uncomfortable side effects, such as feeling dizzy or nauseous.
Start with shorter sessions and gradually increase the length of time you spend under the blanket. This will help your body to adjust to the heat and prevent any unwanted as faintness or nauseous.
Drink plenty of water before and after using the blanket. If you don't do this, you can get dehydrated, which is a common side effect of using an infrared sauna.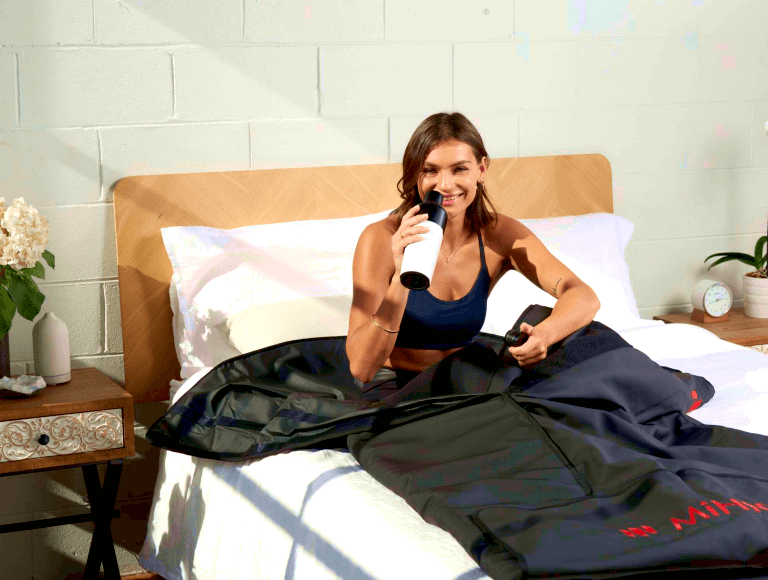 Make sure the blanket is not too tight. This can cause the infrared rays to be concentrated in one area and can lead to burns.
Be careful when using any electrical devices near the blanket. The heat from the blanket can damage electronic components, so it is best to avoid using them while the blanket is on.
If you feel uncomfortable at any point during the session, remove the blanket and continue later. Saunas can be helpful, but it's important to listen to your body and take breaks as needed.
If you have any medical conditions, check with your doctor before using an infrared sauna blanket. Certain conditions, such as heart disease or diabetes, can be exacerbated by the heat of the sauna.
If you have any metal implants, such as pacemakers or artificial joints, check with your doctor before using an infrared sauna blanket. The heat from the blanket can interfere with the functioning of these devices.
Infrared sauna blankets can be a great way to relax and detoxify your body. Just make sure to keep these safety tips in mind to ensure a safe and enjoyable experience.
Benefits of infrared sauna blanket based on scientific research
Using an infrared sauna blanket can give you all the effects you want and essentially the same benefits as a sauna. However, you don't need to go to a spa and spend a lot of money.
The main benefits of using an infrared blanket include:
Below, we'll go into more detail about each of these points.
Skin improvement
Infrared sauna blankets can help reduce signs of aging and make skin look healthier and more youthful. The light stimulates the production of collagen and elastin. It helps plump and firm the skin, which also affects stretch marks and cellulite [1].
Deep sweating can also help improve skin cell renewal [2]. It helps to remove bacteria, which helps with acne. In addition, infrared sauna blankets have been shown to reduce inflammation, which may alleviate skin problems such as psoriasis and eczema [3].
Mental health improvement
Infrared therapy increases the level of endorphins. They induce feelings of calm, happiness, and well-being, and be important in alleviating symptoms of depression and anxiety [4].
Also, the heat encourages the production of dopamine, which can improve focus and concentration.
Cardiovascular health
Sauna therapy has been shown to lower blood pressure and improve heart function. It also helps reduce the risk of stroke and heart attack [5]. Infrared sauna blankets can also help improve circulation and increase the delivery of oxygen to cells and tissues.
Weight loss
Infrared saunas can help with weight loss by stimulating sweating and increased heart rate [6]. But, to see results, you need to commit to a regular routine. Also, be sure to drink plenty of fluids and eat a healthy diet.
Pain relief
Heat therapy is known to help with pain relief. It can help relieve muscle aches, arthritis, and tension headaches. The infrared heat penetrates deep into the muscles, which helps to reduce inflammation and relax the muscles [7].
Infrared sauna blankets have many benefits, based on scientific research. They can improve skin, mental health, help with weight loss and pain relief. However, to see the full effects, you need to use them for a long time.
Our verdict
Infrared sauna blankets are a popular way to enjoy the benefits of a sauna without having to spend a lot of money. They use far-infrared light to produce heat, which penetrates the body and helps to relieve pain, reduce inflammation, and promote detoxification.
There are many different infrared sauna blanket models on the market, but we've done the research to find the best one for you. The most bang for your buck — MiHIGH infrared sauna blanket.
It has a sturdy construction and uses high-quality materials, so it will last you for years to come. The MiHIGH infrared sauna blanket also comes with a controller so you can easily adjust the temperature. Also, it's large enough to fit most people and comes with a carrying case for easy transport.
FAQ
🔍 Can the MiHIGH infrared sauna help me lose weight?
The heat generated by the infrared sauna will help to boost your metabolism and burn calories. Additionally, the MiHIGH infrared sauna can help to reduce water retention and cellulite. But, you need to follow a healthy diet and exercise regularly to see the best results.
🧖‍♀️ What are the detoxification benefits of the MiHIGH infrared sauna?
The MiHIGH infrared sauna can help your body to out toxins. The sweat produced during an infrared sauna session can help to eliminate harmful stuff from your body, including heavy metals and chemicals.
💪 Can the MiHIGH infrared sauna help relieve muscle pain?
Yes, the Mihigh infrared sauna can help to relieve muscle pain. The heat generated by the infrared sauna will help to relax muscles and reduce inflammation.
❓ How often should I use the MiHIGH infrared sauna?
The MiHIGH infrared sauna can be used as often as you like. However, we recommend that you use it at least 3 times a week to get the most out of it.
Sources
Tina S. Alster, Elizabeth L. Tanzi. Cellulite treatment uses a novel combination of radiofrequency, infrared light, and mechanical tissue manipulation devices. — J Cosmet Laser Ther. 2005 Jun;7(2):81-5. doi: 10.1080/14764170500190242.
Bruce Alberts, Alexander Johnson, Julian Lewis, Martin Raff, Keith Roberts, and Peter Walter. Epidermis and Its Renewal by Stem Cells. — Molecular Biology of the Cell. 4th edition.
Glynis Ablon. A combination of 830-nm and 633-nm light-emitting diode phototherapy show promise in the treatment of recalcitrant psoriasis: preliminary findings. — Photomed Laser Surg. 2010 Feb;28(1):141-6. doi: 10.1089/pho.2009.2484.
Avia Merenlender-Wagner, Yahav Dikshtein, Gal Yadid. The beta-endorphin role in stress-related psychiatric disorders. — Curr Drug Targets. 2009 Nov;10(11): 1096-108. doi: 10.2174/138945009789735147.
Takashi Ohori, Takashi Nozawa, Hiroyuki Ihori, Takuya Shida, Mitsuo Sobajima, Akira Matsuki. Effect of repeated sauna treatment on exercise tolerance and endothelial function in patients with chronic heart failure. — Am J Cardiol 2012 Jan 23;109(1):100-4. Epub 2011 Sep 23.
Robert Podstawski, Krzysztof Borysławski, Cain C. T. Clark, Dariusz Choszcz, Kevin J. Finn, and Piotr Gronek. Correlations between Repeated Use of Dry Sauna for 4 x 10 Minutes, Physiological Parameters, Anthropometric Features, and Body Composition in Young Sedentary and Overweight Men: Health Implications. — Biomed Res Int. 2019; 2019: 7535140. Published online 2019 Jan 21. doi: 10.1155/2019/7535140.
Fredrikus G. J. Oosterveld, Johannes J. Rasker, Mark Floors, Robert Landkroon, Bob van Rennes, Jan Zwijnenberg, Mart A. F. J. van de Laar, Gerard J. Koel. Infrared sauna in patients with rheumatoid arthritis and ankylosing spondylitis. A pilot study showed good tolerance, short-term improvement of pain and stiffness, and a trend towards long-term beneficial effects. — Clin Rheumatol. 2009 Jan;28(1):29-34. doi: 10.1007/s10067-008-0977-y. Epub 2008 Aug 7.