Different situations happen in life, and sometimes what we are used to doesn't suit us anymore. This may be the case with our morning coffee with cream, or our membership in Planet Fitness. Yes, there is a lot of cool stuff like PF tanning, Total Body Enhancement, and so on, but if even they can not keep you, you have probably decided to leave PF.
There are a lot of scary stories on the Internet about how difficult it can be to cancel a Planet Fitness membership. Yes, such stories do happen, but we have the power to avoid troublesome situations. Today we will tell you in detail how to cancel a membership in PF, and even some secret tricks to make it easier.
Is it easy to cancel Planet Fitness membership?
I would say that canceling a membership is not as difficult as it seems. Although I'd be lying if I said Planet Fitness had the easiest system associated with cancellations. Many people who have been down this road say that it all depends on the person who is on shift. You will spend five minutes with someone, and somebody else will torture you all day long (it is more likely that these people are the ones who then tell all these horror stories).
In general, it is easy enough to cancel your membership in Planet Fitness, if you have the opportunity to come there in person and request a cancellation form in your fitness club. In that case, you are likely to spend very little time and be released quickly. The fun part (and not so easy) starts when you don't have the opportunity to come to your Planet Fitness club. But don't worry, it's also solvable.
How can I cancel my Planet Fitness account?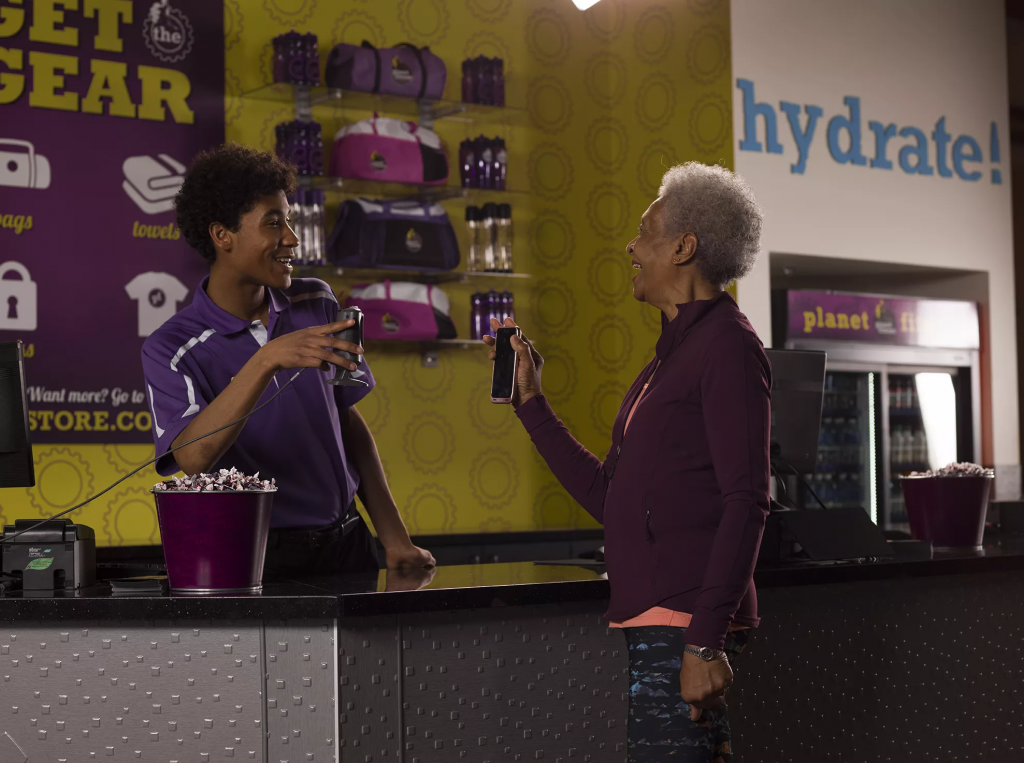 Since Planet Fitness is one of the most popular gyms in the United States, there are many myths about it. These include different ways to cancel your membership. However, we are ready to tell you what really works and what doesn't.
Cancel Your Planet Fitness Membership by Phone
I have to disappoint you, but you can't cancel your membership over the phone. You can check it out for yourself by calling them at 844-752-6348. It doesn't work the same way for email.
The only official option other than a physical visit is to send them a certified letter asking them to cancel your membership, but it can take quite a while to respond.
Cancel on The App or Online
We wish you had that option, but unfortunately, you can't cancel your Planet Fitness membership through the app as well.
🤫
There might be a little loophole to do everything online. You can change your address to California and put a VPN with a California IP and then go to their website and cancel your membership. The thing is, California law allows you to cancel any memberships online.
Cancel Planet Fitness Using DoNotPay
Canceling your Planet Fitness membership with the DoNotPay app is a kind of trick in case you can't physically visit a PF club. Here's how to do it in a few simple steps:
Open DoNotPay in a web browser you use
Click on "Find Hidden Money"
Enter "Planet Fitness" as the service you want to cancel.
After that, you'll just get a message that your membership has been canceled, and that's it.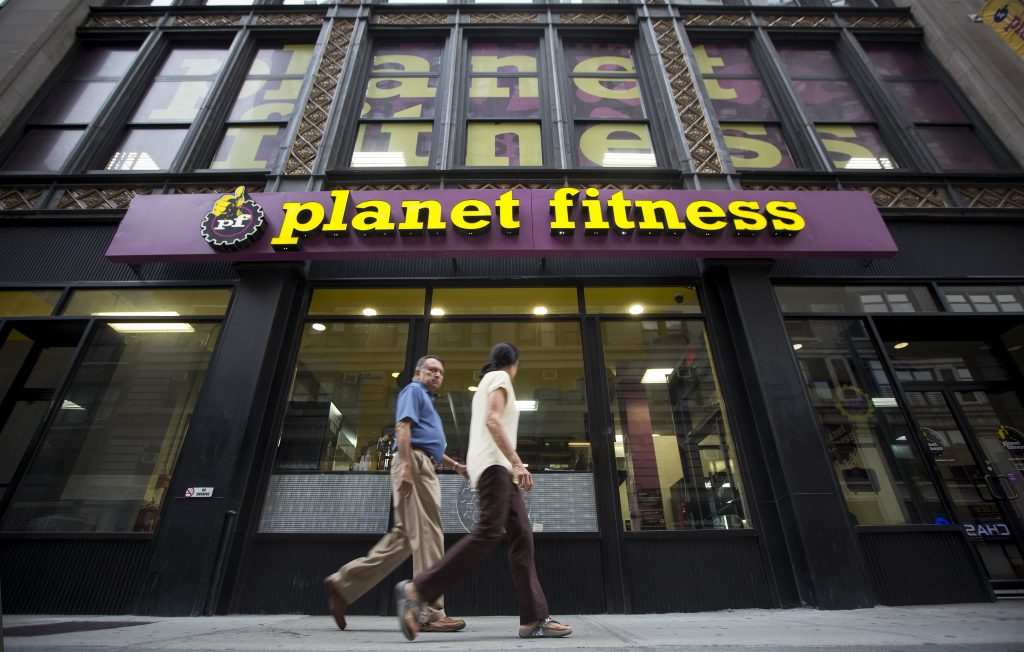 Cancel Your PF Membership by Mail
To cancel your membership by mail, you need to provide the following information in it:
Your full name
Your personal Planet Fitness membership number
Date of birth
Email address
Address
Phone number
❗
Don't forget to sign your letter and send it by certified mail to your gym's address. Also, request that they send a notice of cancellation in writing. And don't forget to ask that they call you by phone to confirm the cancellation of your membership.
Cancel Planet Fitness in Person
Last, but not least is canceling Planet Fitness by going there in person. How to do it without much effort?
The first step is to make sure that your balance (usually your monthly payment) is paid in full.
The second step is to come in and ask their front desk staff what you want to cancel. They will give you a cancellation form to fill out.
The third step is to fill out this form and submit it. In addition to the standard data (name, date of birth, address, e-mail, etc.) you will need to write why you decided to cancel your membership.
Finally, all you have to do is send a registered letter and wait up to a week for a response and approval of the cancellation. If they are not responding after that week, you'd better call them and remind them about your request.
❗
If you don't want to bother with all that, check the expiration date of your contract. If you have a month or so left, it may be easier to just wait and that's it.
How to upgrade or downgrade Planet Fitness membership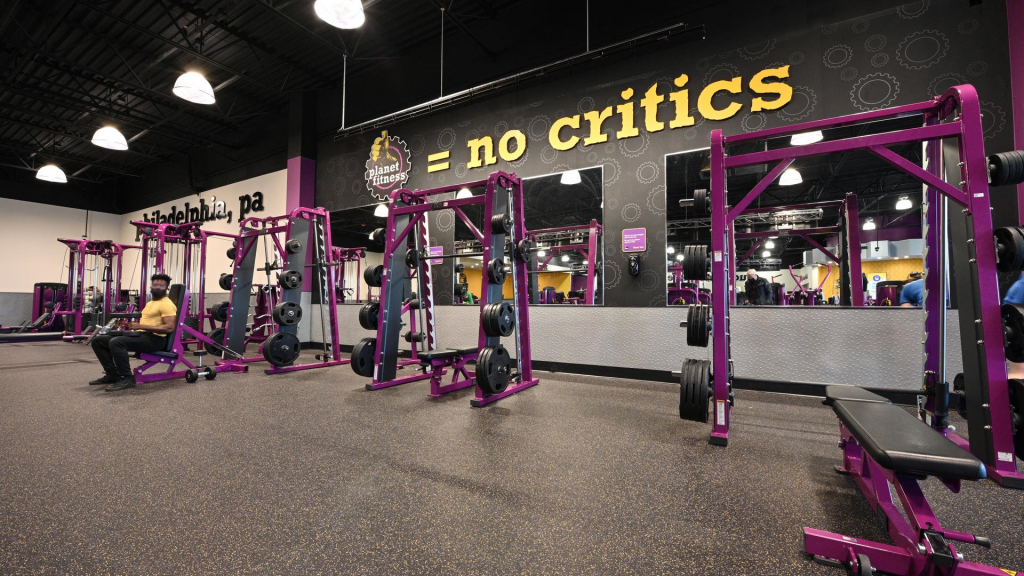 I think you will not be surprised that you can raise your plan online, but you will have to lower it as well yourself — through mail or in person.
In case of upgrading, you can just go to the Planet Fitness website and choose a new plan, Next, you will need your Planet Fitness Keytag number. You may also do this in person at the front desk if you wish.
If you would like to downgrade your PF plan, you should visit your club and talk to someone at the front desk about your account.
Why so? All fitness clubs are focused on making more money, so it's much easier and faster to sign up or upgrade your plan than it is to cancel a membership or downgrade your plan.
How to pause Planet Fitness membership
We cannot be responsible for all Planet Fitness clubs, as they are franchises and the rules may vary. But for most clubs, it is possible to freeze your membership for three months for medical reasons.
To find out if this works for you, you can call or go to your Planet Fitness. This option may be better for you than canceling your membership altogether. A Planet Fitness employee will tell you the rules for freezing your membership, and you can do it right there on the spot by filling out the necessary form.
Do I have to pay any extra cancellation fees?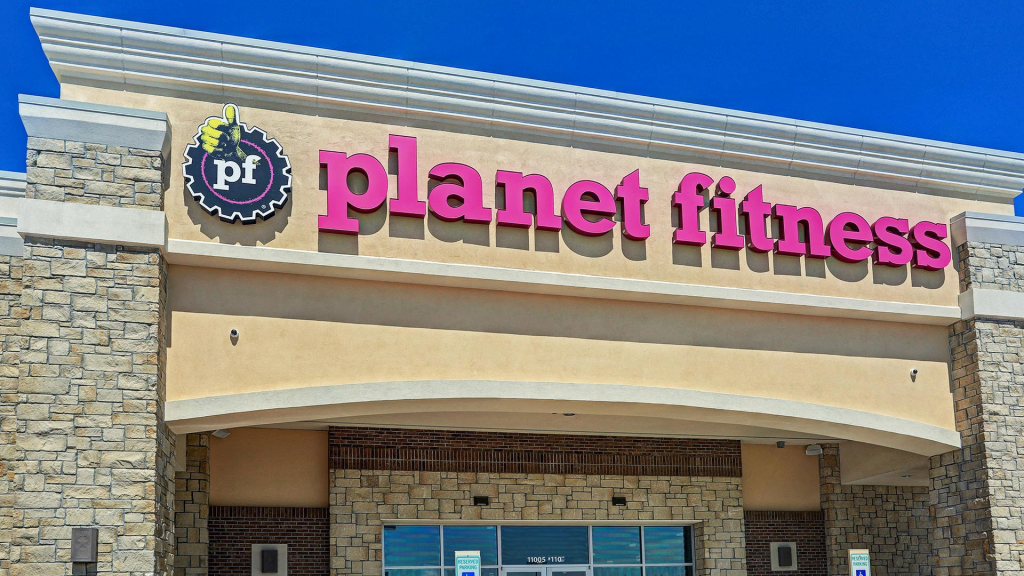 First of all, I want to warn you that Planet Fitness will not reimburse you if you decide to cancel your membership before the end of the payment cycle. And, unfortunately, it doesn't depend on how much time is left. All of these conditions are written in your contract, so we strongly advise you to read it carefully whenever you become a member of any fitness club, even if it's not Planet Fitness.
Now let's talk about other fees. If you cancel your Planet Fitness membership before your contract expires, you will have to pay an early cancellation fee of $58. Although that's true only for Black Card Members with 12-month contracts.
After your 12-month contract ends, your membership goes into "month-to-month" mode and you can cancel it for free. The same goes for memberships that have no minimum term (usually a $10 membership).
If you are still in doubt
about whether or not you should terminate your membership, weigh again all the pros and cons. Read more about PF's unique and enjoyable offerings that include
tanning beds
and
Beauty Angel
(Total Body Enhancement). They really might be worth staying in.
What happens if you don't do everything according to the contract?
The cancellation fee can be 5-6 times higher than the normal payment if it is not done by the contract.
Does Planet Fitness have any other hidden fees?
The only thing you have to be prepared for is the $39 annual membership fee. It is usually paid in October. It seems like a lot, but on the other hand, other clubs are demanding a lot more.
Summary
Well, if you got into Planet Fitness, they won't want to let you out of there, that's obvious. But you have every right to leave if you want to. Yes, there aren't many options for canceling your membership at Planet Fitness, and the easiest one is to do it in person. However, there are several other options, such as registered mail, DoNotPay, or our secret trick.
However, don't rush out and cancel your membership right away if it's not urgent. You may find it easier to just wait until your contract is up (so you don't have to pay a fee). Or maybe you haven't even tried all the PF treatments available yet, for which some visitors don't want to give up Planet Fitness.
FAQ
💻Can I cancel my Planet Fitness membership online?
Officially, you cannot cancel your Planet Fitness online membership. However, you can try to do so through DoNotPay. In addition, you can cancel any membership online in California.
🏃‍♂️How do you disenroll from Planet Fitness?
You can come to your local Planet Fitness club and tell the front desk you want to cancel your membership. You will need to fill out a special form. You can also send them a certified letter if you can't come in person.
⌚How long does it take to cancel Planet Fitness?
There is no single answer to this question. This process may take a few minutes if you come in person. But it can also take several weeks if you send a registered letter and there are complications.
❓Can you freeze a Planet Fitness membership?
Yes, you can freeze your membership for up to three months for medical reasons. However, the rules for freezing may vary from club to club.