Our physical and psychological well-being depends not least on the optimum amount of light we receive. But due to a large amount of time spent in offices or at home and in some regions due to weather conditions, people often do not receive the necessary amount of light.
But now, thanks to light therapy, it is not only much easier to get the necessary dose of light at home, but also to use it for therapeutic purposes. In this article, we will take apart the leader in modular red light therapy devices — Joovv.
About Joovv
Joovv manufactures professional-grade red light therapy units with a patented modular design for use in the clinic, spa, or home.
Industries Health, Wellness and Fitness
Company size 11-50 employees
Headquarters San Clemente, CA
Type Privately Held
Founded 2015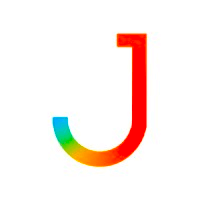 Joovv systems are used by professional athletes for muscle recovery, by doctors to relieve pain and inflammation in the joints of patients, in salons and spas for natural skin repair and rejuvenation. But what appeals to many is that Jovv machines can also be used at home.
Joovv devices are approved by the FDA*, physicians, sports professionals, trainers, and health experts. The equipment is non-invasive, painless, natural, and the doses of light are safe. However, there may be some contraindications.
*FDA clearance requires that the light therapy manufacturer pass rigorous safety and quality tests for each part that makes up the device.
Not all red lights are the same. Just because there is a red light on a device does not mean that it can have a therapeutic effect. True therapeutic red light refers to the wavelength of light, not the color of the bulb.
Joovv modules are covered with small lights that emit waves in the correct nanometer (nm) range — visible red light (660 nm) and near-infrared light (850 nm), which we cannot see. Joovv is UL listed, created using medical device standards.
Next, to understand what you can expect from Joovv devices, you need to look at the science of red light therapy.

Red light therapy is neither placebo nor magic
Red light therapy (RLT), or as it is more commonly called among researchers, photobiomodulation (PBM), is becoming increasingly popular.
The terms red light therapy and photobiomodulation (PBM) are used synonymously in this article.
Because of its properties, it acts on the body on a cellular level, and a growing body of research shows that red light therapy can affect:
But there are still enough aspects for further research in the field of red light therapy. There are no generally accepted treatments or standardized test results.
You can read our detailed study of scientific experiments on the effects of red light therapy on the body
here
.
Why Red Light Therapy Works
Red light therapy uses certain wavelengths in the red and near-infrared spectra that trigger photochemical reactions in our cells.
Specifically, red light therapy penetrates the skin and muscles, affecting the mitochondria (the body's energy-producing cells) to stimulate energy production, and provides optimal conditions to support cellular processes.
The resulting energy can be used by our bodies for a multitude of cellular tasks, including turning on useful genes, synthesizing important proteins — and much more.
FBM is often used as an adjunct to the main prescription treatment. It takes time to get noticeable results, and considerable money if you go to special places for it. But because FBM is a non-invasive, chemical-free, and easy-to-use treatment, it's convenient to have sessions with home light therapy devices like Joovv, saving a significant amount of money and time.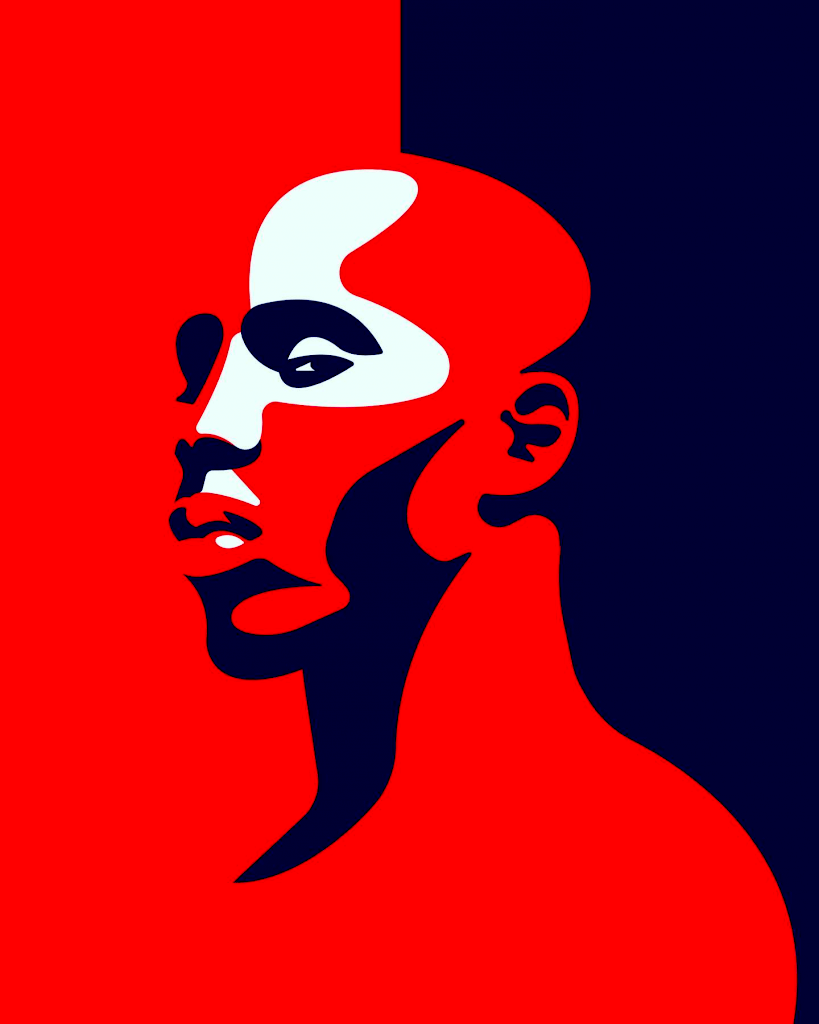 Contraindications
Take caution before using LED therapy if you are hypersensitive to light or are taking medications that increase it. Consult your physician about your medical condition before beginning therapy.
Read our study of the pros and cons of red light therapy
here
.
When to expect results from Joovv?
The question is often asked, "How long does it take to see results?" but first you need to clarify what the results are. Even as you determine your desired result, though, you must remember that the human body is complex and individual.
Joovv quickly and easily makes you feel good — it is a simple and useful solution for relieving pain and improving overall well-being and mood, while serious effects take time and regularity (treating inflammation, healing wounds, helping you lose weight, etc.).
It is difficult to predict how the body will respond to light therapy and how quickly you will see results. The result depends on the characteristics of the person's body, their health problems, and physical condition, as well as how consistently the treatment is carried out and the size of the devices they use.
Customer Reviews about Joovv
For an honest evaluation, we wanted to analyze a large number of reviews to understand the advantages and disadvantages of Joovv devices. But the company only sells its products through its website, which currently has over 2,000 reviews with an average rating of 5 stars.

Agreed, that doesn't reflect the whole picture, because any product can't be completely satisfied with that many people. To find the minuses, we had to look for reviews on various third-party sites.
Overall, most of the comments do speak to the effectiveness of the Joovv devices. The main talking points are:
After a session, it feels like a rush of energy, relaxation, improved mood, and improved sleep
Using Joovv devices is a very pleasant routine
Noticeable changes are not immediately noticeable, but after regular use, the general well-being improves and the necessary improvements begin
As for the negative comments, there weren't that many. But there are however two recurring points that stand out:
Recurring complaints of dissatisfaction with customer service. Frequent instances of people encountering any problems in receiving or using Joovv products, contacting customer service, and not receiving proper help and service. As a product with this price, and in general, to build a solid business, a weak level of customer support is unacceptable.
Customer Review
"My package was late and I needed help tracking it down and figuring out the problem. Not only did they offer no help other than repeating answers to questions and referring to a tracking number I already had, but they flatly refused to call the trucking company and give it to me. Their products are not cheap. I don't even have the product, but for the price I paid, I expect minimal due diligence, root cause analysis, and general problem-solving."
Lack of all reviews on the website. As mentioned above, the company uses reviewer reviews more as a marketing tool rather than providing the public with comprehensive information. Cautious reviews are just as important as 5-star reviews. It's questioning the integrity of the company. Companies need to be transparent, especially in the health industry.
Customer Review
"I used the Jova Red Light Therapy device, and while it was generally very beneficial for my skin health and overall health, I posted a review on their website noting some caution (side effects can include feeling nauseous) to help the public. But my review was never posted, and all you can find on their website are 5-star reviews."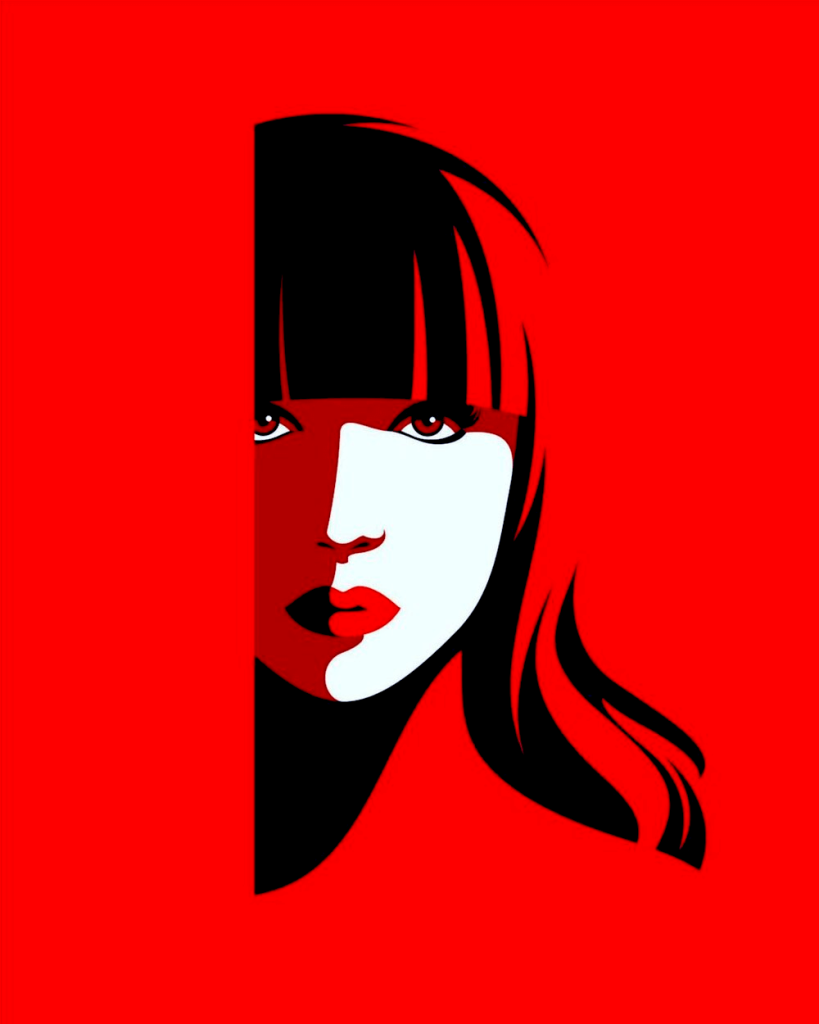 How to use Joovv correctly
Clothing
Bare your problem areas. Clothing prevents light from reaching the cells. The body area you are treating should be exposed to direct light, so be sure to remove clothing from the part of the body you are treating.
Putting light on a larger area of the body leads to better light therapy results, which is why many users of Joovv full-body devices prefer to do therapy in the nude. But complete nudity is not necessary. You can wear lighter clothing such as underwear, bras, shorts, and socks without interfering with the treatment.
Makeup
Wash off your makeup (preferably). You can use makeup during the procedure, but for optimal use, it is best to remove it and clear your skin to allow more natural light to enter the cells.
Eyes
The light is quite bright, and people with hypersensitivity to light, or simply those who feel eye discomfort, should wear protective eyewear during therapy (but consult your doctor first). If the light is too bright for you only at the beginning, you can close your eyes until you are comfortable opening them, and don't look directly at the bulbs.
Protective eyewear should be worn whenever NIR is active, including Recovery + Mode (a feature of the 3rd generation Joovv models that emit pulsed infrared light, resulting in greater permeability and benefit to the brain).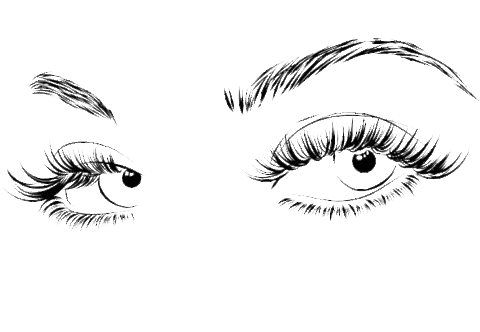 There is research that red light therapy even benefits the eyes (but more so for people 40 and older) by improving color contrast sensitivity and the ability to see in low light conditions [21].
Distance
During treatment, you can sit or stand at least 6 inches away from the 2nd generation Joovv machine. With the new 3rd generation Joovv the treatment distance will increase to 16-24 inches. The red/near-infrared rays should pass through your skin/tissue/bone, the light should shine directly on clean bare skin.
Time
You can use Joovv devices at any time of day. Sitting in front of the Joovv in a darkened room, after a few minutes you will begin to feel a release of muscle tension, the disappearance of pain, and a general feeling of excitement.
In the morning it will give you energy for the day.
After your workout, it helps you recover.
In the evening it relaxes you and helps you get a good night's sleep.
It's important to fit light therapy into your daily routine, regardless of the time of day.
Summary
Joovv devices emit medical-grade LED light — red light and near-infrared light. That is, red light therapy, i.e. photobiomodulation (PBM), can be achieved with these devices.
Red light therapy allows cells to function better, resulting in a wide range of clinically proven health benefits. It is fast, natural, and safe.
Before you begin therapy, you need to prepare a little bit for it. To do this, think about which areas you want to irradiate with light, expose them, wash off your makeup, and prepare your glasses if necessary.
If you choose Joovv machines, you can be sure that they will have a positive effect on your condition, but you should also be aware of the possibility that customer service will not be at its best.
Also, don't think of PBMs as a miracle. It takes time to make significant changes and is usually used in conjunction with mainstream treatment.
FAQ
👕 Can I wear clothes when using the Joovv light?
Clothing prevents the light from reaching your cells. The area of your body you are treating must be directly exposed to light, so be sure to remove clothing from the part of your body you are treating.
🕶️ Do I need to wear protective eyewear during treatment with Joovv devices?
The light in the units is quite bright and people with hypersensitivity to light, or simply those who experience eye discomfort, should wear protective goggles during therapy. Also, protective eyewear should be worn whenever NIR is active.
💊 Will Joovv interfere with my medication?
Red light therapy is generally safe, but if you are taking photosensitizing medications such as tetracycline, digoxin, Retin A, and others, be sure to consult your physician before using Joovv.
🤰 Is Joovv safe for pregnant women?
Because of its non-invasiveness and safety, red light therapy is safe and effective even for pregnant and breastfeeding women.
👀 Can I use Joovv after LASIK on my eyes?
LASIK eye surgery can cause photosensitivity, so eye protection is recommended before using red light therapy. But be sure to consult with your doctor before doing so.
🗓️ How soon can I expect results from Joovv light?
The first effects will be immediately after the first application, but don't take PBM as a miracle. It takes time to make significant changes and is usually used in conjunction with mainstream treatment.