Omnilux Contour light therapy is a world leader in medical equipment for LED light therapy. It provides the latest and most advanced technology for skin rejuvenation. In this article, we'll take a look at how Omnilux works, how it affects your skin, and recommend the best devices you should consider buying if you want to…
What is light therapy?
Light therapy is a certain type of therapy that uses exposing artificial lights to treat different health conditions.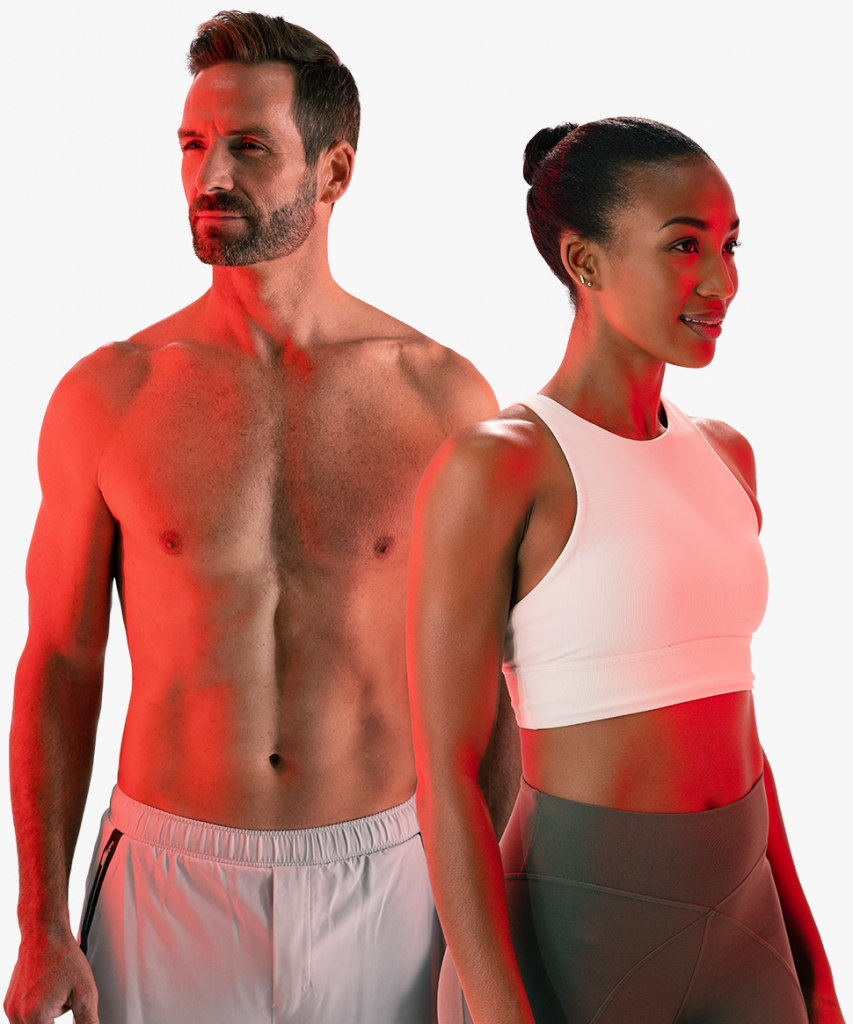 Light Therapy for Body Enhancement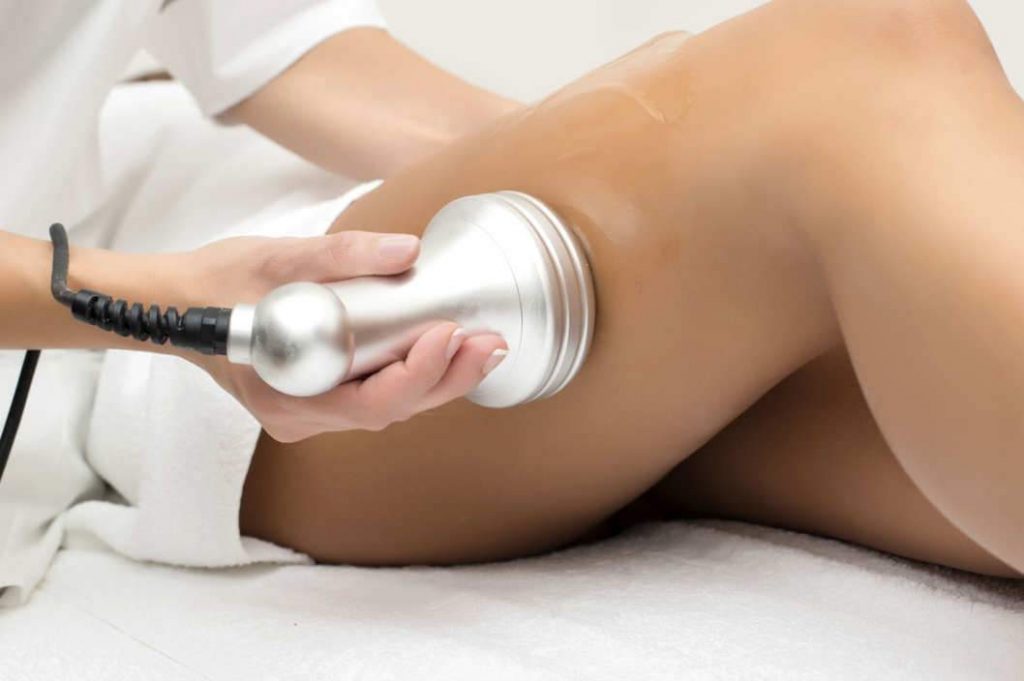 Lose weight in the right places and visibly tighten your body without heavy training or…
Light Therapy for Hair Growth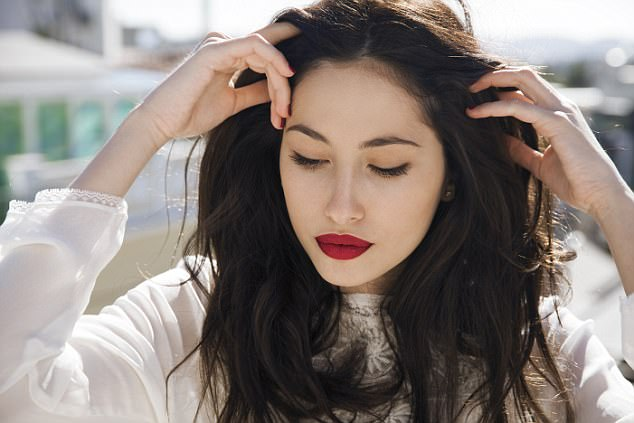 Does Capillus laser cap help hair regrow? We investigated this issue through scientific research and learned about the device's characteristics,…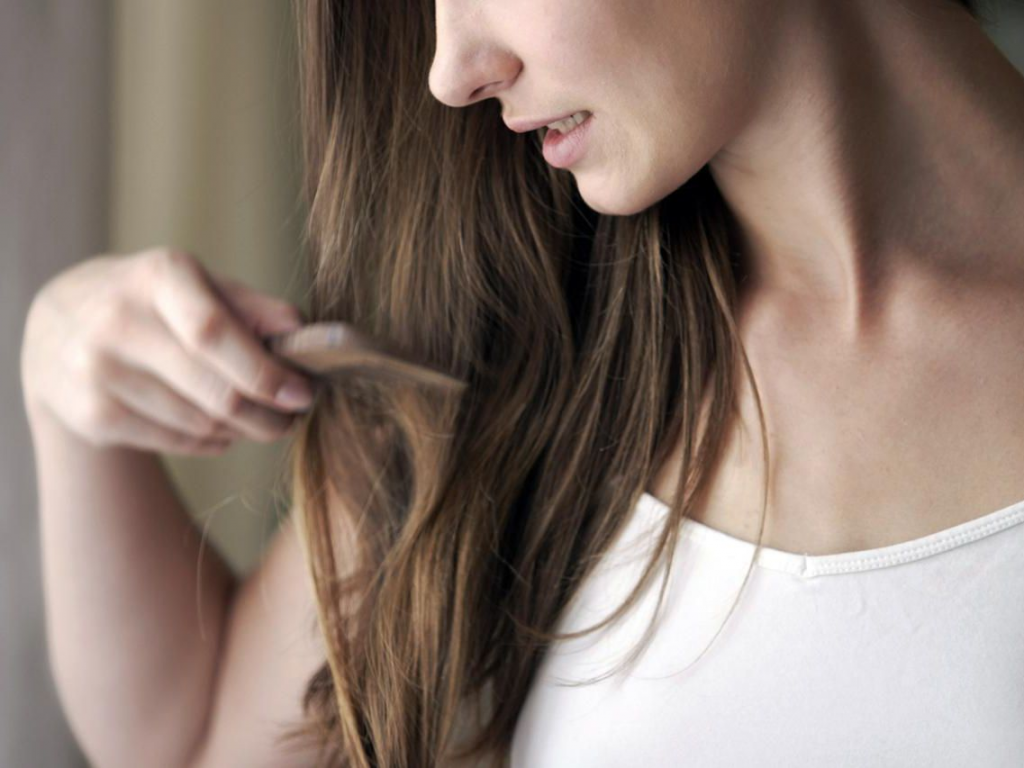 Hair loss is a problem that 40% of people face every year. Regrowth-promoting helmet and cap systems are an increasingly…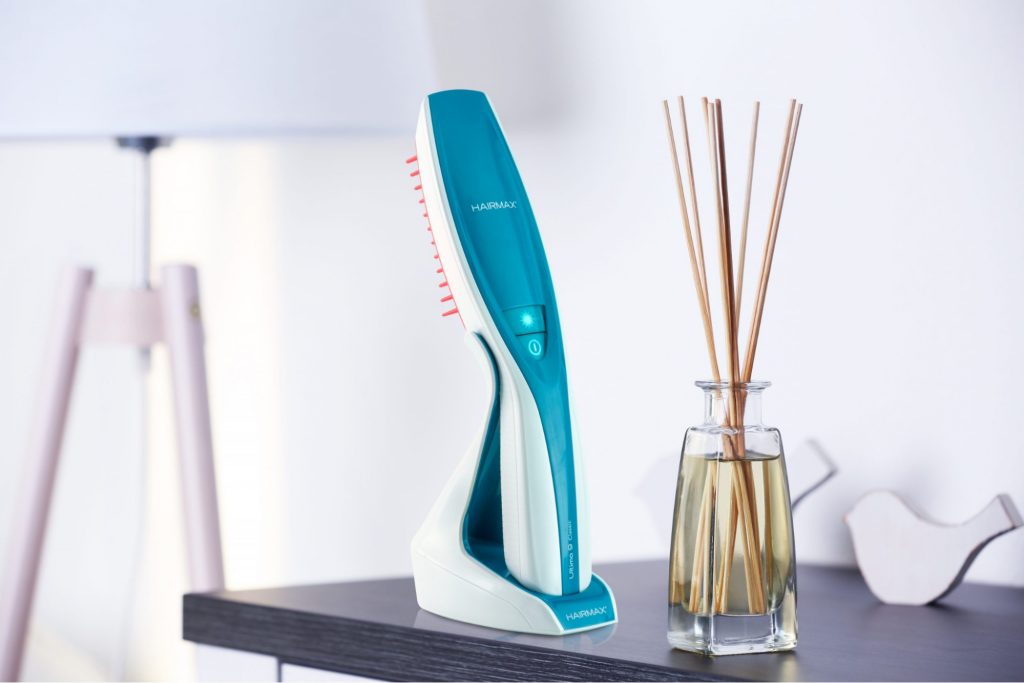 Modern technology gives many opportunities to take care of your hair at home. Innovative devices such as laser combs are…