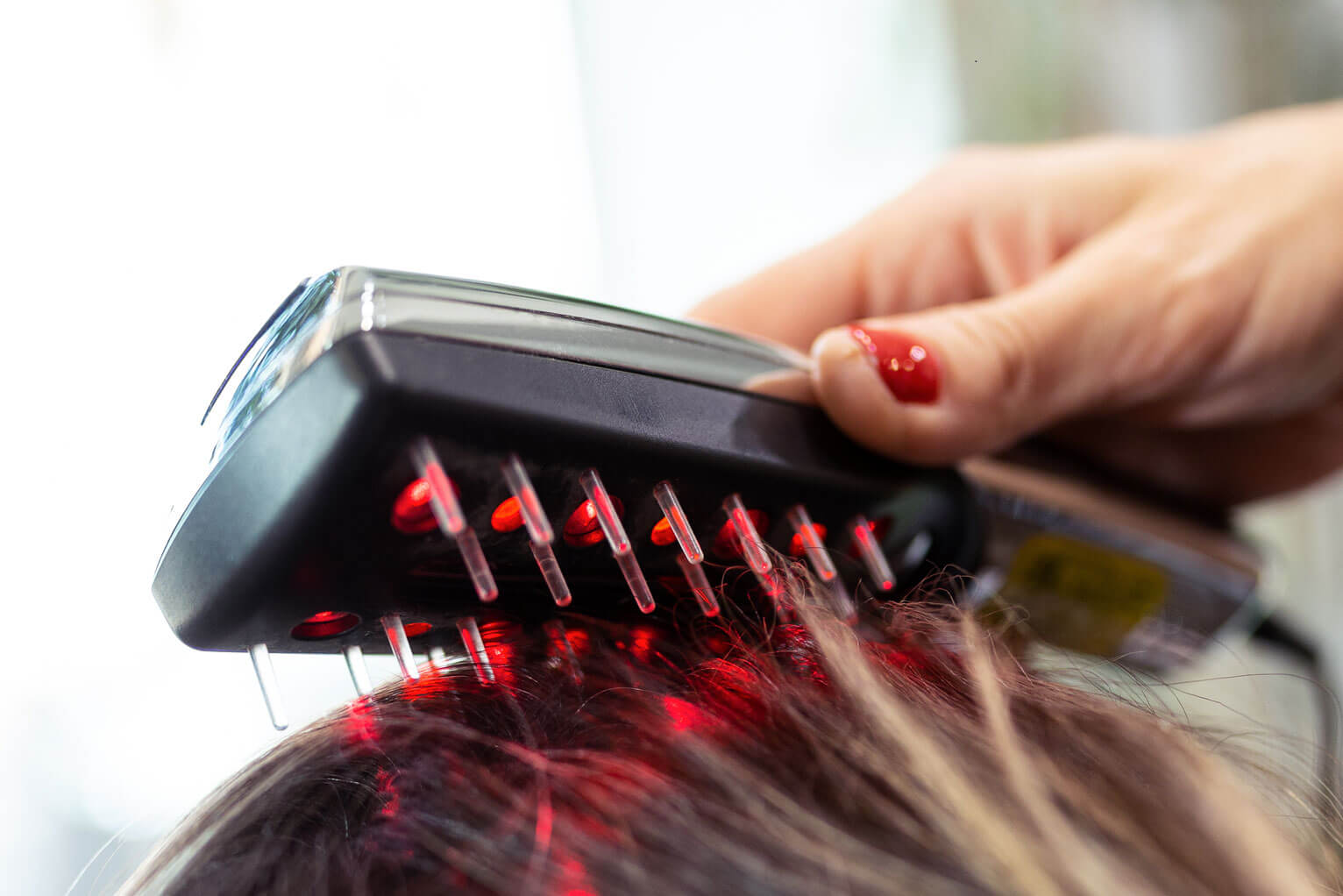 How to stop hair loss and restore hair growth? Red light therapy can help with this. Learn about clinical trials, the best devices, and see the "before" and "after" — all in one article.
What is light therapy?
Light therapy is a certain type of therapy that uses exposing artificial lights to treat different health conditions.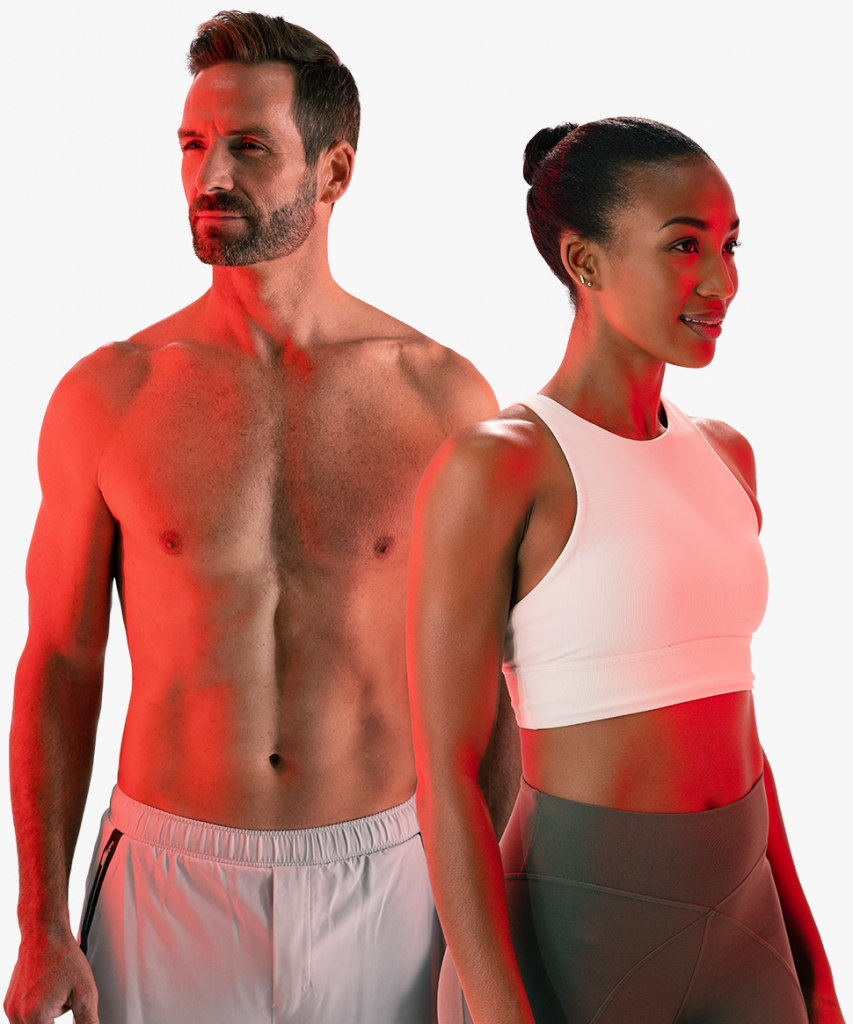 Light Therapy for Body Enhancement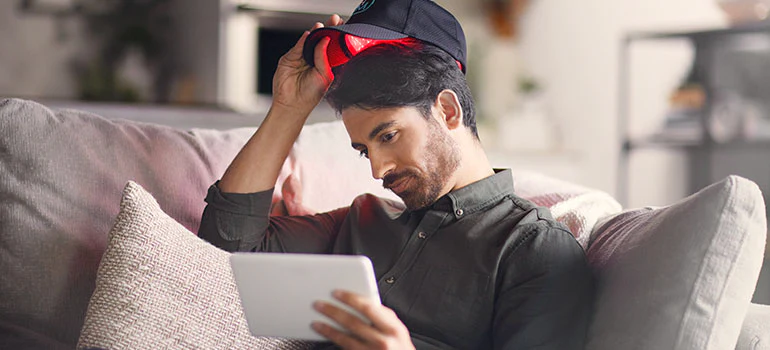 Laser caps may be a good solution for hair loss problems. However, some people question…
Light Therapy for Hair Growth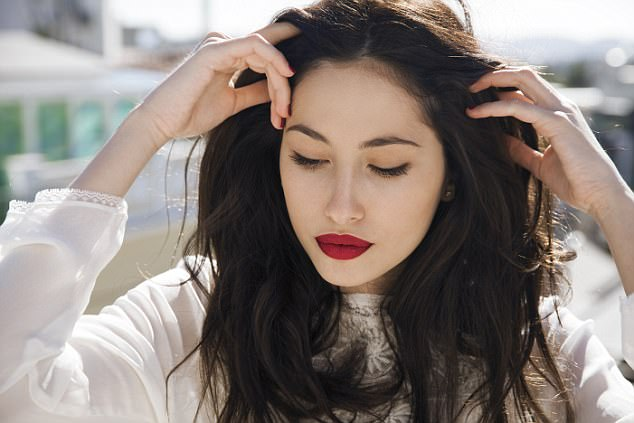 Does Capillus laser cap help hair regrow? We investigated this issue through scientific research and learned about the device's characteristics,…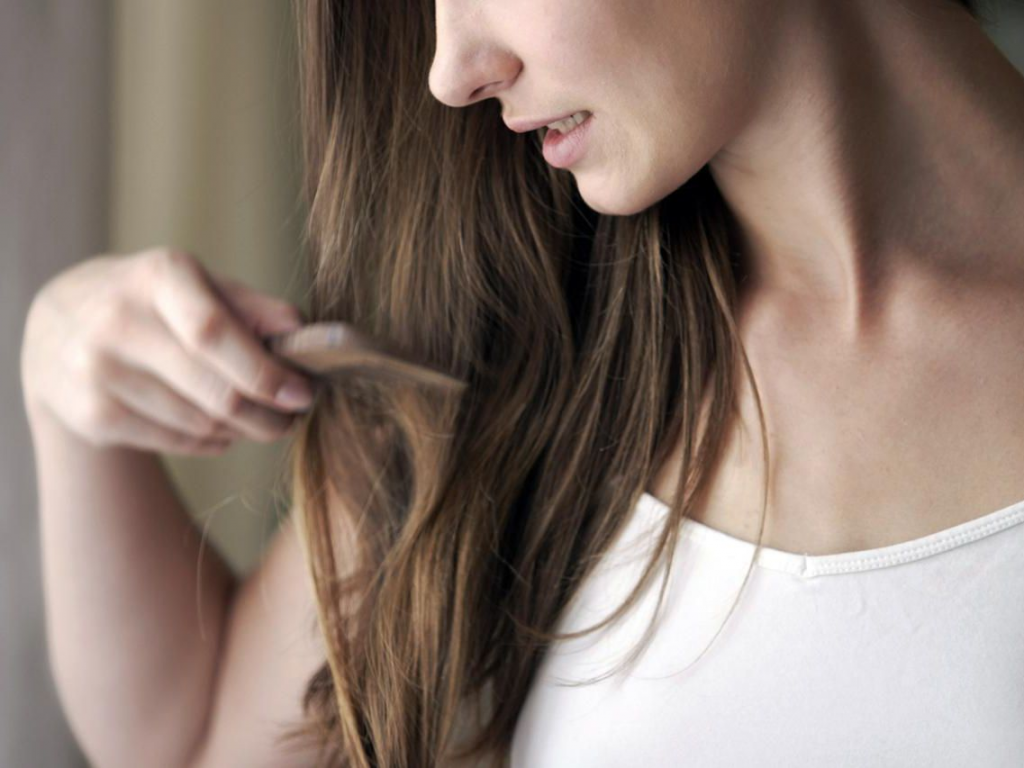 Hair loss is a problem that 40% of people face every year. Regrowth-promoting helmet and cap systems are an increasingly…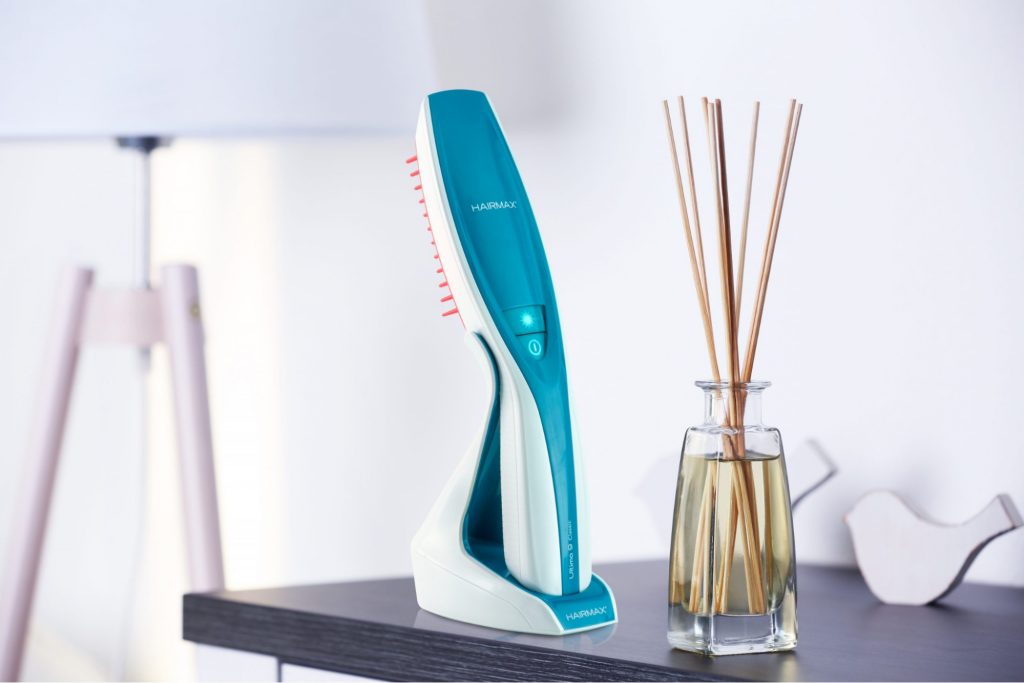 Modern technology gives many opportunities to take care of your hair at home. Innovative devices such as laser combs are…