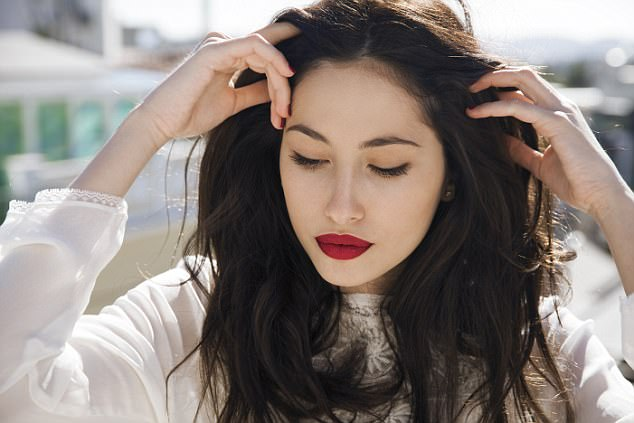 Does Capillus laser cap help hair regrow? We investigated this issue through scientific research and learned about the device's characteristics, pros and cons, and considered reviews from Capillus customers. Details…
Do LED lights work for hair loss?
For people who are suffering from hair loss, LED red light therapy could be the perfect solution. The treatment works by emitting energy-producing packets of light deep into your scalp skin's layers which create ATP (cellular energy). This strengthened both cells and surrounding area creating a scenario for growth!
What kind of light stimulates hair growth?
Red light is a powerful tool for stimulating both hair and scalp health. It speeds up the healing process while also prompting your body to grow new growths at an accelerated rate!
Does red light therapy regrow hair?
As research has shown, red light therapy is able to stimulate hair growth in both men and women. Over time this treatment can restore your head of healthy locks back!
How long does it take red light therapy to grow hair?
The results from red light therapy have been impressive, with many patients experiencing a reduction in hair loss and an increase in regrowth. In some cases as little as 12 weeks can be enough time for you to notice positive changes!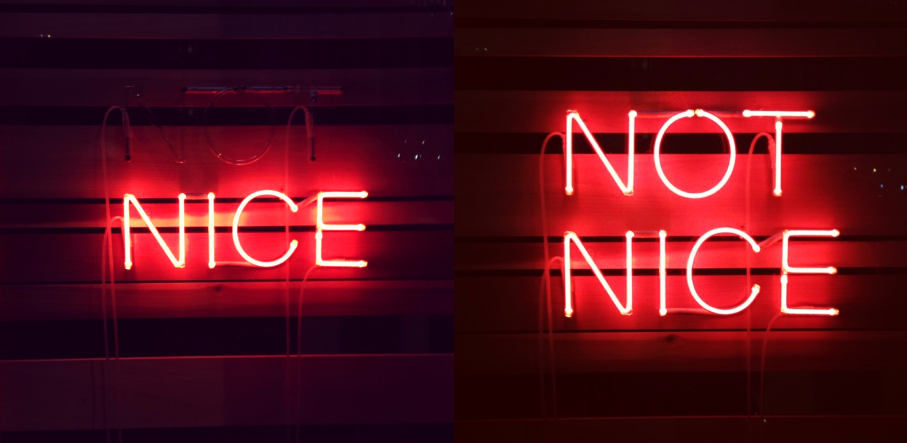 Is red light therapy worth the attention or is it a waste of time and money? We looked for answers…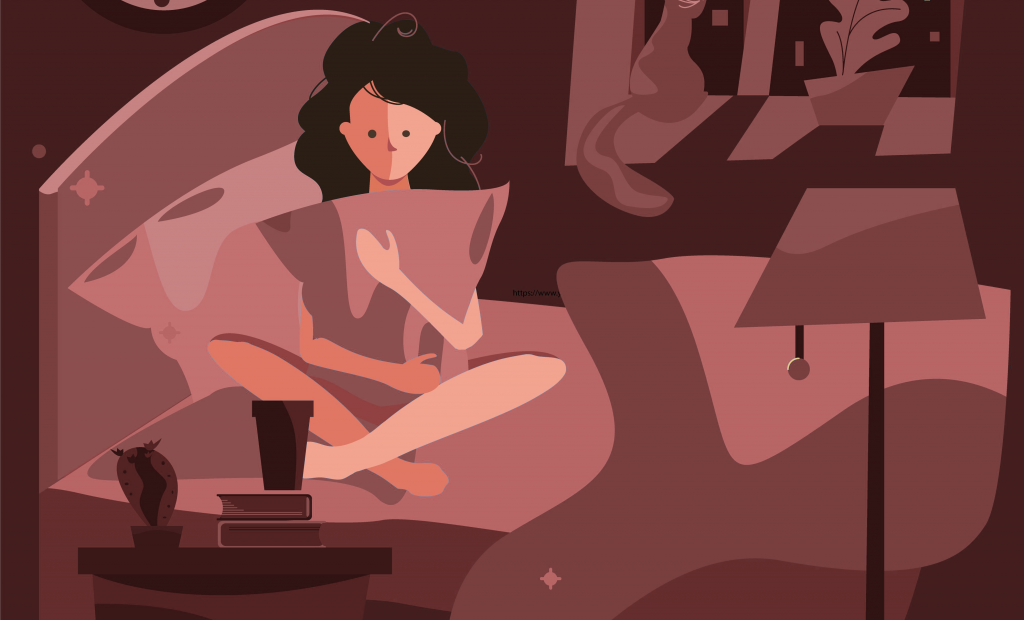 Is sleep deprivation reducing your quality of life? Find out which light can help solve the problem and which only…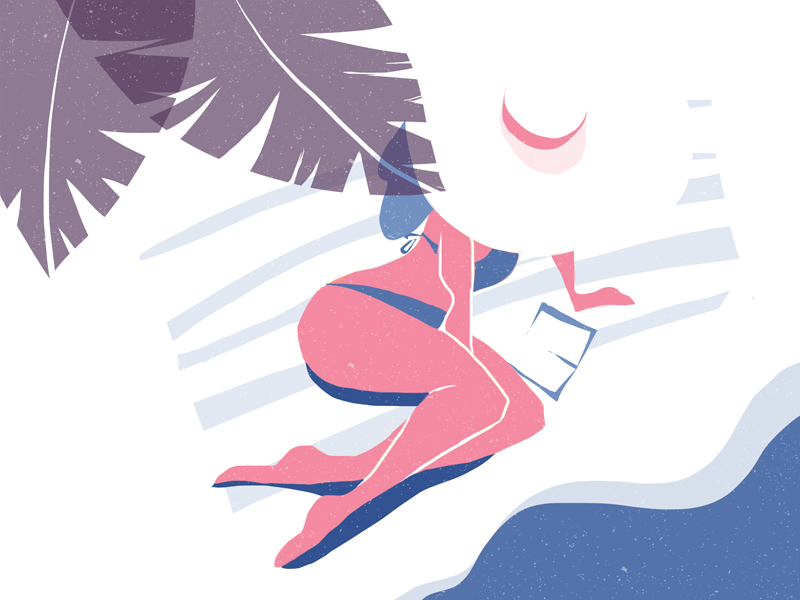 Why does the sun affect our health so much and how can it be used to treat skin conditions and…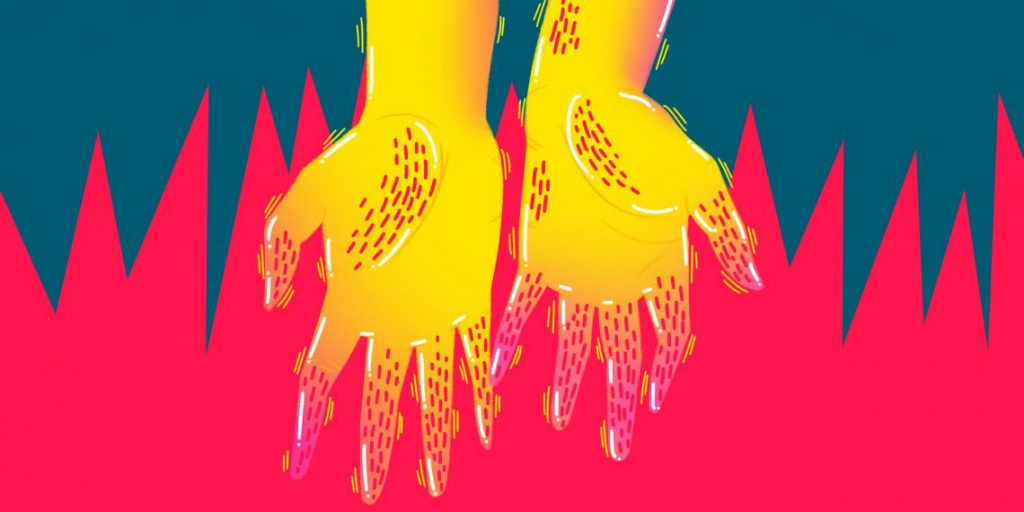 People with psoriasis are increasingly reporting that creams and pills have many side effects and are addictive. What about light…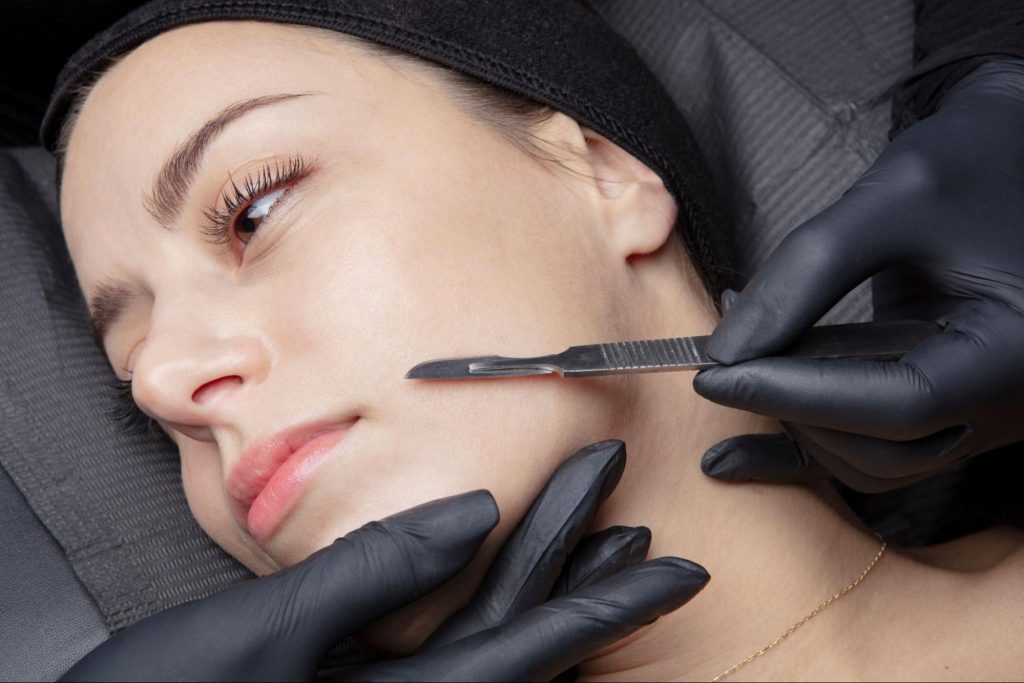 Explore all the benefits of dermaplaning and its alternatives to choose the best option for removing unwanted skin hair.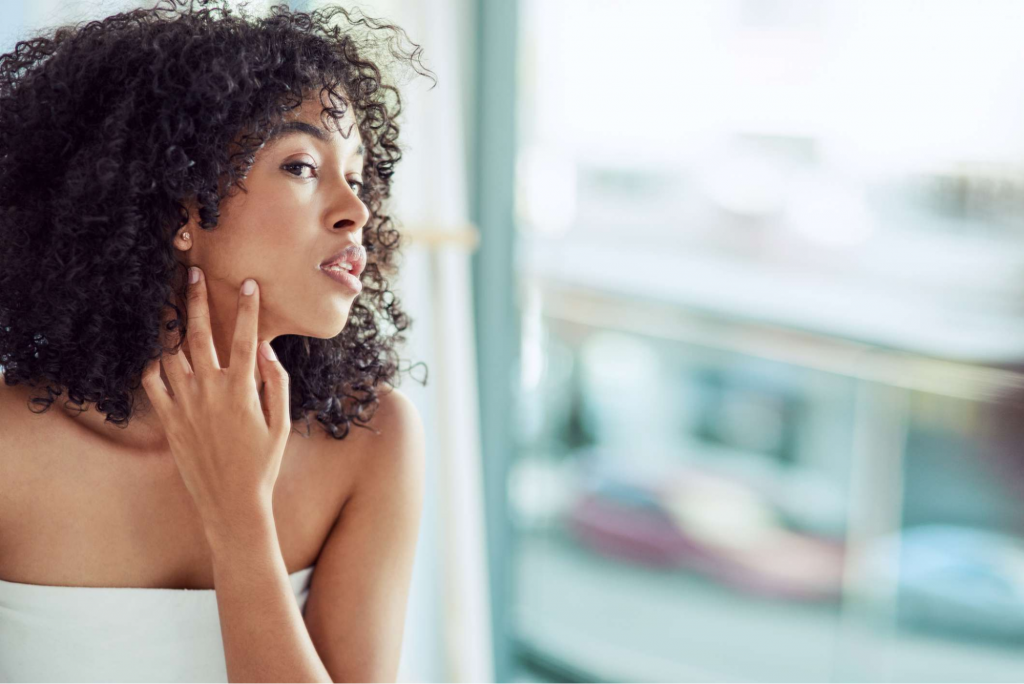 Blind pimples are one of the most annoying types of acne because they are hard to see and even harder…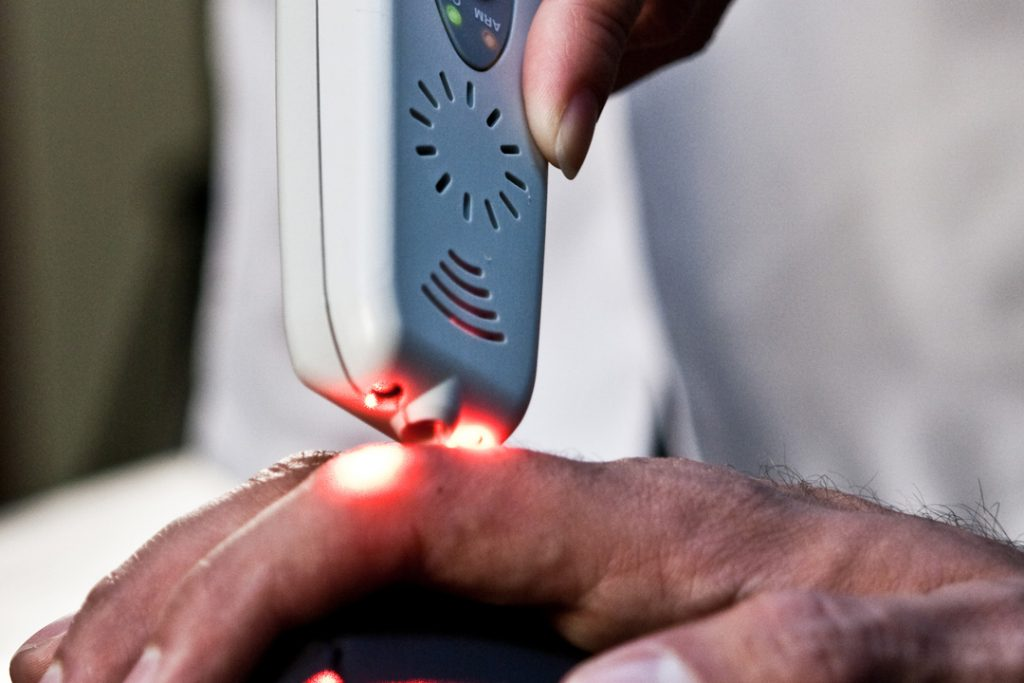 All you have to know about cold laser therapy in one article! No need to dig through the net looking…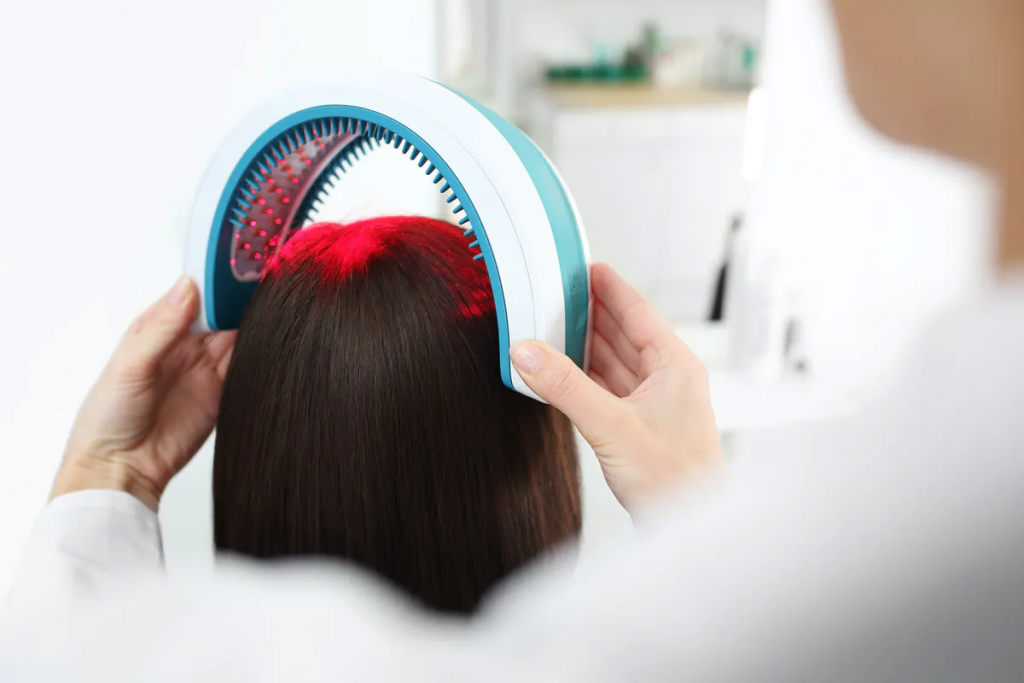 Laser light therapy is the new and innovative way to get rid of your baldness….