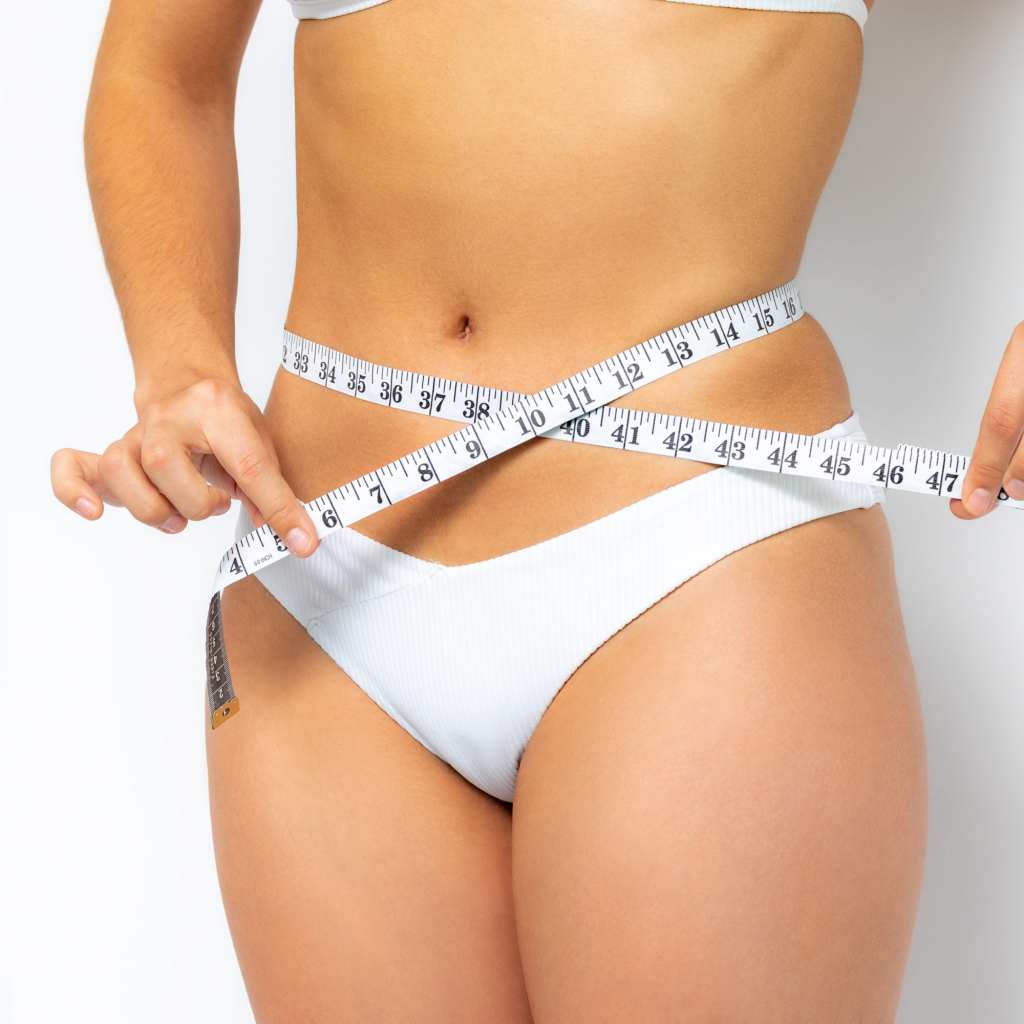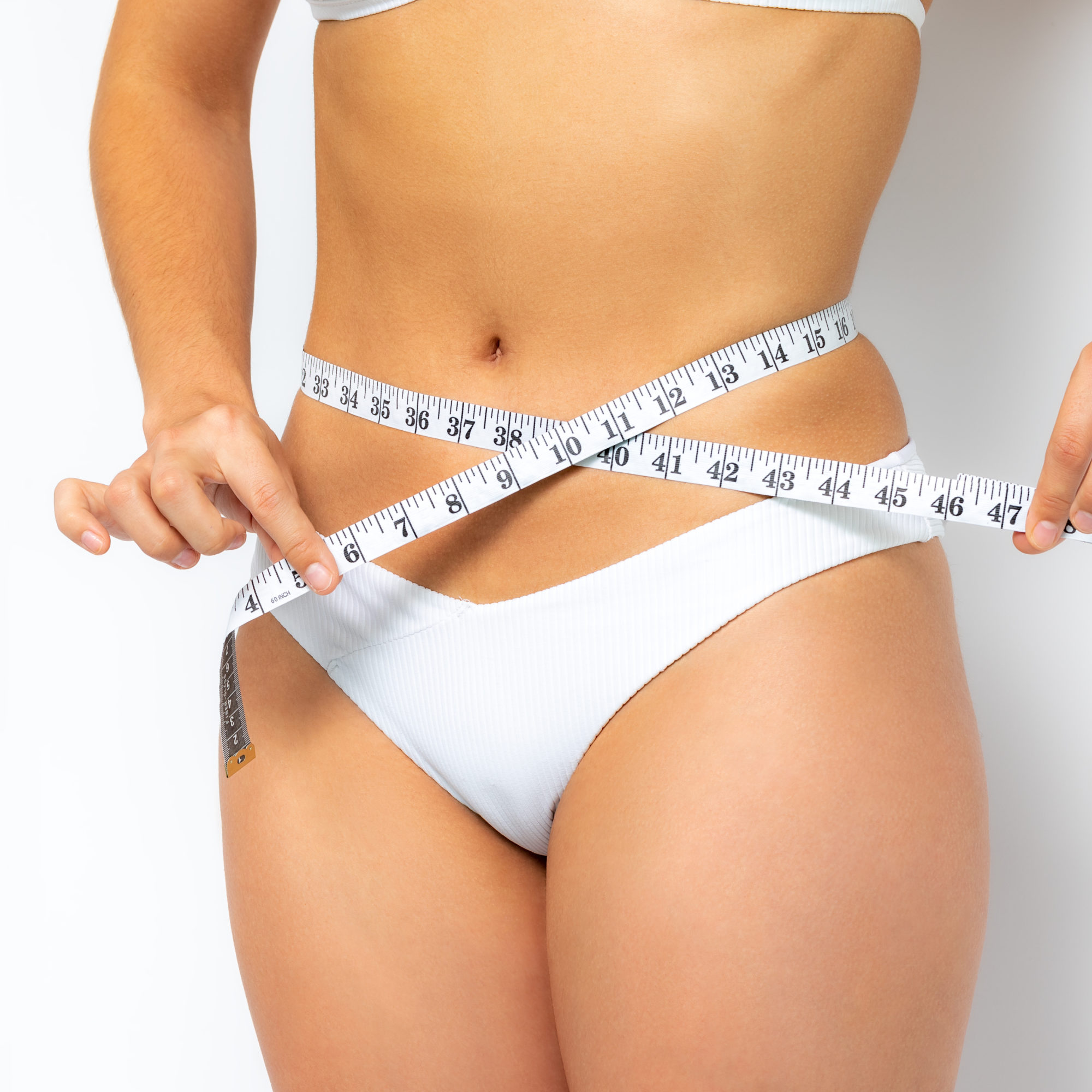 Afraid of surgical body sculpting? We've compiled the most effective non-surgical body sculpting procedures and described their pros and cons.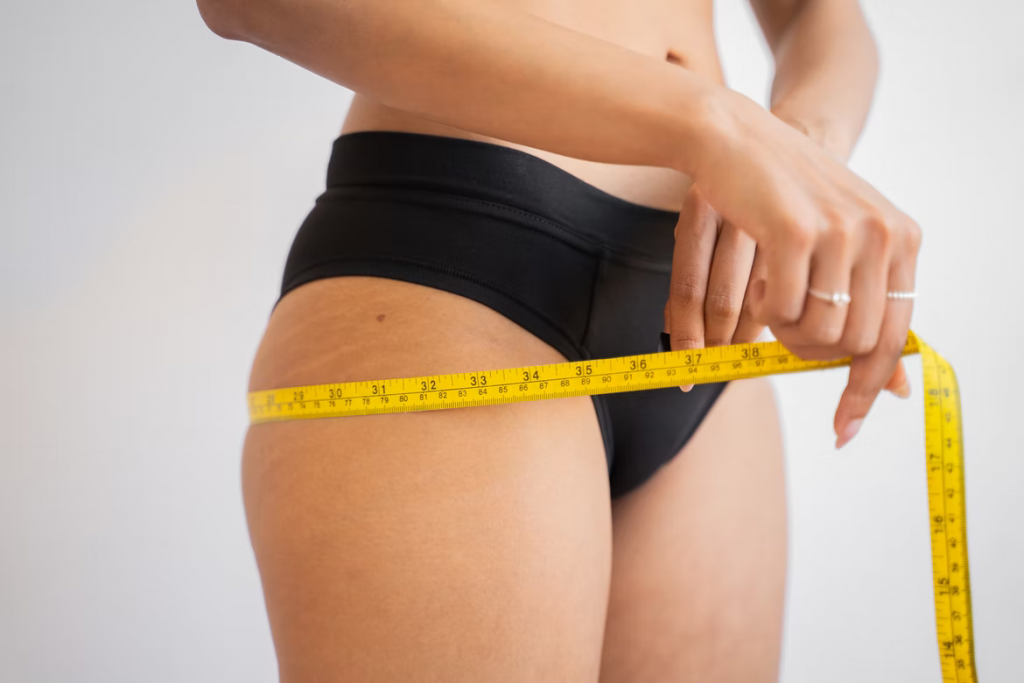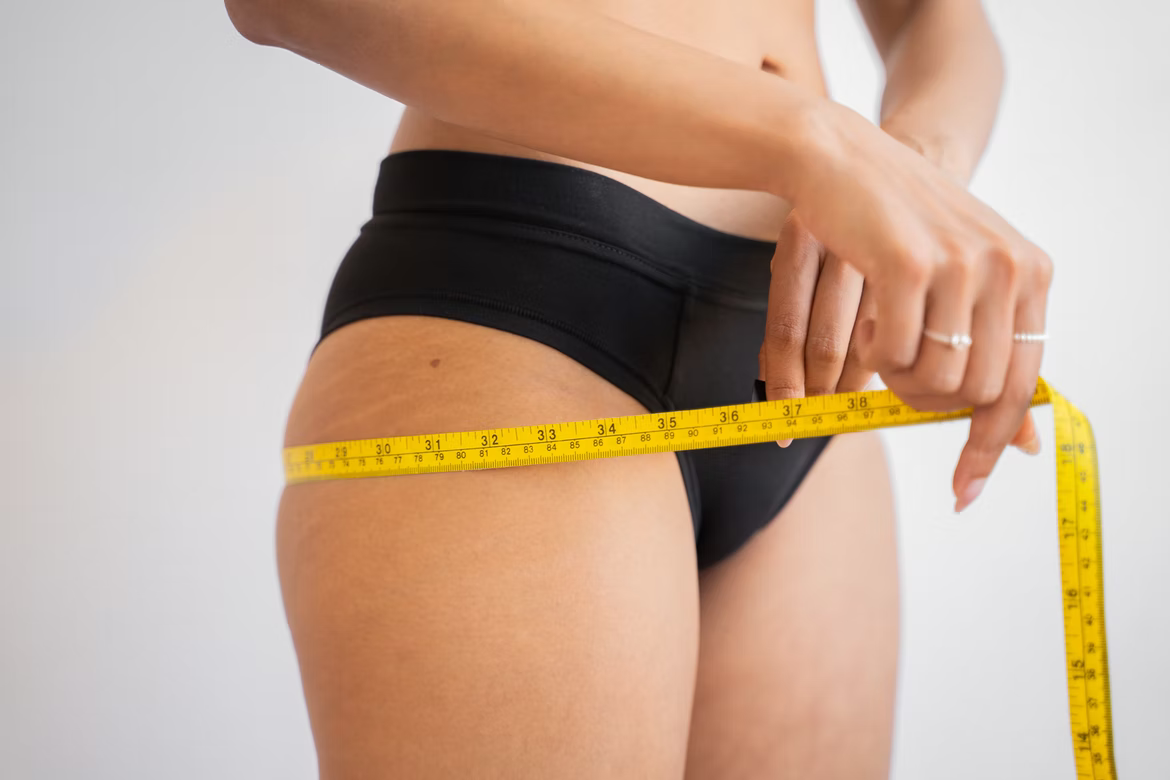 Cryoskin or Coolsculpting, that's the question. Both these procedures use cold exposure, but they have much more differences than you…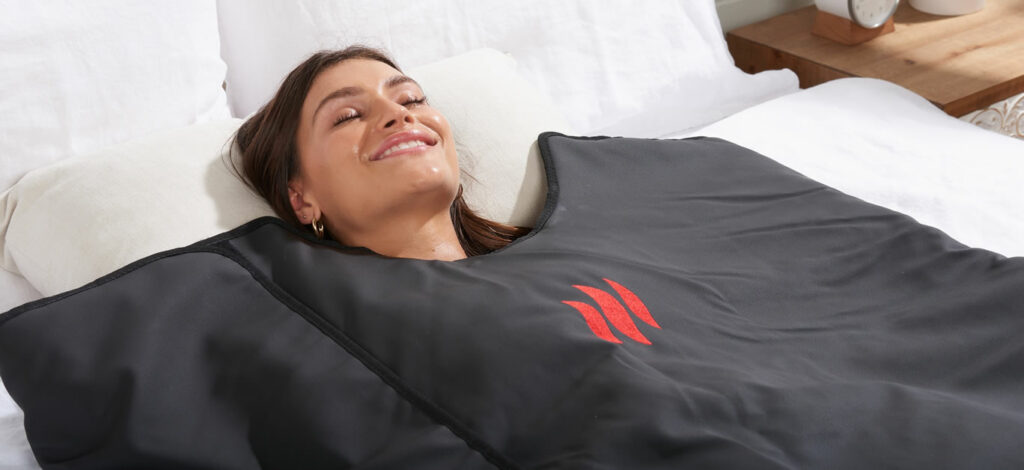 If you are looking for a high-quality infrared sauna blanket, the MiHIGH is an excellent option. We have had the…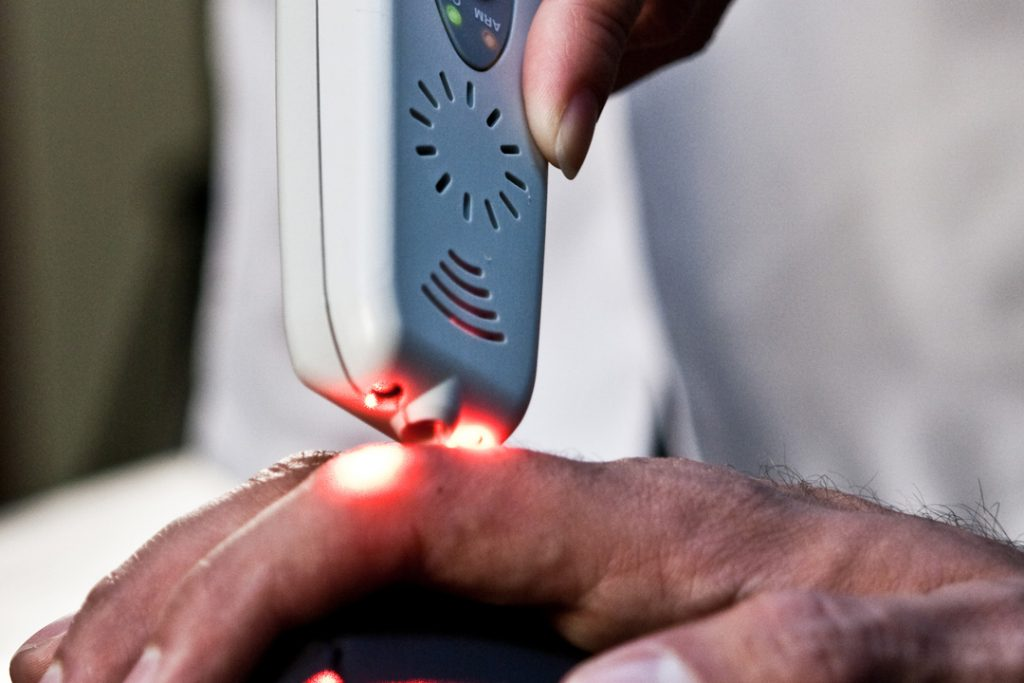 All you have to know about cold laser therapy in one article! No need to dig through the net looking…
Have questions?
If you are interested in collaboration, cooperation or if you just feel like we can help you, feel free to send us your inquiries.