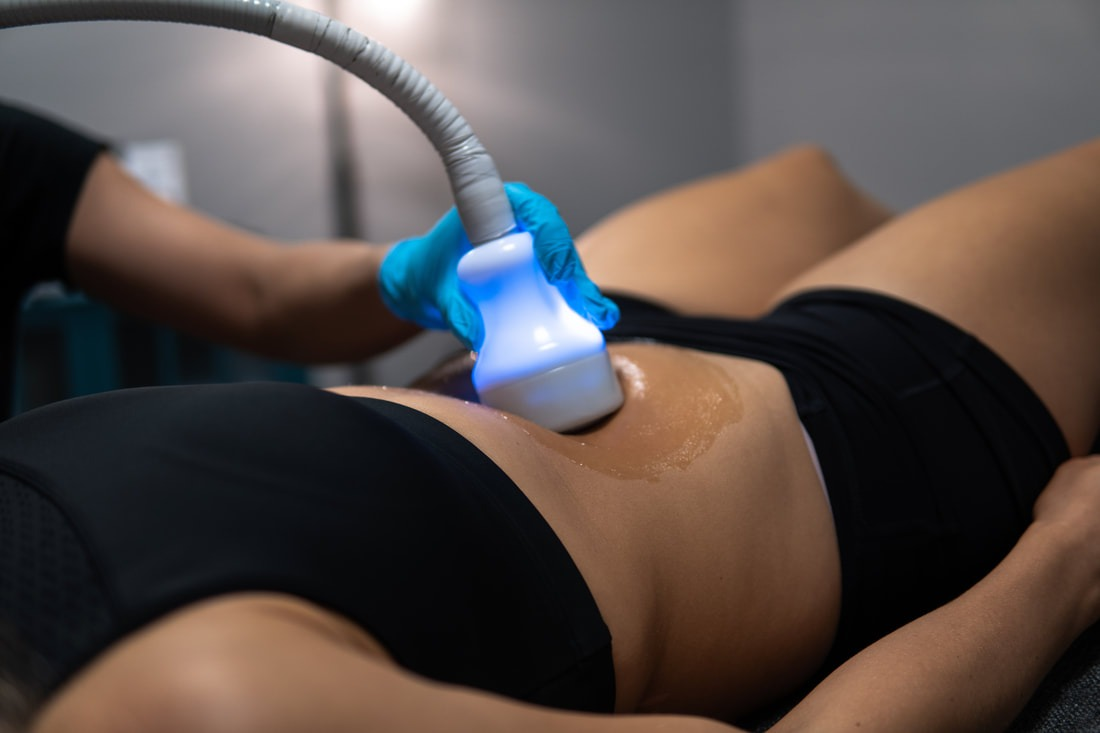 Cryoskin — an efficient treatment or just another hype topic? We have gathered all the evidence from clinical studies and customer reviews to reveal the truth and make a choice as simple as possible.
How does Total Body Enhancement Work?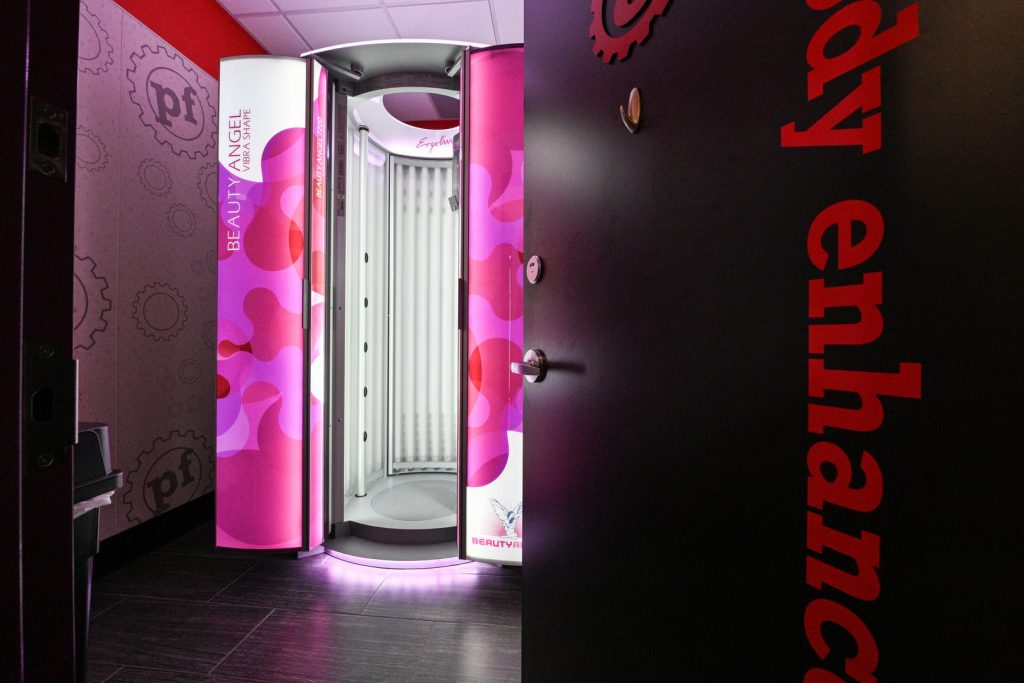 The special vibrating tile on the booth floor tones your body with red light. A small alternating current is applied to the body, stimulating cells and increasing their energy.
This enables one's muscles to contract more efficiently during workouts at the gym or even strenuous exercise routines
in general without tiring as quickly due to an increase of blood flow through these areas.
Using red light is usually safe, however there may be minimal side effects: headache and the tension in your eyes,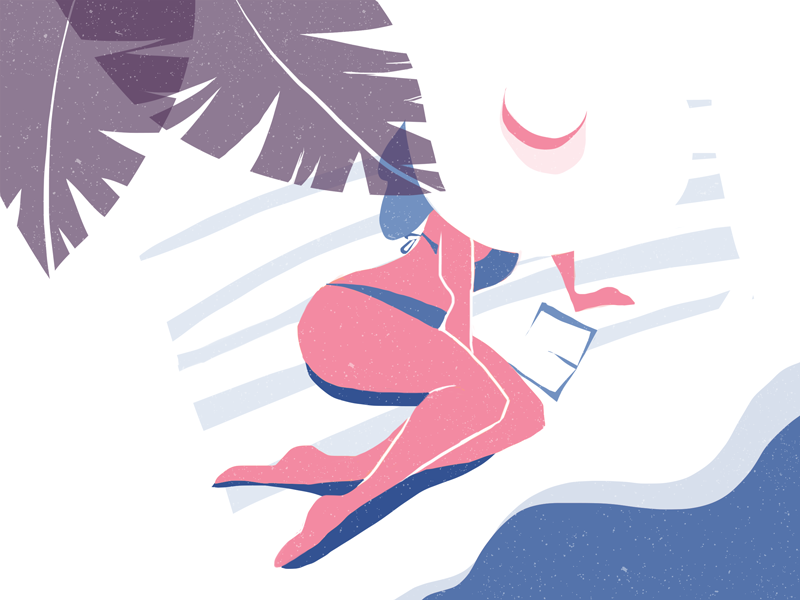 Why does the sun affect our health so much and how can it be used to treat skin conditions and…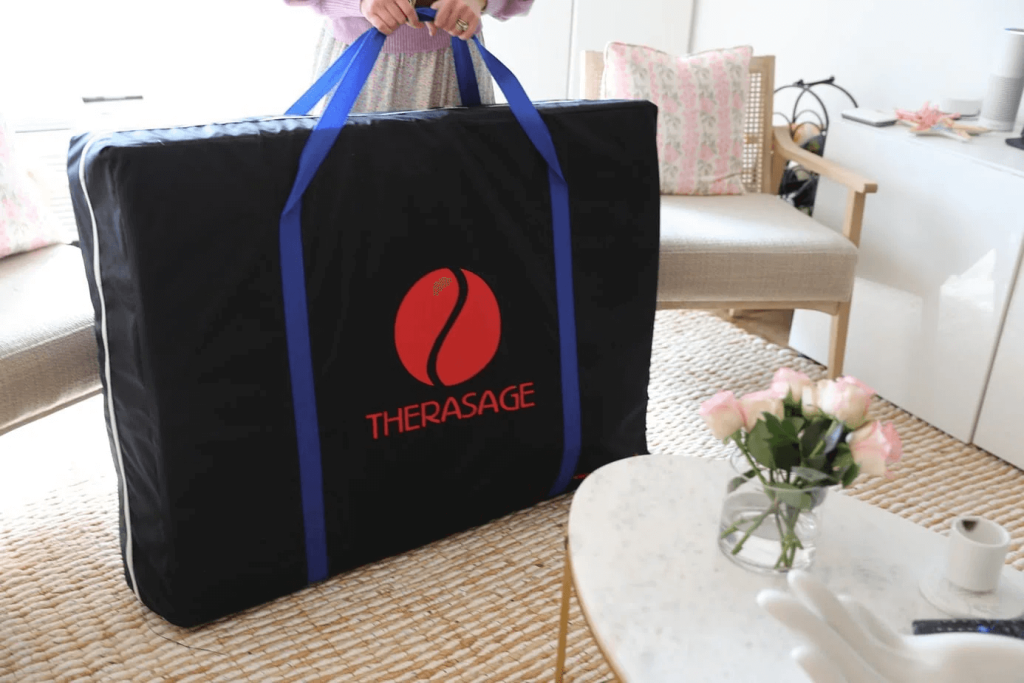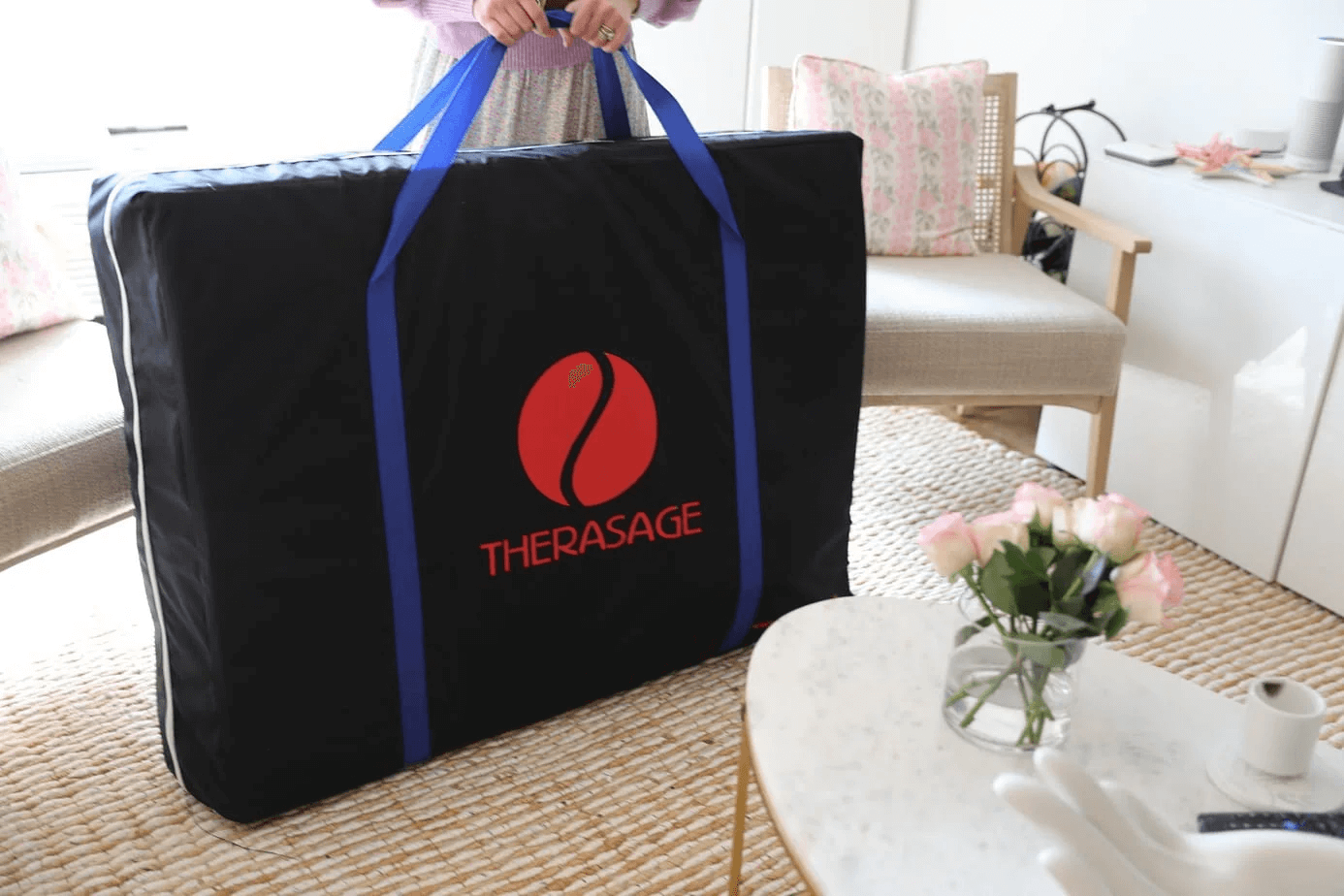 All the necessary information about Therasage Sauna is collected in our article. Explore it to…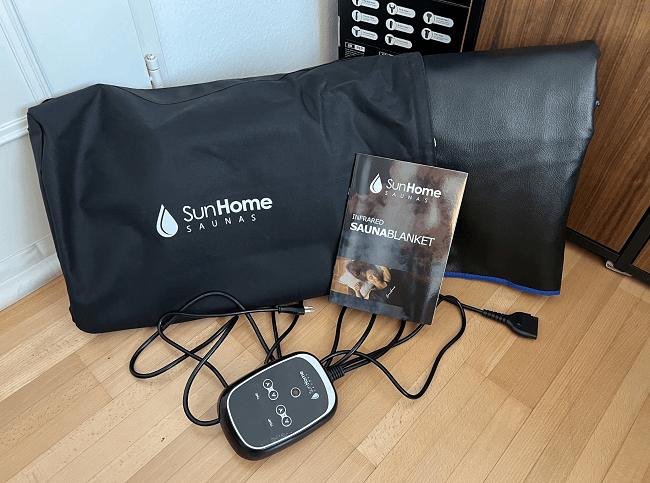 Are you struggling to find a reliable wellness solution? Our Sun Home Saunas infrared blanket…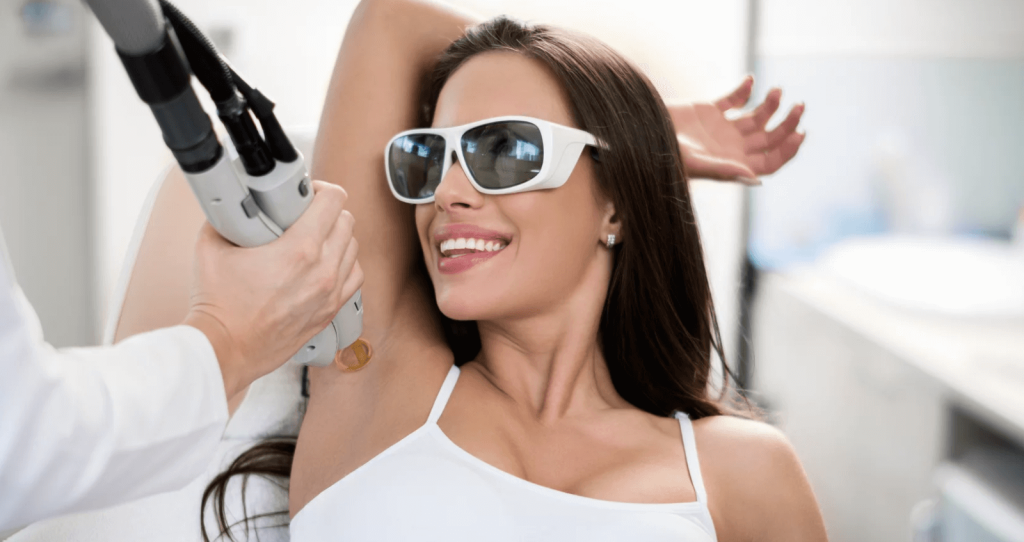 Laser hair removal can be effective. Find out in our article how it works and…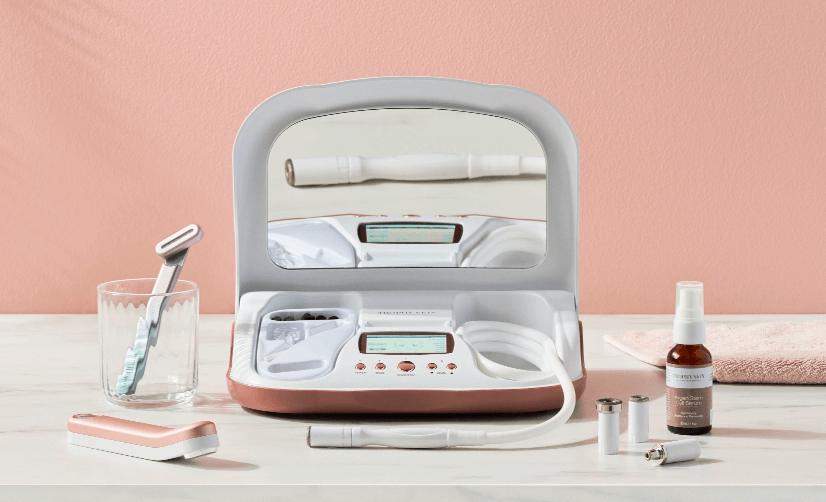 Unlock the potential of your skin with Trophy Skin's at-home devices, backed by science and…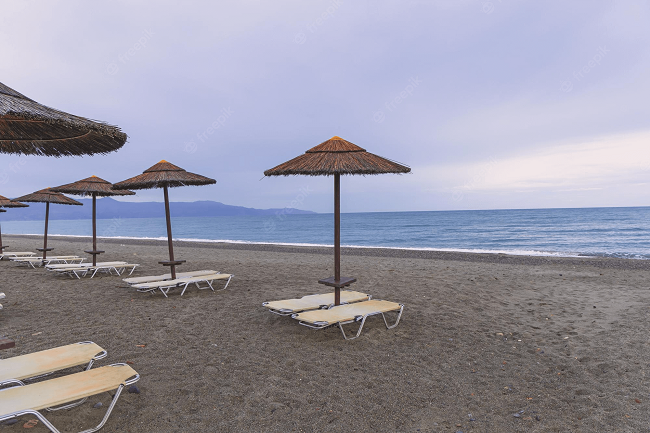 A complete guide to tanning on cloudy days: effectiveness evaluation and answers to all the…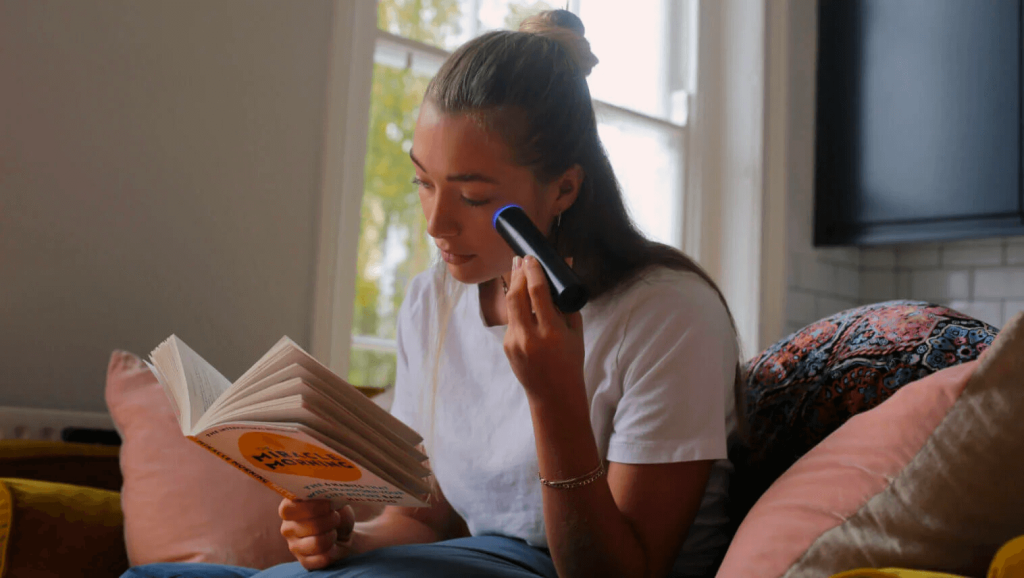 Unlock the secrets of skin perfection with the LYMA laser. Discover the features, how to…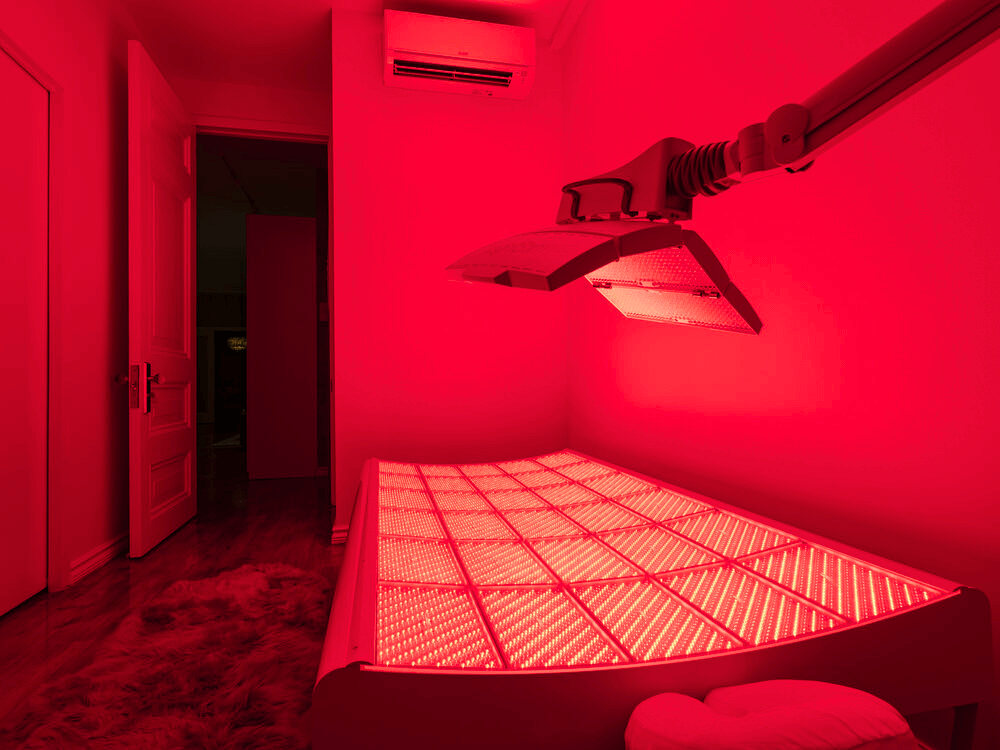 Get the most out of your red light therapy bed sessions by learning how often…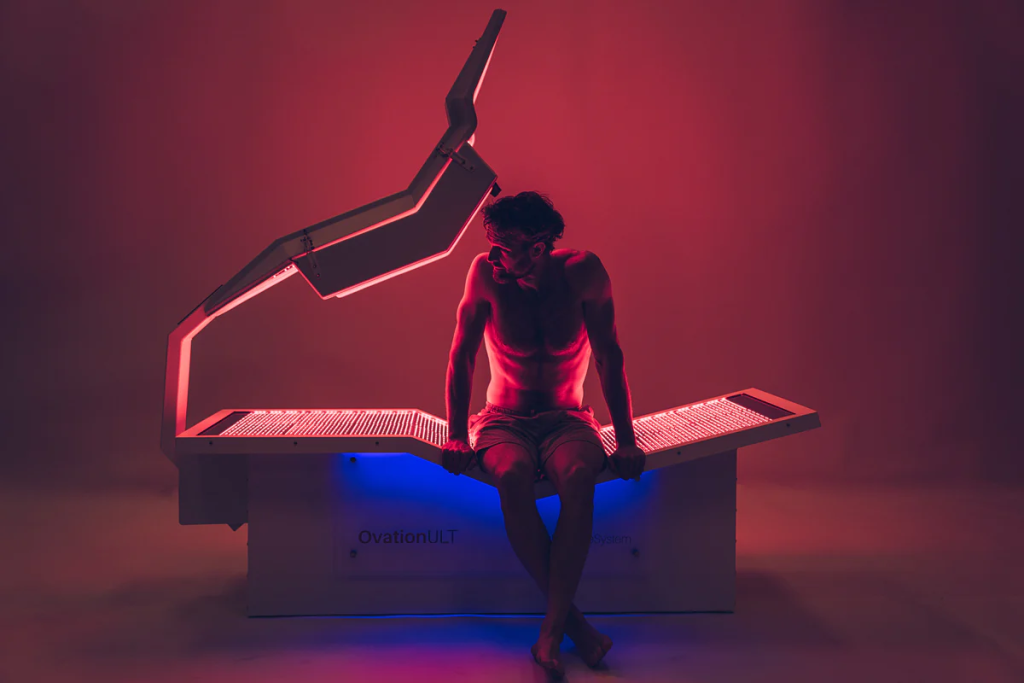 The red light therapy bed is excellent for mending injuries, inflammation, and scarring. Find out…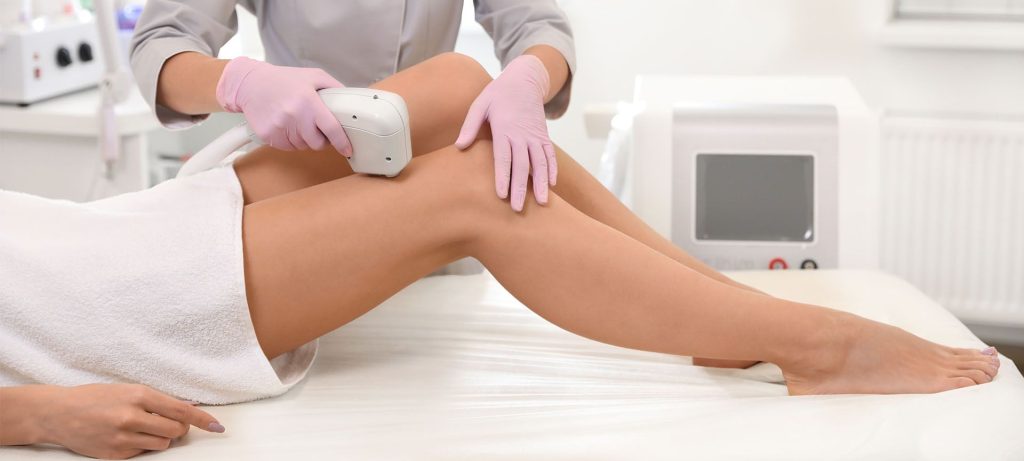 Do you need to get rid of excess body hair? Try laser hair removal! Let's…