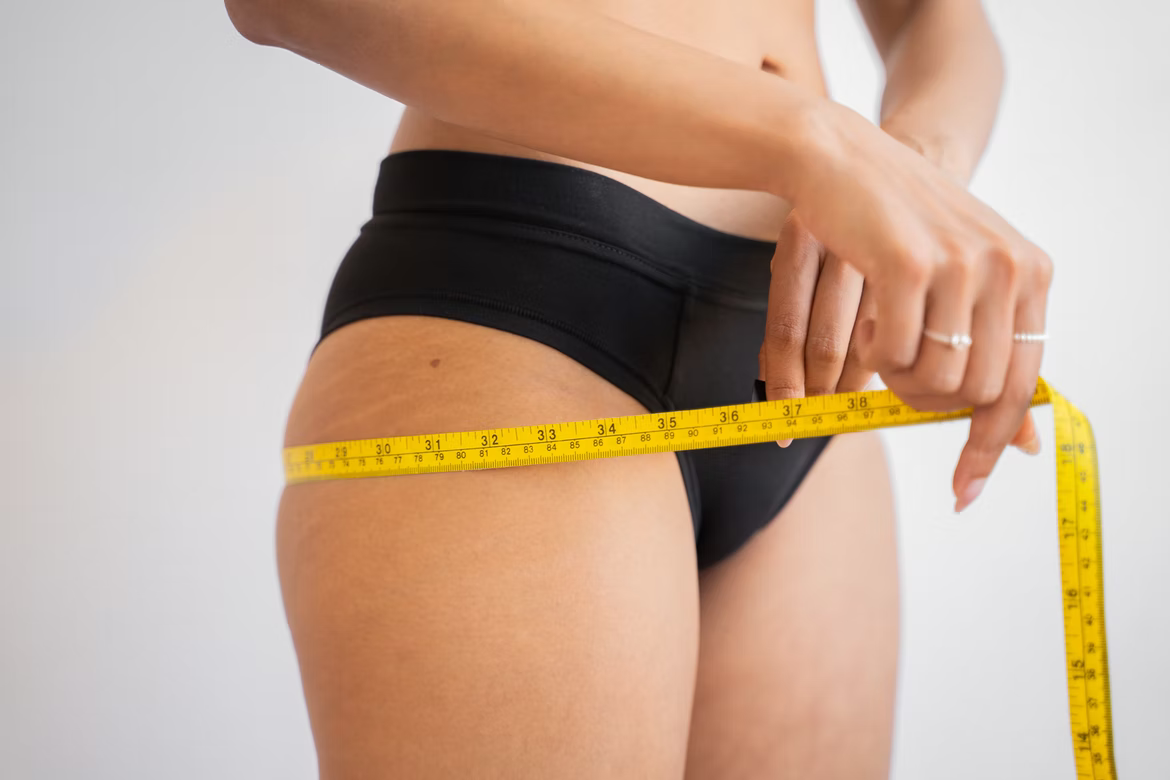 Cryoskin or Coolsculpting, that's the question. Both these procedures use cold exposure, but they have much more differences than you could guess. And we've revealed them all in our article.
How does Total Body Enhancement Work?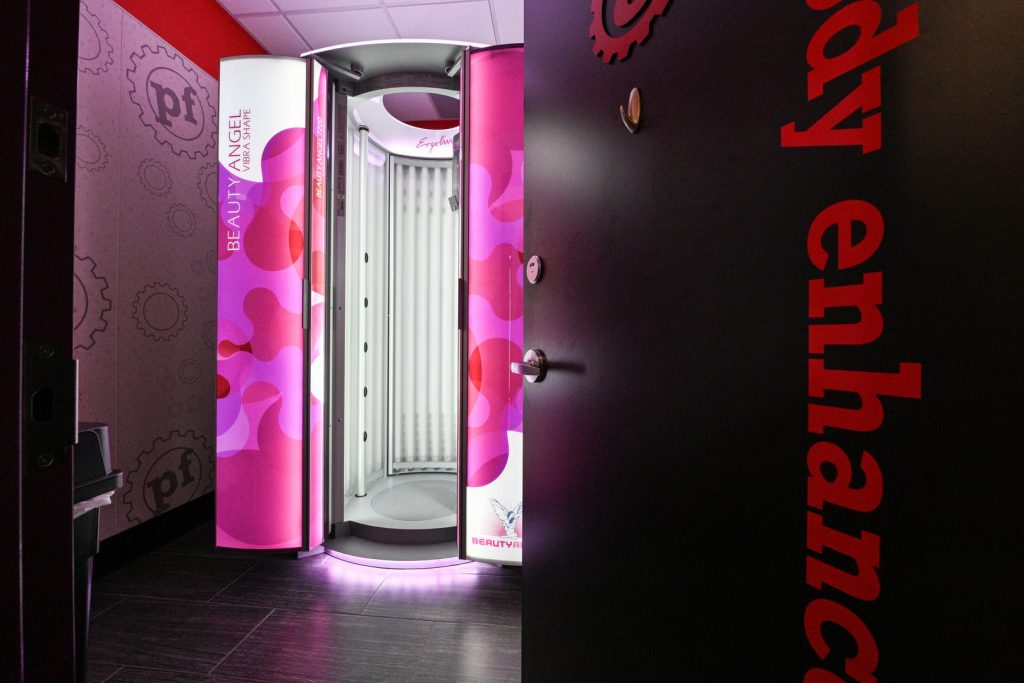 The special vibrating tile on the booth floor tones your body with red light. A small alternating current is applied to the body, stimulating cells and increasing their energy.
This enables one's muscles to contract more efficiently during workouts at the gym or even strenuous exercise routines
in general without tiring as quickly due to an increase of blood flow through these areas.
Using red light is usually safe, however there may be minimal side effects: headache and the tension in your eyes,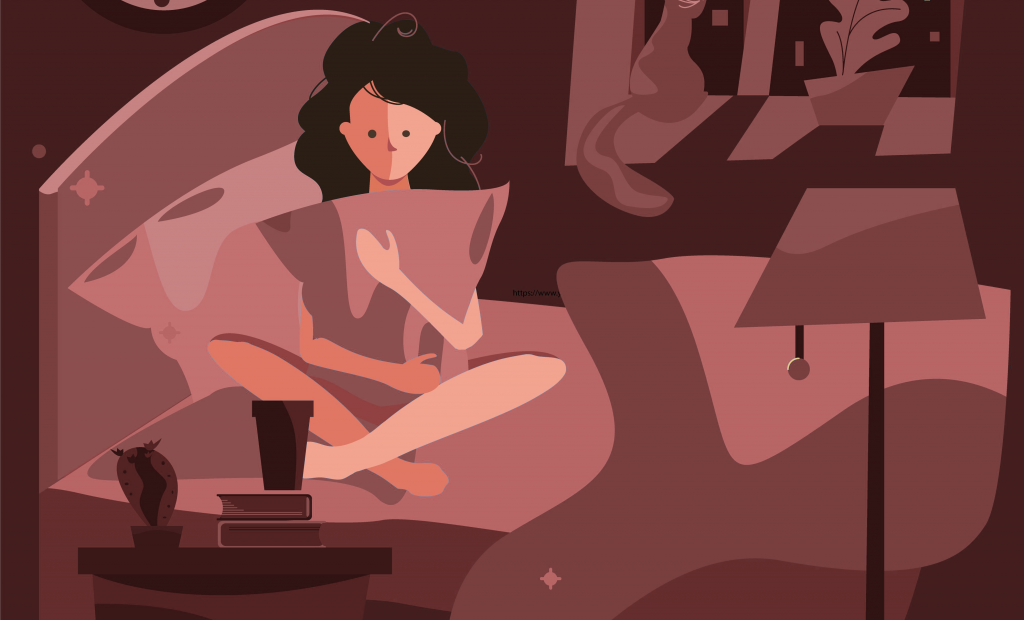 Is sleep deprivation reducing your quality of life? Find out which light can help solve the problem and which only…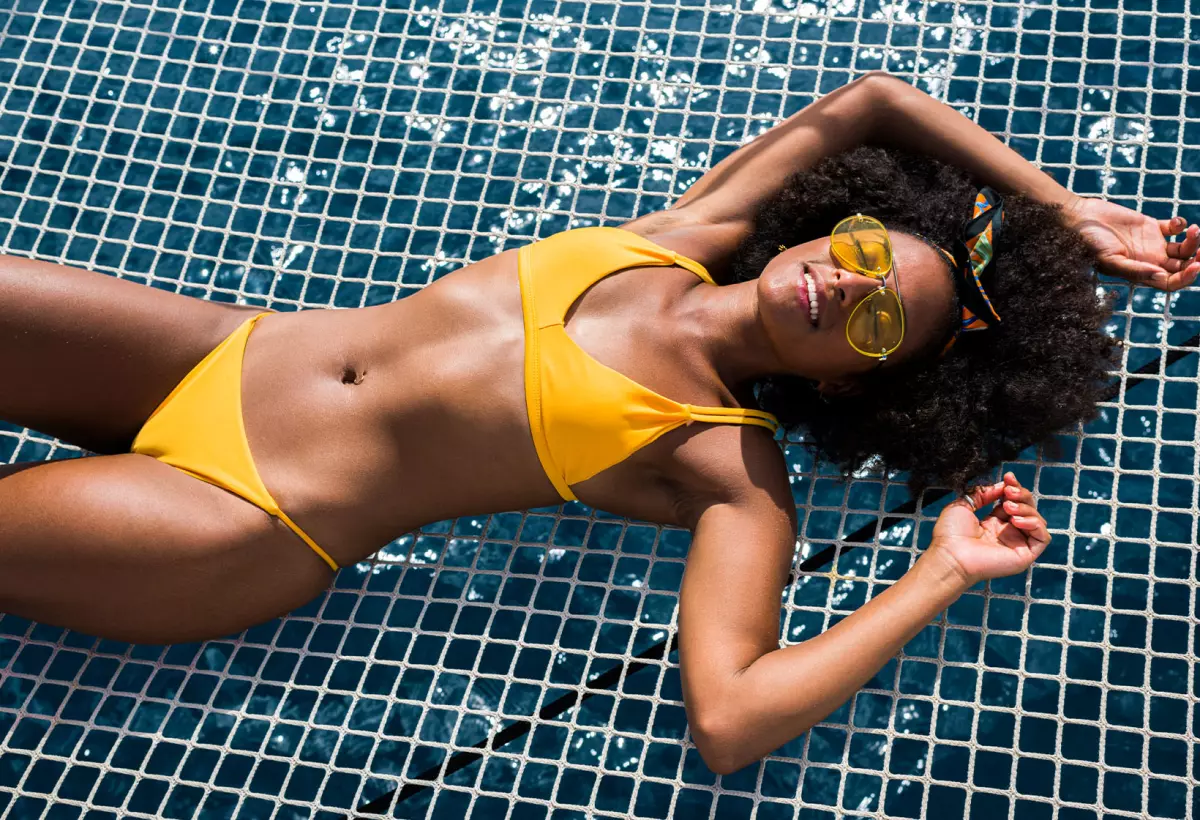 Want to get a beautiful golden tan? If so, you're probably wondering what UV index…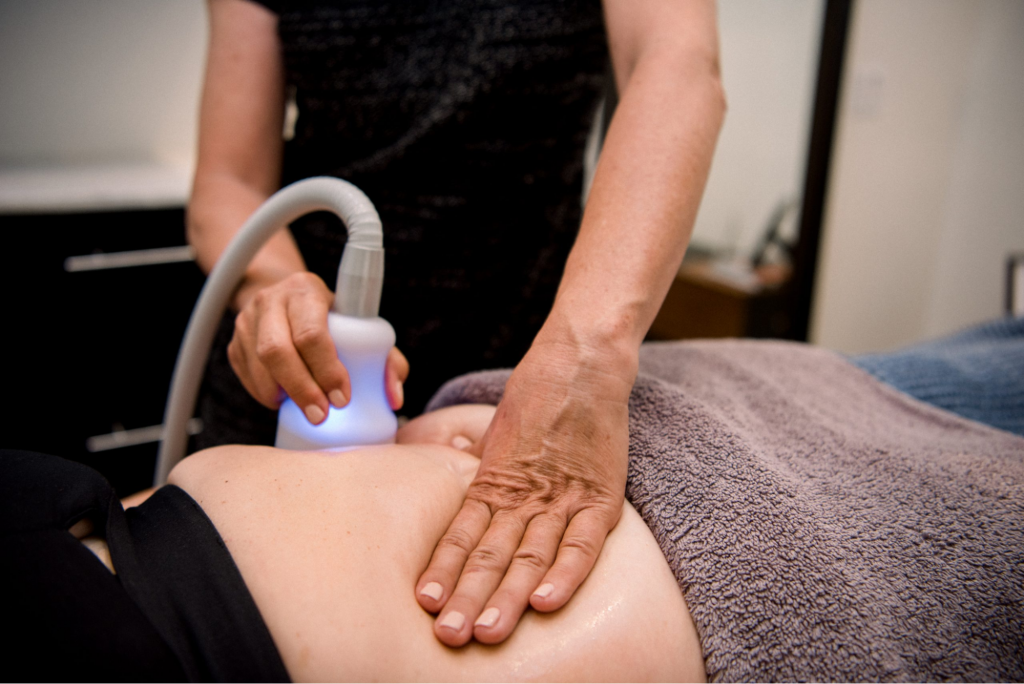 Fat can be stubborn, but you have to be even more stubborn to win. In…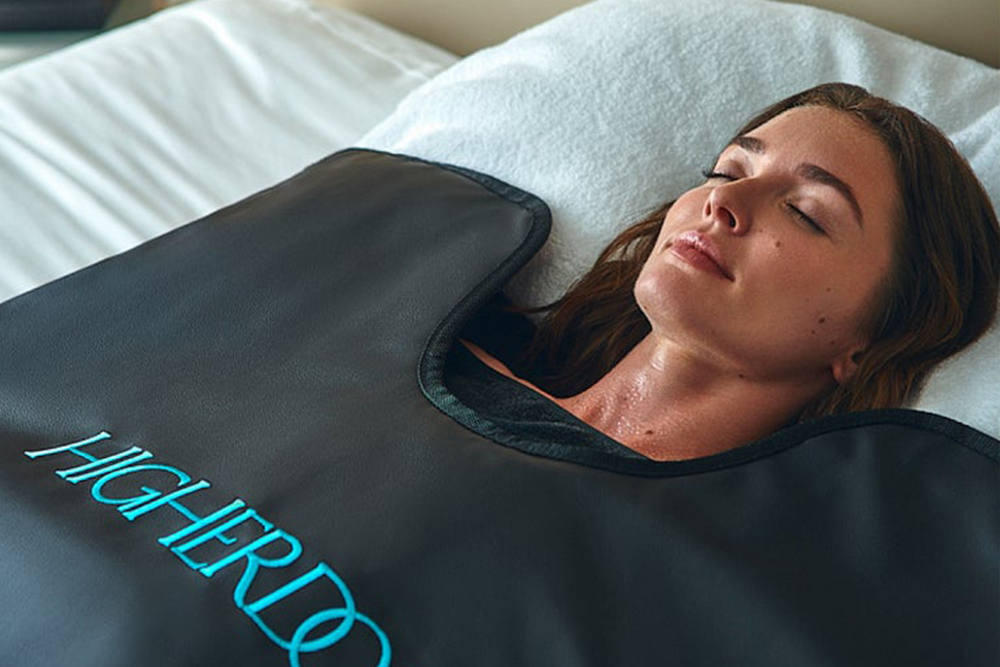 Looking for a healthy way to relax and detox? Check out the infrared sauna blanket!…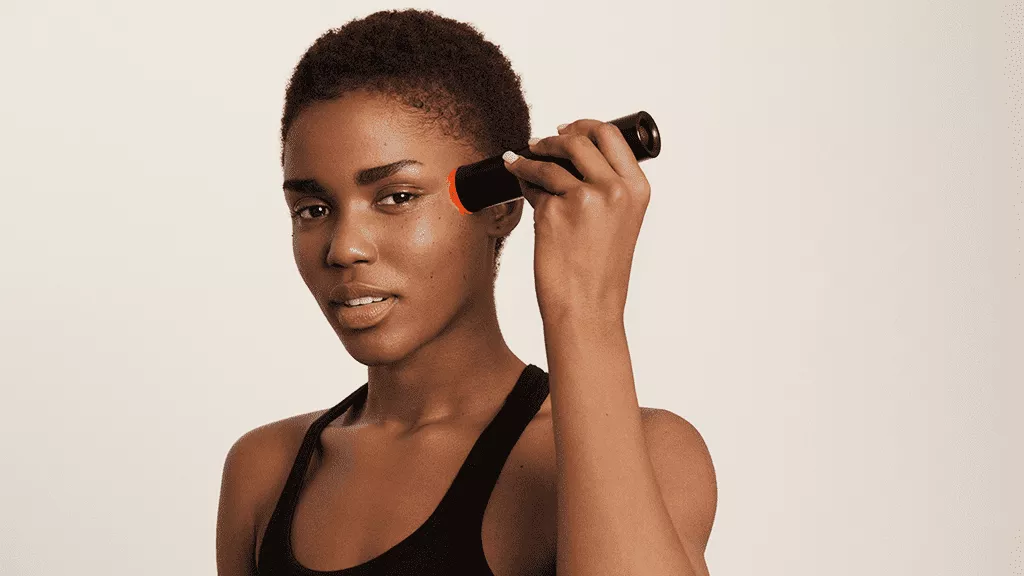 Do you want to tighten your skin without surgery? The laser is a great alternative…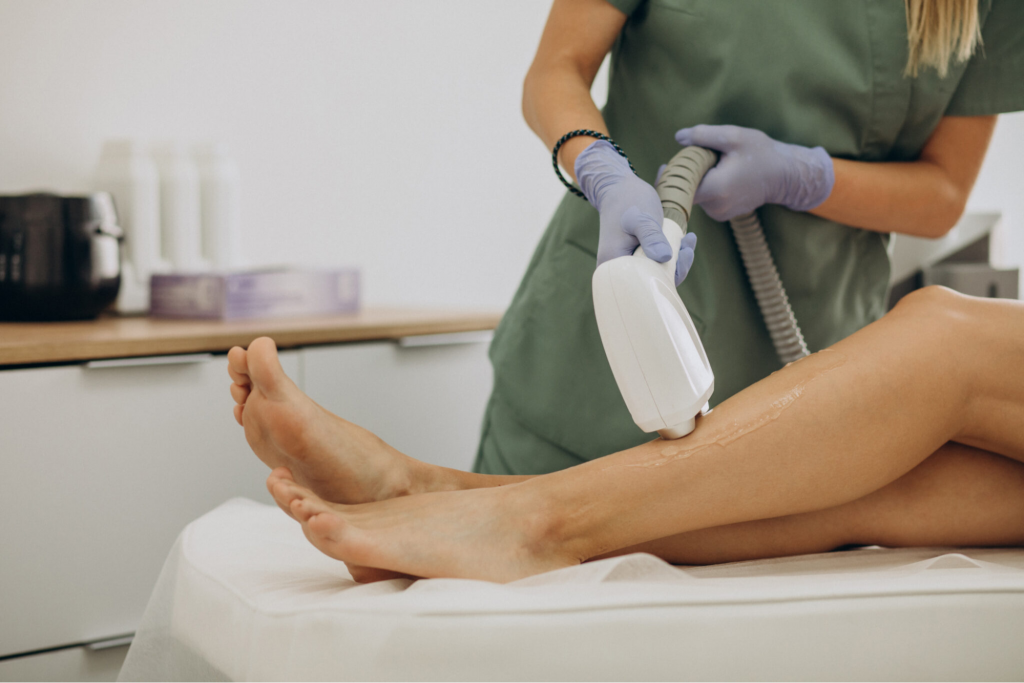 Looking for a permanent hair removal product? Diode laser hair removal may be the perfect…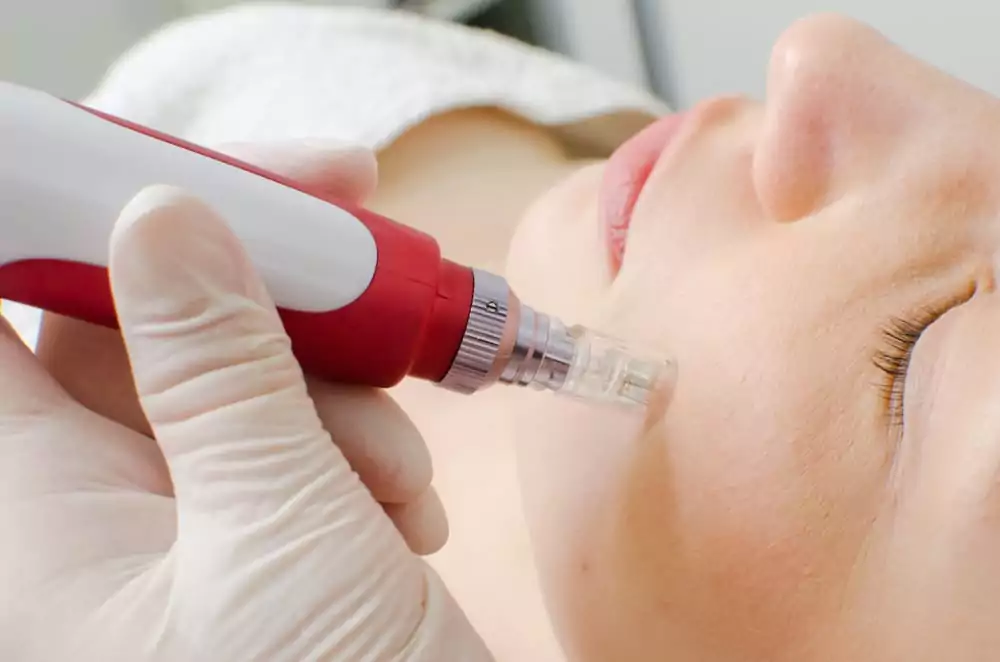 Are you already tired of sorting out the devices for skin and want to finally…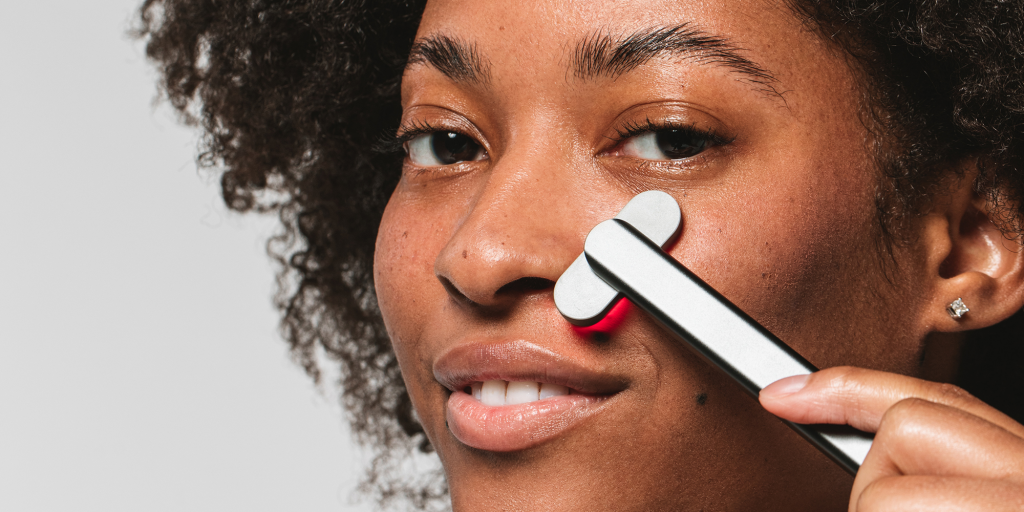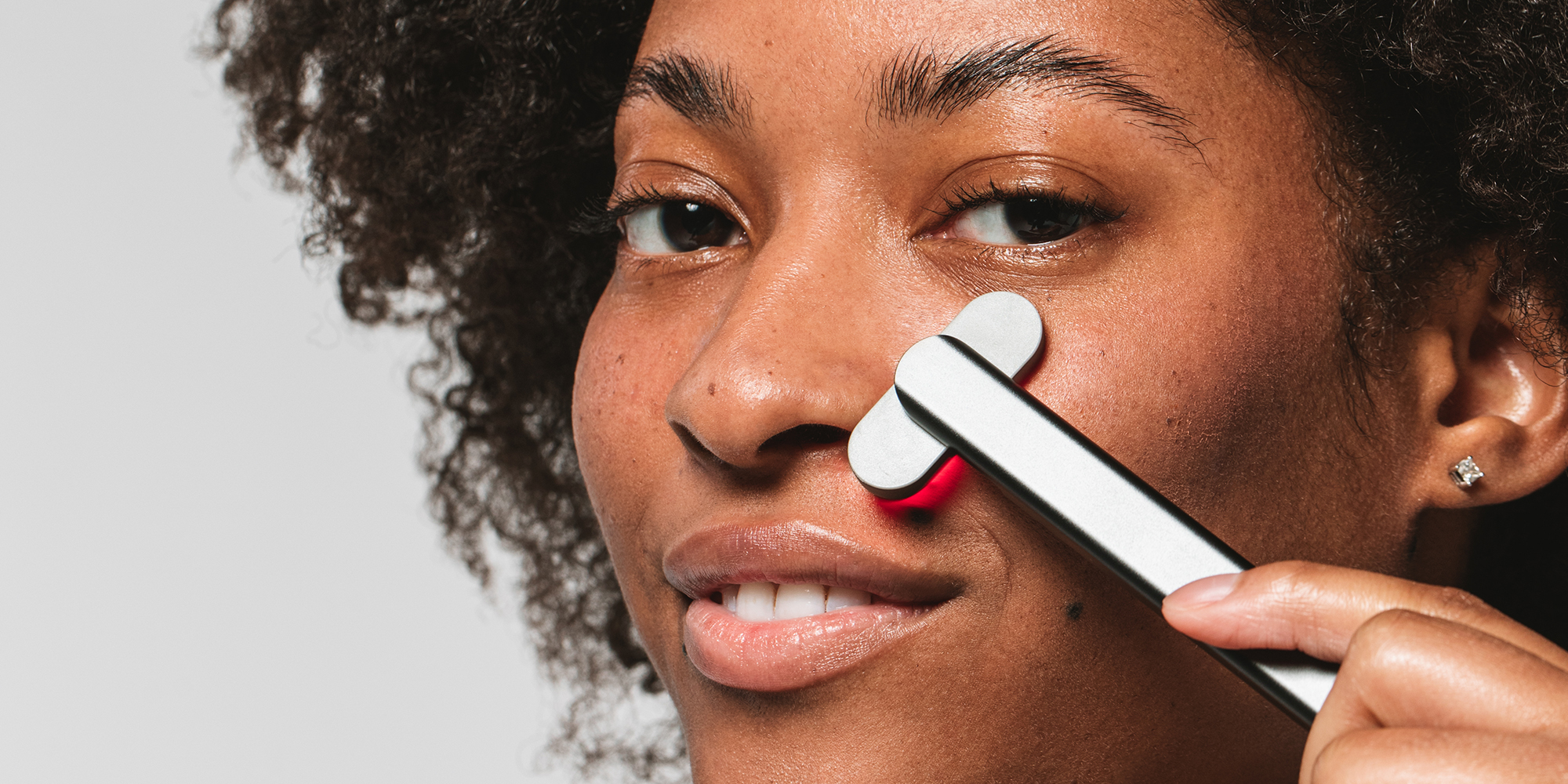 All the reviews about SolaWave are somehow too good, but what are their devices really…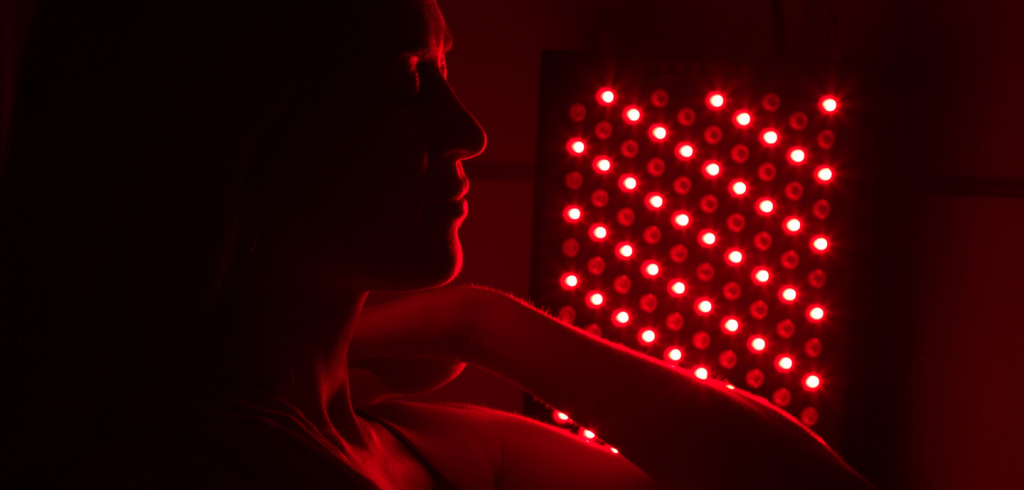 Red light therapy is used as a remedy in eczema treatment. We have collected for…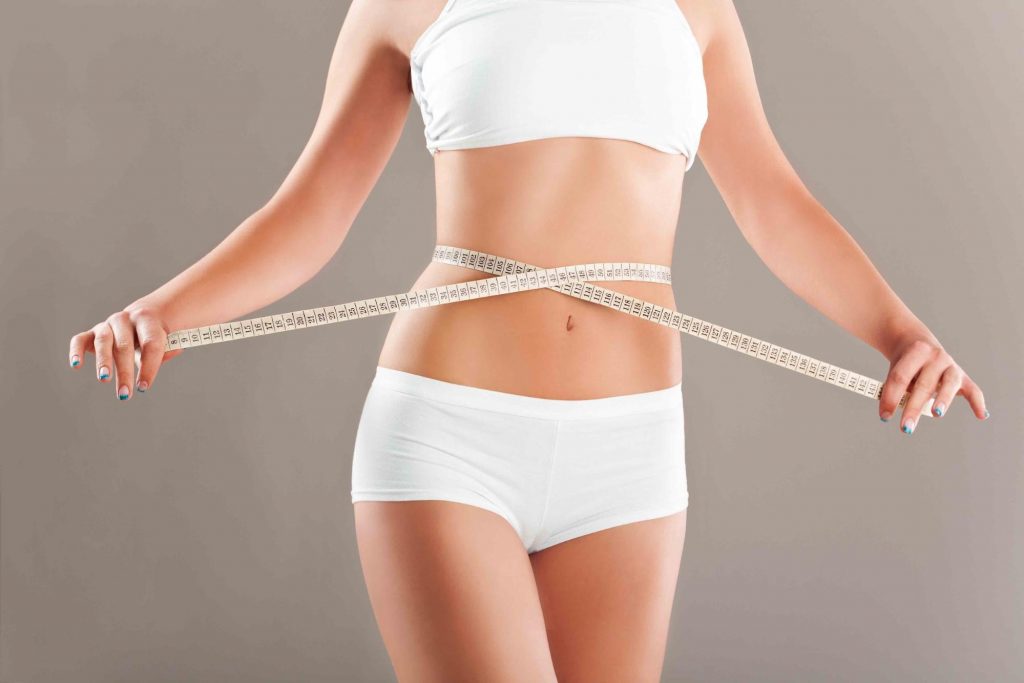 What is laser lipo? Is it an effective substitute for surgical procedures? We reviewed the…